An interview with Author and Publisher Joylynn M. Ross
Joylynn M. Ross, author of Act Like an Author, Think Like a Business: Ways to Achieve Financial Literary Success, is a 22-year literary industry professional. She's written in multiple genres under the names Joylynn M. Jossel, JOY, E. N. Joy, and N. Joy. She's currently the main instructor at the "Act Like an Author, Think Like a Business" Conference that will be held September 26th-28th in Las Vegas, Nevada.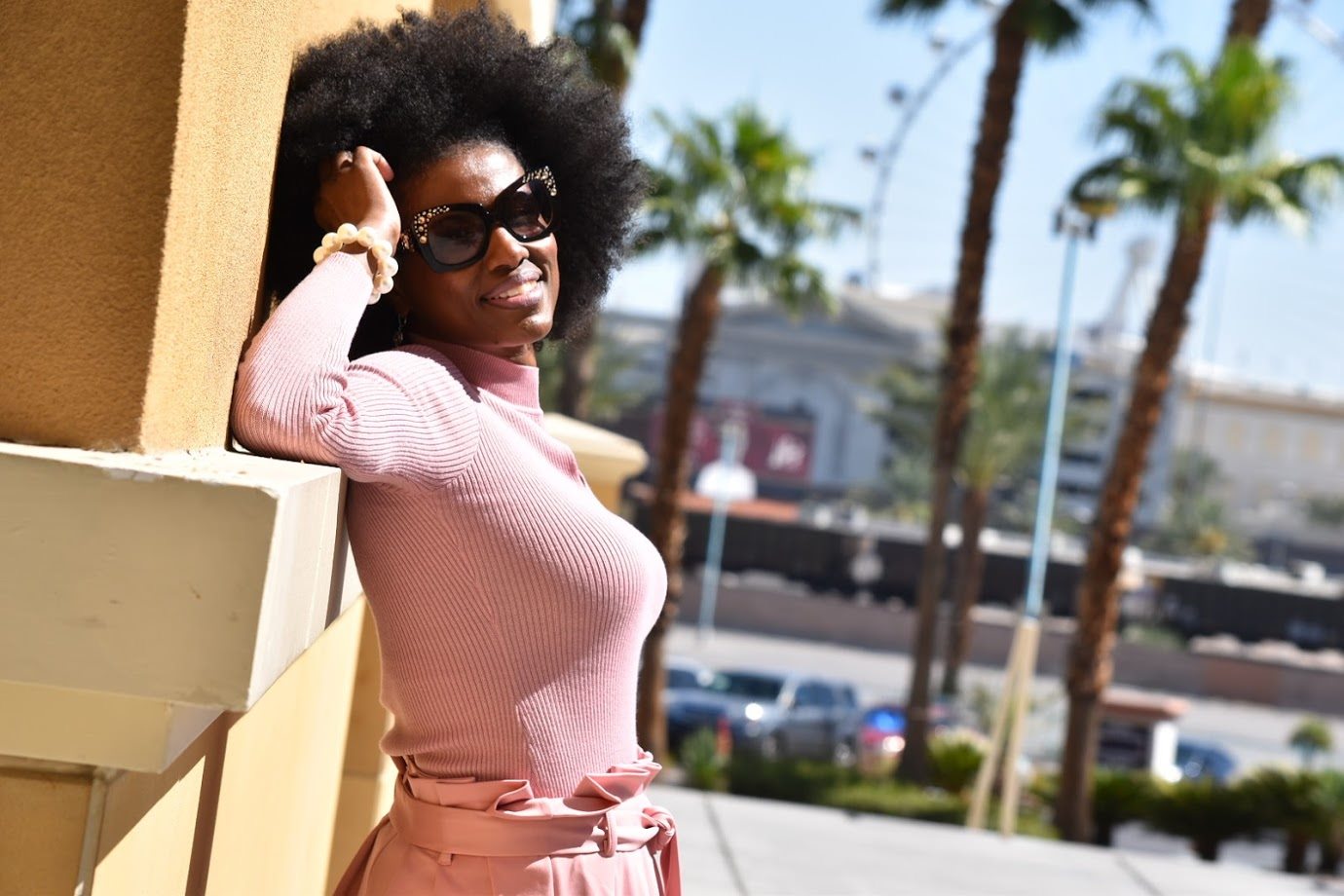 "One Day I'm Going to Write a Book!"
Joylynn has served on almost every corner of the literary industry map as a literary agent (landing her clients book deals with Kensington, Simon & Schuster, Urban Books, etc.), and an editor.
We caught up with Mrs. Joylynn Ross to talk about her writing journey.
You have written in multiple genres under multiple names, but what inspired you to write women's fiction of which you wrote under the name Joylynn M. Jossel?
One day I got my hands on one of my auntie's grownup books, which was Black Girl Lost by Donald Goines. It was the first book I'd ever read with main characters that looked like me. With characters that walked, talked, and thought like me. I remember sneaking the book out at night time and reading it while lying in bed. I was so deeply enthralled that I felt like I became that black girl who was lost. I remember closing that book upon reading the final chapter and saying to myself, "One day I'm going to write a book that does that to people. I think I've accomplished that in my books; not just the Joylynn M. Jossel books, but even the JOY and E. N. Joy books.
"I'm going to write a book that black girls like me can relate to and take something from."
So, are your books just for black girls and black women?
No, they are not, but I do write them for black girls and women. Let me explain: I hear authors say all the time, "I write my book for everybody, not just one particular audience." That's all fine and well, but the book business is just that; a business. In dealing with business you have to have a target audience that you start off promoting and marketing to. Once you have saturated your target audience, then you have the bull's eye affect, where you begin to expand outward into other areas. There is absolutely no shame in my game; I write my books for women, namely Black women. If anyone outside of my target audience wants to pick up my books, that is an awesome blessing and they, too, regardless of their race, sex, or background, will be touched and moved by my written words. But I want to make sure that my sistahs—my target audience—can walk right into the bookstore and know exactly where to find me.
I don't write in black and/or white. I write in color; however my spirit leads me is what I go with. My book, The Secret Olivia Told Me, has the silhouette of two black girls on the cover. My books, Operation Get Rid of Mom's New Boyfriend, has biracial girls as the main characters and on the cover, Sabella and the Castle Belonging to the Troll, has a Latino girl on the cover, and my book, Lady of the House, has a Caucasian woman on the cover, because one of the main characters is white.
On September 26th-28th, I'll be the main instructor at the annual Path To Publishing taking place in Las Vegas, Nevada at Rio All-Suite Hotel & Casino.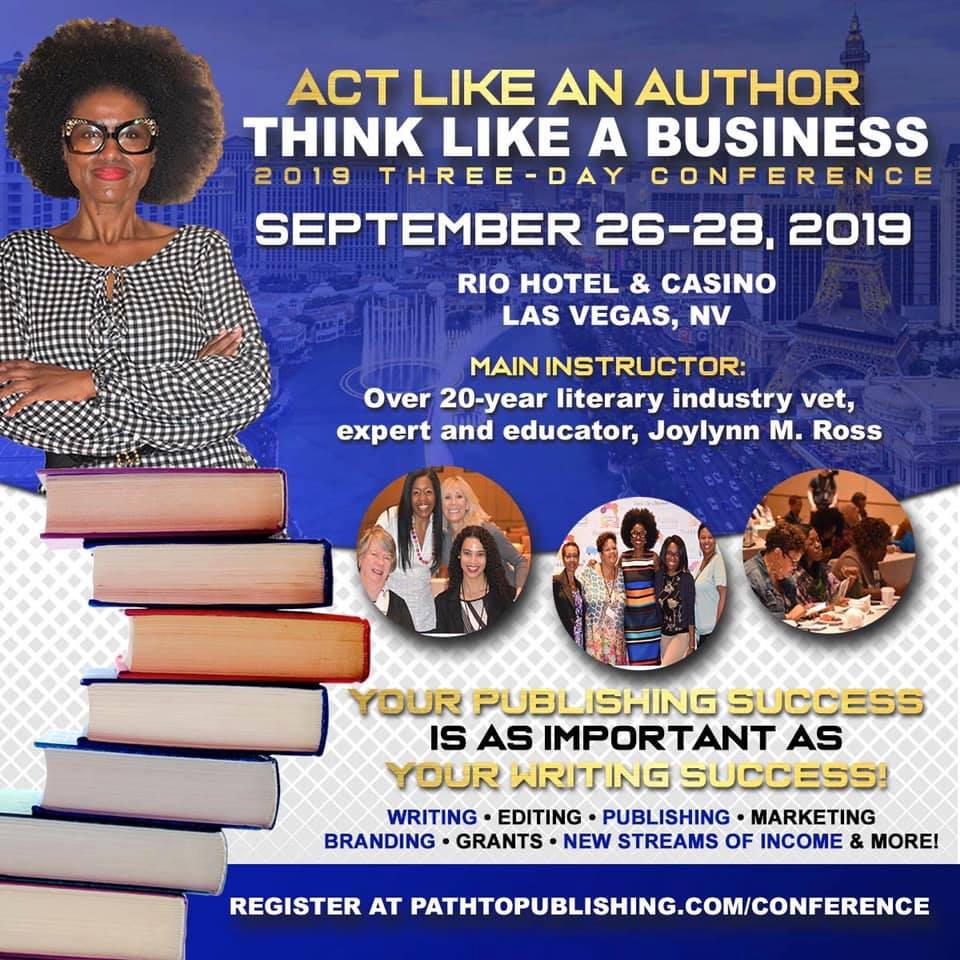 Interested in attending the "Act Like an Author, Think Like a Business" 2019 Conference?  Register at www.pathtopublishing.com/conference