Embrace Your Fierce Feminine Energy
by Julie Andersen
This is a call to action! It's time to drop deep into your feminine energy, ladies! What does this mean? Do I paint my nails? Do I wear heels? More dresses? Act coy?
This was a challenge given to me several years ago by my mentor Kedar Brown.
I felt baffled, curious. I was given three books to read, The Way of the Superior Man and Dear Lover, both by David Deida and The Queen's Code by Alison Armstrong. After reading  The Way of the Superior Man, I realized "Oh my gosh, I'm a man!"
Then I read Dear Lover and The Queen's Code and I learned I was an emasculator of men and had no concept of what feminine energy meant. I became aware of the fundamental rules of the game of relationship to self and to others in a way I never knew as a psychotherapist. And I learned that to truly live in balance, we need to understand masculine and feminine energy and how to flow back and forth between the two.
Masculine energy is driven, focused, action oriented, direct, logical, strong, risky, fast moving, giving, and thought provoking. Fire.
Feminine energy, on the other hand, is fluid. It swirls and curves, it's radiant, it's peaceful and calm, nurturing, intuitive, agreeable, soft, receiving and compassionate. Water.
Feminine energy is about doing nothing! Yes, doing nothing! It's time to embrace being still, listening to our inner voice, feeling into our bodies, and deeply loving and appreciating our soul essence.
Why is this so important in 2019?
Because it's time to empower ourselves through slowing down and being conscious of every moment, every breath. To give and receive love fully. To be vulnerable and transparent. To let our love shine so brightly that we allow for others to shine as well. To live wild, free, brave, and courageous. This is our true nature as women.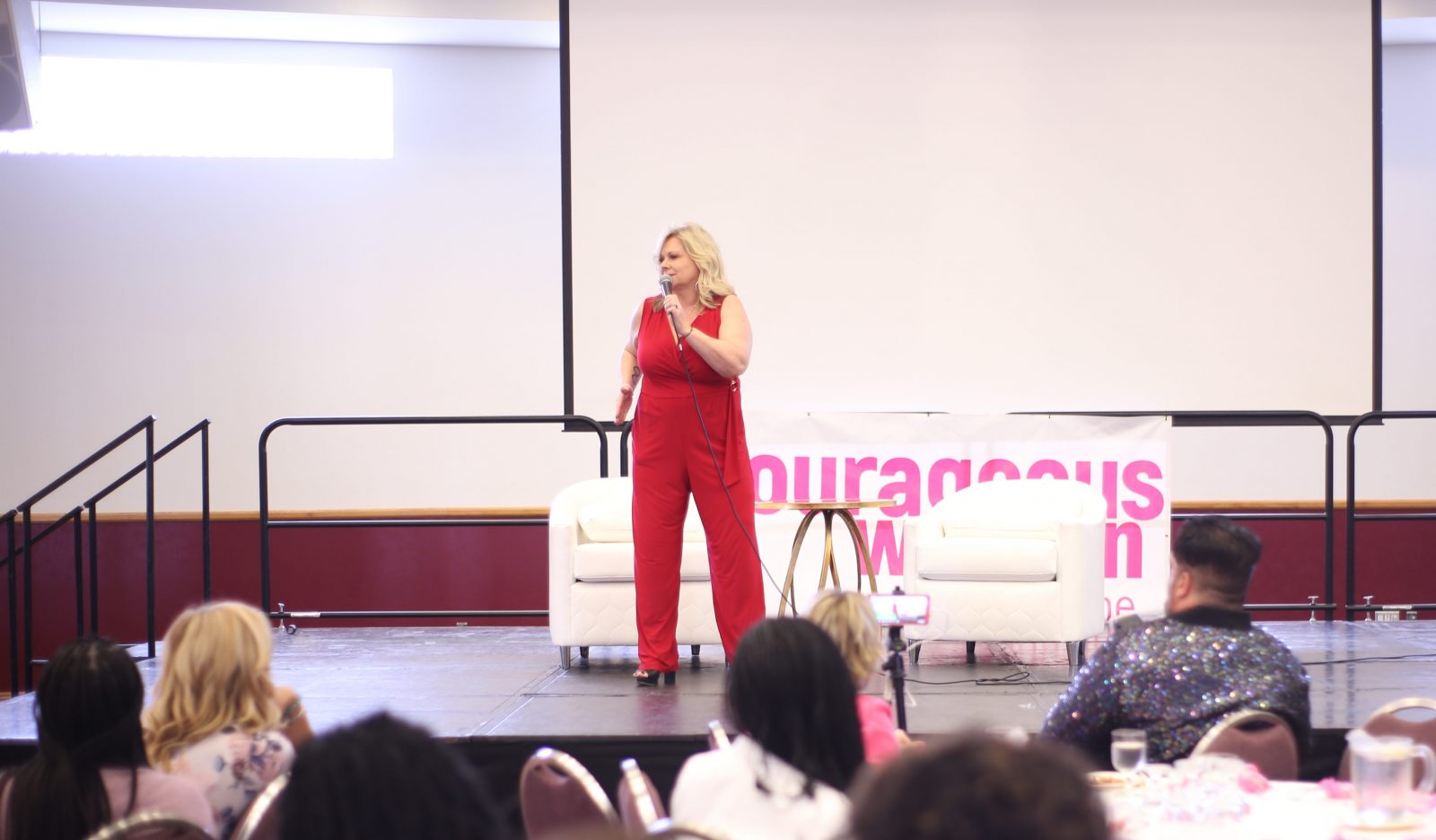 And as we support ourselves and each other, and honor both the masculine and the feminine within each of us, we no longer need to emasculate our men or treat them in a way that is not textured in love. We can create our own safety and know the power that comes through love's door. No longer needing to live layered in protective fabrics of fear that block our flow of love like a dam that stops the flow of water.
Embrace, empower and transform. It's time.
Read Julie Andersen's article in the May/June 2019 issue