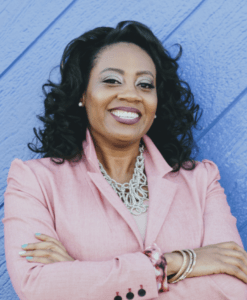 Meet Kesia Carter, One of Courageous Woman's Top 25 Women in Business 2018!
Kesia Carter is a woman of great faith, a woman who has overcome many obstacles and great tests. A daughter, sister, mother, aunt, and friend. A thoughtful, kind, selfless, loving, patient, helpful, strong, amazing female.
Her Business
Love Thy Self, LTS, is a social service organization. The organization provides individual, group, and consultative therapy.
Her Motivation
I got motivated to start this business due to many life challenges and changes. When I was younger, I always wanted to be a social worker. I have been given a gift to help people transform from mental health bondage and transition to true freedom. I am charged to help bring forth an impact of change.
Her Challenges
I had to overcome doubt, acquiring monetary fees, loss of friendships, and overall procrastination.
Her Inspiration
The ultimate inspiration for me is (God)Christ, a personal ongoing working spiritual relationship. I have one mentor that I check in with from time to time.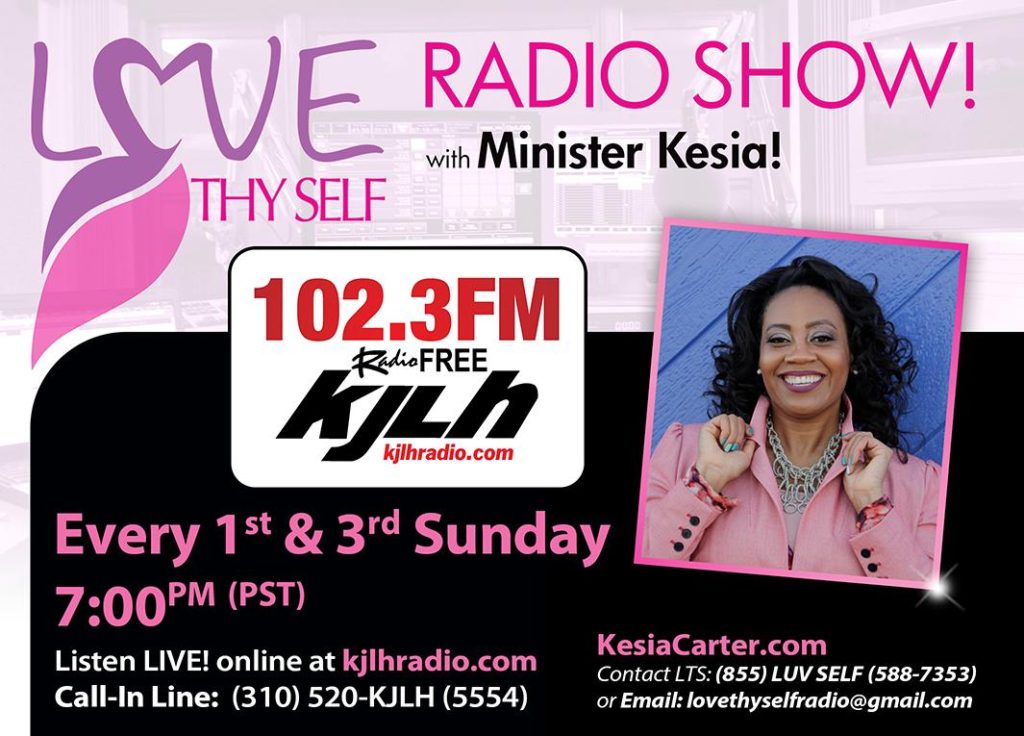 Her Hope
I hope people who support Love Thy Self by receiving services will benefit from a true mental health breakthrough that will allow them to live their "Best Life Forever."
What is your definition of a courageous woman?
A courageous woman is a woman who is resilient, responsible, and loving. A kind, powerful woman who walks in wisdom and dignity, not compromising with the status quo. She has a voice of understanding and operates with an action of compassion
Sponsors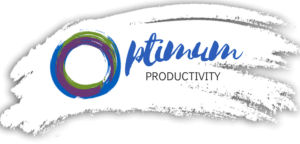 READ THE FULL ISSUE