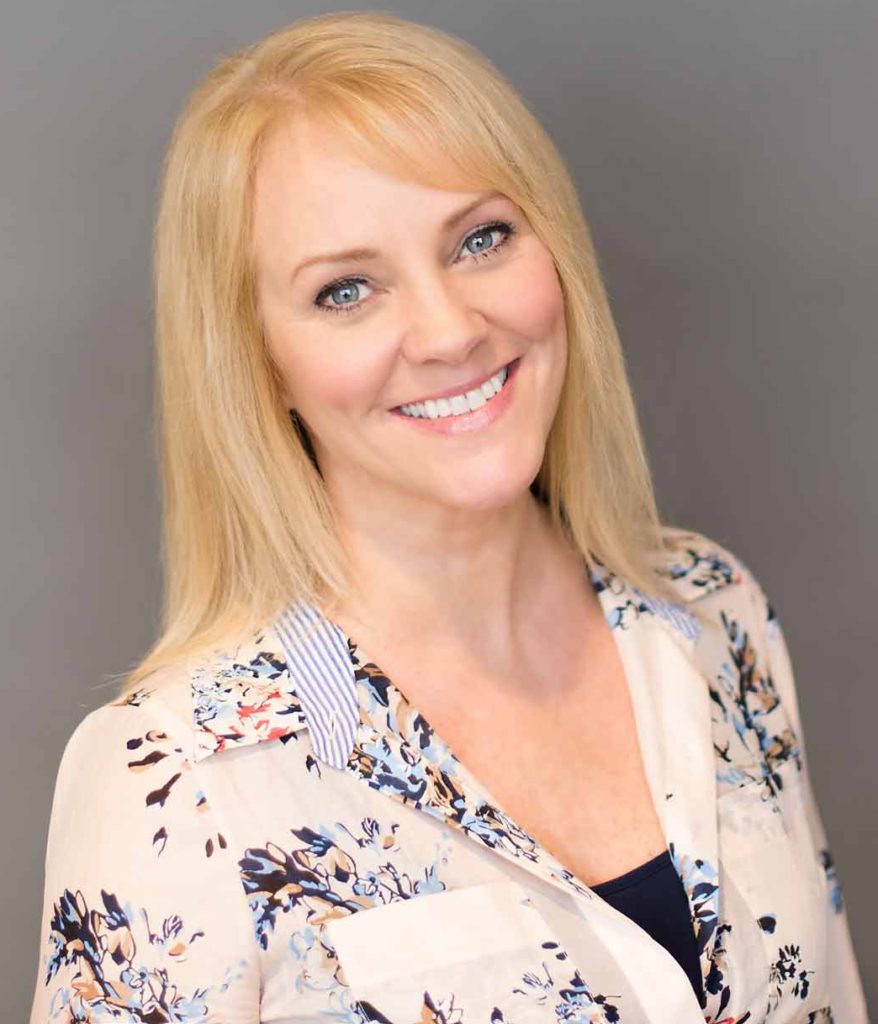 Meet Laura-Beth Christensen one of Courageous Woman's Top 25 Women In Business 2018

Laura-Beth Christensen is the President of Leverage Benefit Consulting, Author, Coach, Trainer, Public Speaker on Homeless Issues, Mother of 3, fierce supporter of other women seeking a better life experience to navigate the journey to their best self.
Her Business
Leverage Benefit Consulting helps business owners navigate employee benefit offerings while accessing free business support, services, and benefits. Additionally, staff education and training are offered.
Her Motivation
I started this business when I witnessed business owners spending hard-earned money on employee benefits and getting less than they should. Employers deserve a resource that lowers costs and uncovers strategies they weren't aware of.
Her Challenges
Challenges to entrepreneurship ranged from fear of failing to feeling unworthy of success. Faith over fear propelled me to success.
I am inspired by all of the women who have displayed courage in the face of emotional, physical, and psychological barriers. The women who continue, no matter how slow, no matter how messy; still they move forward with grace and courage.
Her Hope
I hope people who support my business gain the awareness, peace, and security for their business they didn't know was available before I helped them!

What is your definition of a courageous woman?
A courageous woman is a light in darkness, an anchor in storms, a lighthouse shining the path for others in rough seas; encouraging others!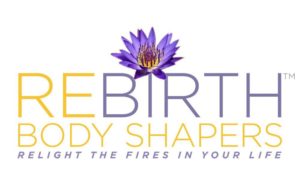 Sponsors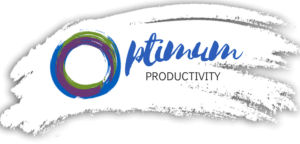 Connect with Laura-Beth
www.leverageBenefit.com
http://www.linkedin.com/in/LBCLeverage
READ THE FULL ISSUE