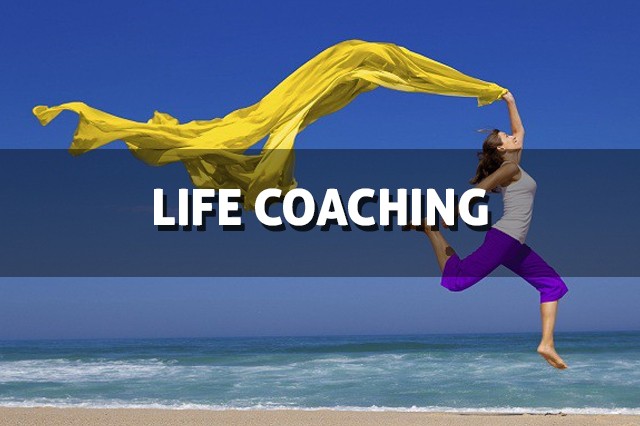 Are you a Life Coach That Can Help Individuals Rebuild, Recharge, or Refine Their Life?

Are you an experience life coach with a proven track record that works to help individuals' level up their business, reboot their health, or improve their overall lifestyle?
From Business Coach to Fitness Coach to Transformation Coach to Relationship Coach to Writing Coach and more, a coach's role is to help one maximize their life from profile to profit!
As a coach, you spend so much time and energy helping others to build their lives. We wanted to publish a special edition and create a platform just for coaches to speak and promote their products as well as gain new prospects and opportunities.
We are selecting up to 10 Coaches to feature in this special edition, "Top 10 Life Coaches That Can Help You Rebuild, Recharge, or Refine Your Life"
We understand the value and benefits of life coaching and finding the right coach is critical. We want people to know that an experienced Life Coach is a viable source for self-improvement and lifestyle enhancement.
Our goal is to provide a platform and media to assist coaches in expanding their brand and reaching a global audience. You will be one of our guest speakers for our teleconference October 5 & 6
Your photo will be included in all promotions

If you are a coach looking for an opportunity to get your message out and reach a mass audience, we are here for YOU!
There are only a few spaces available, so don't hesitate to confirm you space TODAY!
Is there an investment?
Yes, we provide fee-based media services – Yes, we have to pay the writers, editors, designers, and website techs that WORK TO HELP MAKE YOU SHINE!
ARE YOU READY TO BE A FEATURED COACH?
WHAT YOU GET!
1-page article in Courageous Woman Magazine Digital issue and our website (300 words max)
Announcement card
E-blast to subscribers
3 Social media posts
1 copy of the print magazine
 You will be searchable via Google search engines as one of the "Top 10 Life Coaches You Should Know and Work With"
(Limited SPACE AVAILABLE)
SPECIAL PRICE $99

Confirm your spot with payment now and one of our reps will contact you with instructions
---
Got an Inspirational Book? We are selecting 6 inspirational and motivational books and authors to feature in our September issue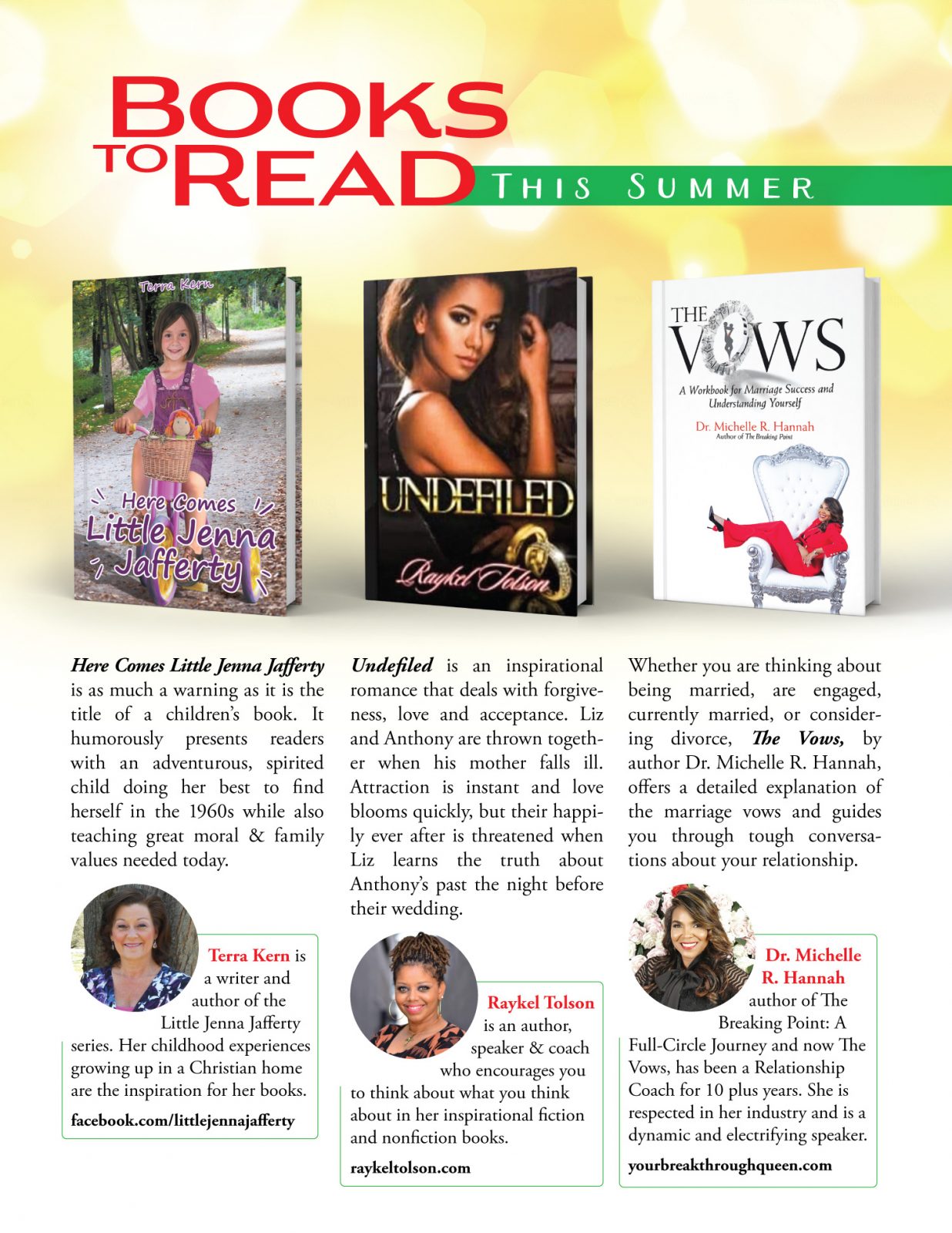 SUBMIT YOUR BOOK NOW!