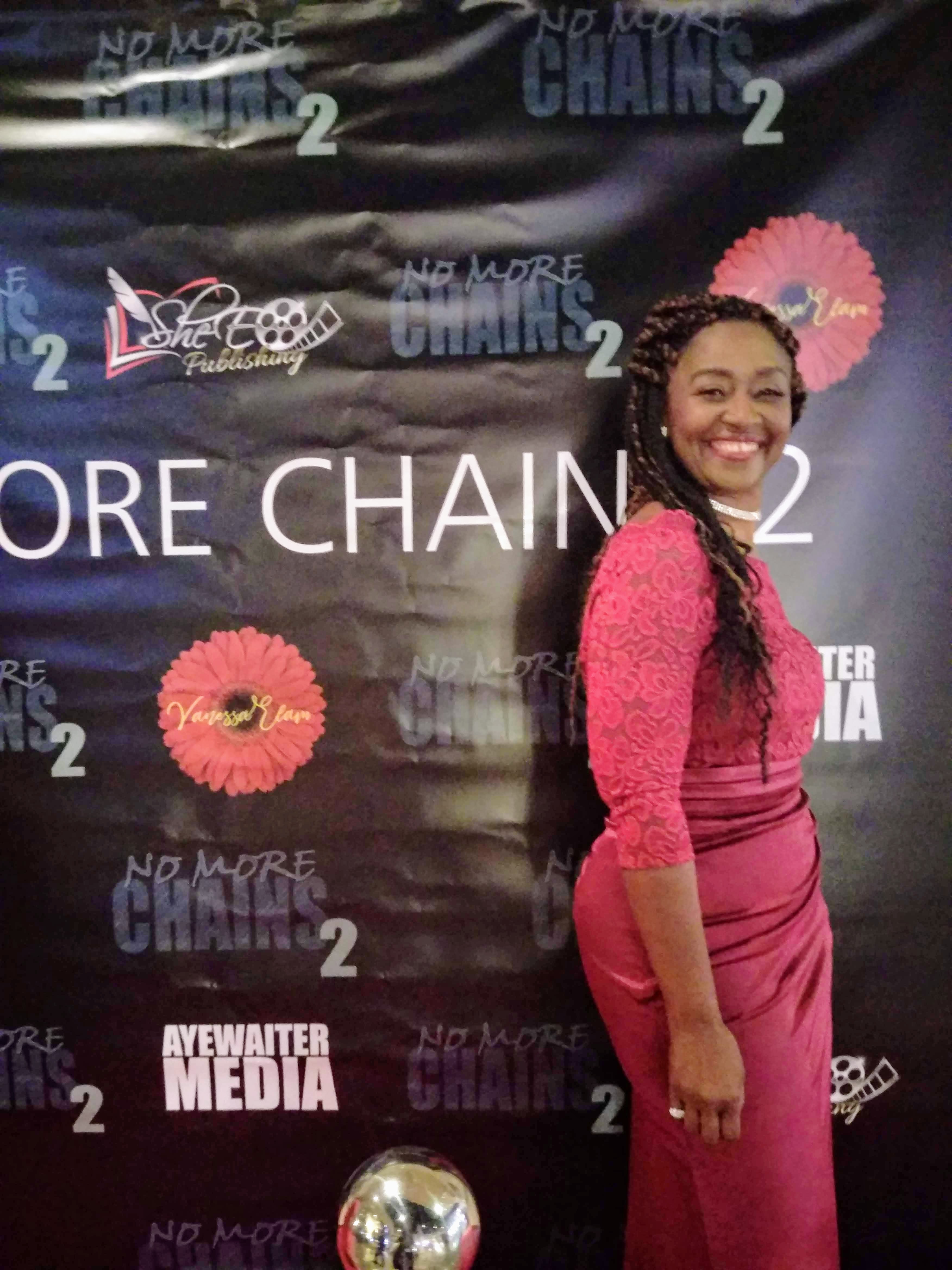 Mama's EMPOWERING WOMEN
Lorna Blake is a trailblazer, a torch-bearer, and a way-shower. Born to a poor teenage mom on her grandparent's farm in rural Jamaica where there was no electricity, no running water nor paved roads, she had to overcome poverty, abandonment, and abuse to live a life she now loves. She's lived in five countries and traveled to 15. Her story was recently featured in the No More Chains 2 film/documentary.
As an international speaker, leadership, and success coach, she's been hailed as a Women's Empowerment Specialist and a Youth Motivational Speaker for high school students in her city.
Lorna is the mother of two boys and is married to her soulmate who she met 14 years ago while teaching in South Korea.
She coordinates women's empowerment events bringing together speakers, coaches, experts, authors, and attendees. Not forgetting where she came from, she returns yearly to speak to hundreds of students in Jamaica and facilitates scholarships for a few.
Lorna believes that your gifts will make room for you. She feels divinely blessed to have traveled to Ghana a year ago where she spoke at a conference, reconnected with her royal African roots, and met the King of the Ashantis.
 



In what ways does your business support women?
 Years ago, I began working with women in the areas of self-confidence, self-esteem, and self-love. Today I coach & mentor spiritual entrepreneurs who are primarily speakers, coaches, authors, and experts in the areas of leadership and success.
What moves are you making?
In this era of Covid-19, many experts who worked face to face with clients find themselves unable to work. As such I'm partnering with a very savvy internet marketer to offer "6 Weeks to Online Income" mastermind which runs May 5 to June 11.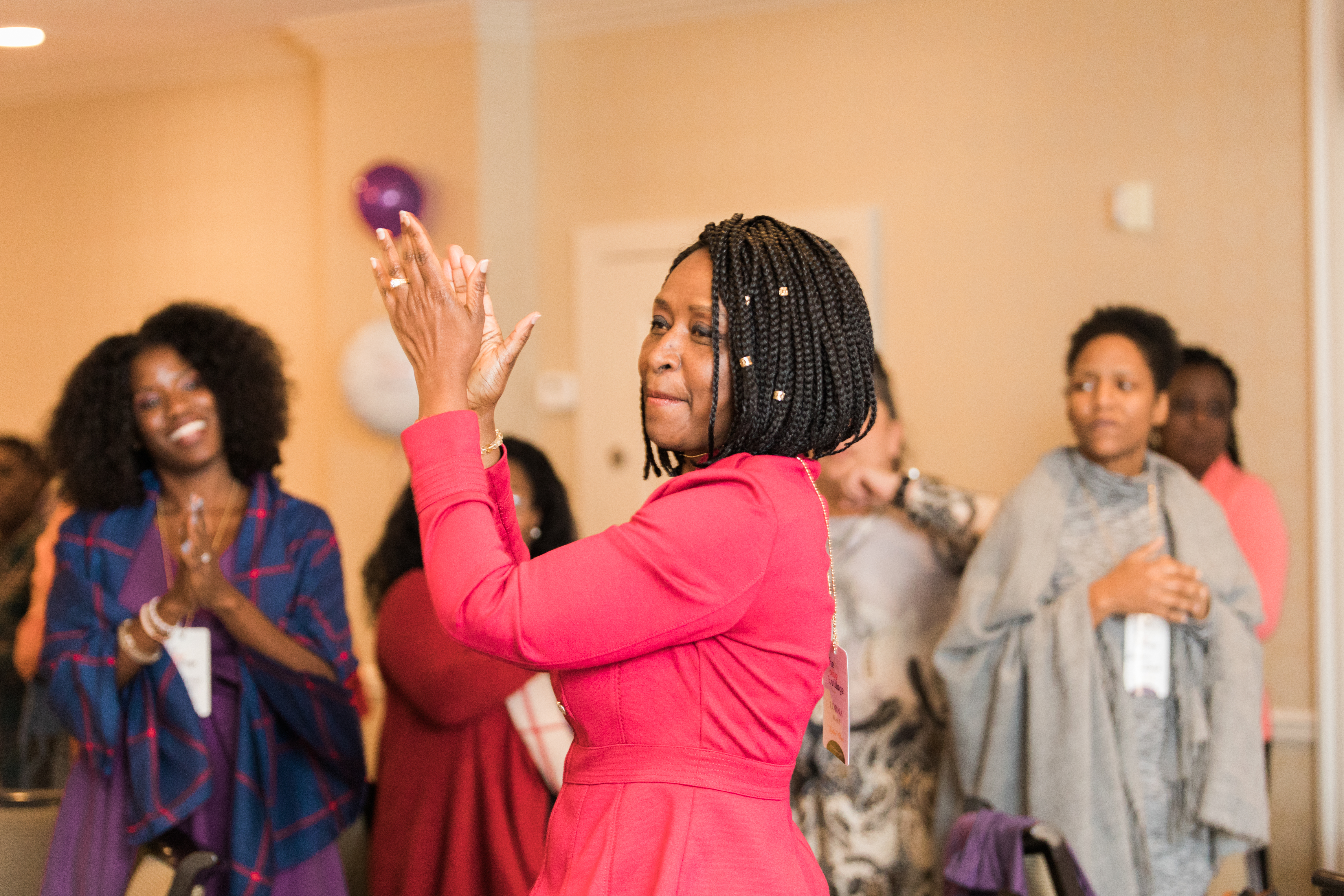 What motivated you to do the work you do?
I came to the awareness that I am here in service to the world. That every life challenge I experienced was part of my initiation to being a change-maker and a world-changer.
What's next for you?
I am looking to serve thousands in some of my programs this year.
What's your definition of a courageous woman?
A courageous woman is one who allows herself to feel the fear but keeps moving forward. When she meets an obstacle, she doesn't get tripped up by it but instead, she gives thanks for it because she understands there's an opportunity on the other side of it. So, she perseveres. She doesn't give up until she finds a way over, under, or through so she can stand on top of that obstacle ready to greet the opportunity!
Published any books?
I'm an award-winning co-author of My Big Idea Book and No More Chains: It's Time for Change.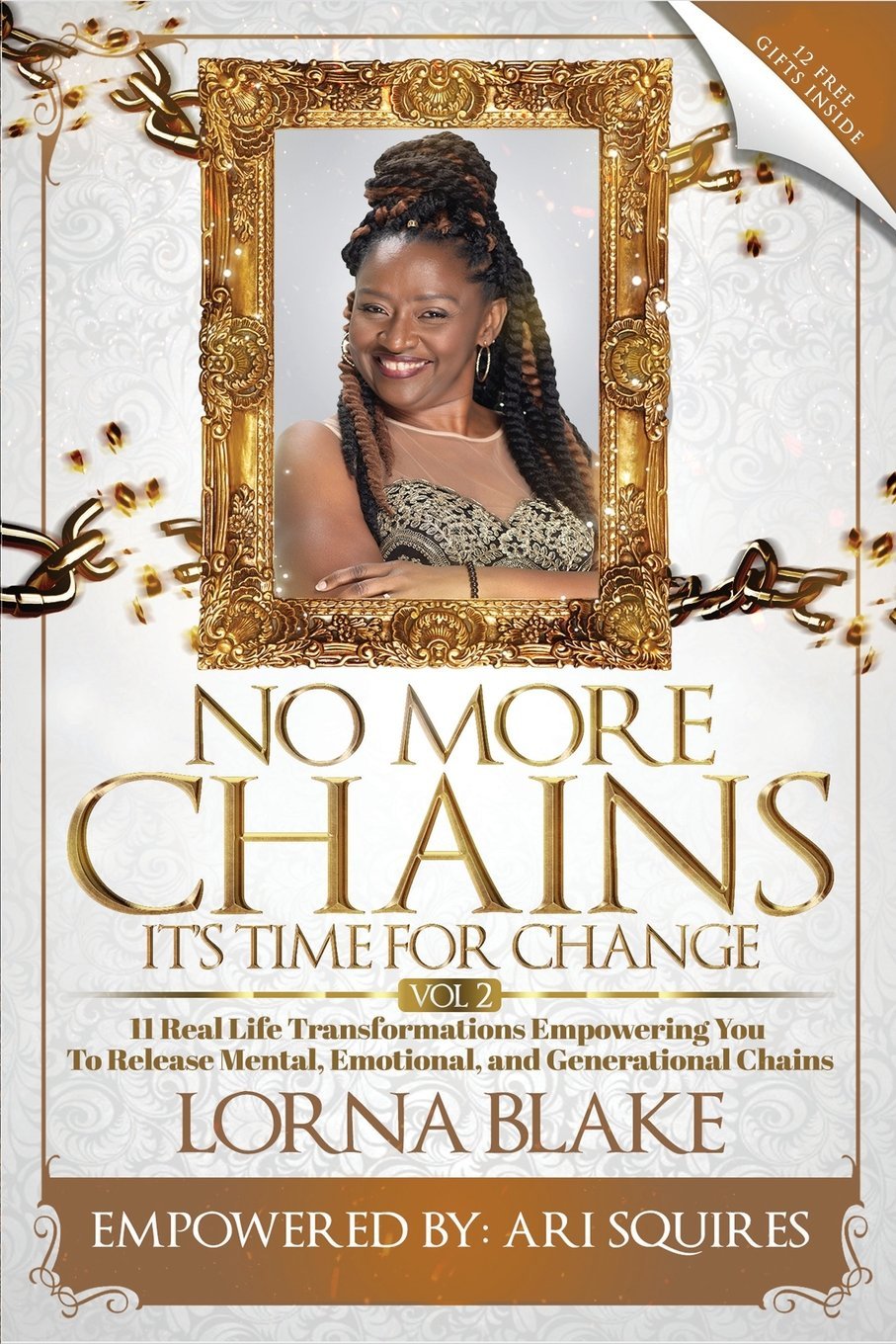 https://www.facebook.com/Lorna-Blake-Public-Figure-Empower-Yourself-Consulting-56660228197/
https://www.instagram.com/lornamblake/