MAMA'S
Producing Stage Plays
Ms. Lynda Joice is a 59-year-old living miracle, born to be a light in a dark world. She is the mother of two adult children, Taressa and Mack.  In 2014, she received a degree in Arts/Education. Lynda wears the cloak of a Christian visionary, a retired educator, a playwright, a choir director, a certified sound/video technician, and an advocate against bullying. Lynda is the mother of two biological adult children. In addition, her open heart has drawn many spiritual children that call her "Mom." Her heart bleeds for youth and young women, often causing her to become their confidant. She has coordinated youth events, glee clubs, after school programs, clothing drives, skating/bowling parties, and talent shows. Lynda heads an annual "Youth Explosion." This is an event that brings awareness to bullying. Ms. Lynda Joice is also a professional model with Sistas Who Strut Modeling Organization.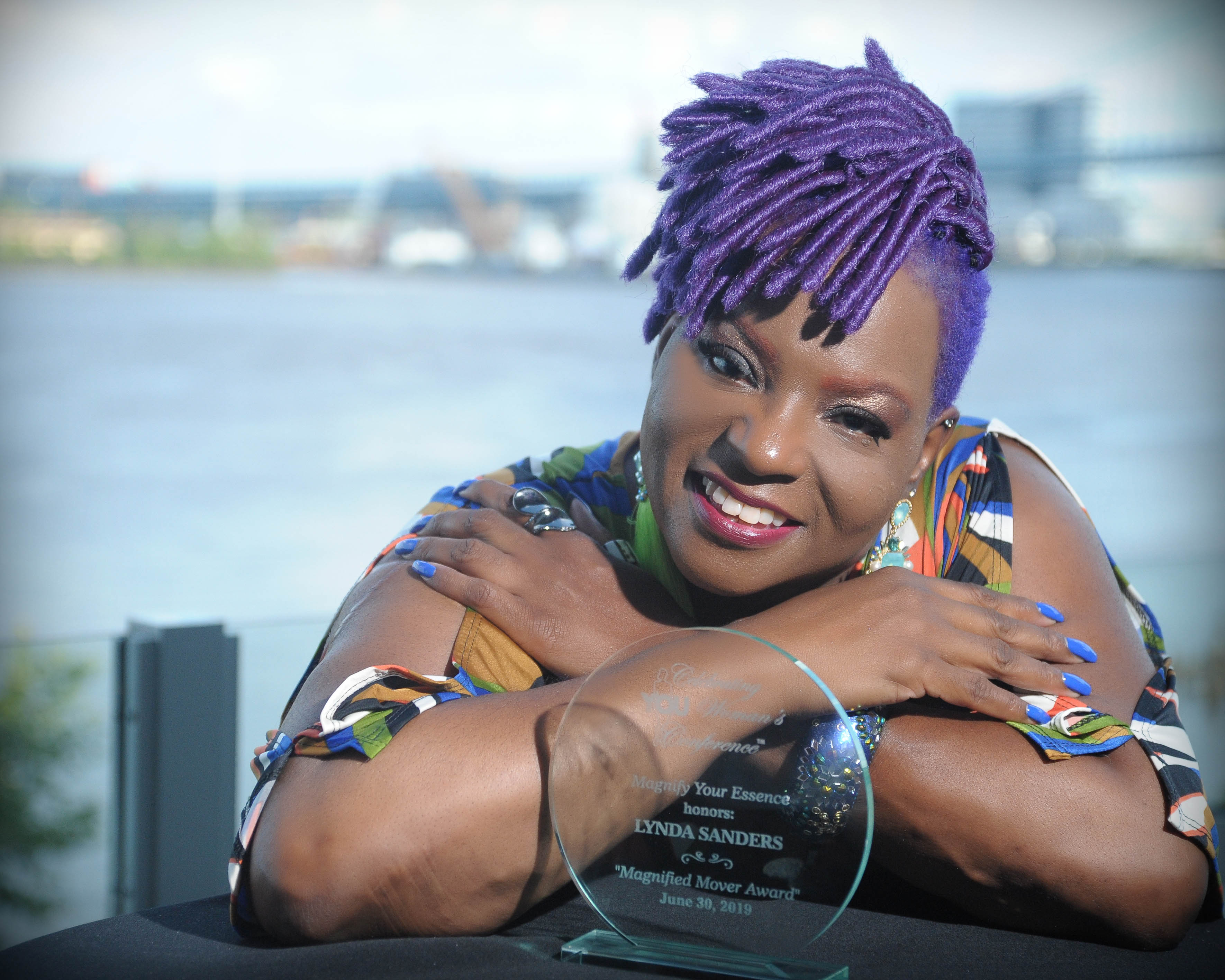 We caught up with Lynda Joice and spoke with her about her life and career moves.
What moves are you making as a writer?
 In 2005, Lynda became an entrepreneur of Vision Productions Inc. where individuals are encouraged to spotlight their artistic gifts. A portion of the Vision's endeavors is to inspire, build confidence, and to empower audiences that thirst spiritually, emotionally, and mentally. The impactful productions performed, are modern-day and practical scenarios. To name a few of her productions, but not limited to are "One Touch, Deliverance, Are There Virgins, Let's Celebrate, Hosanna, Better Fix It, Heartfelt and Behind the Keys."
Have you published any books? If so, tell us the titles of your books and where they can be found.      
As a published author, I contributed to two book collaborations including, What is a Courageous Woman and Stiletto Stand Diaries available on Amazon.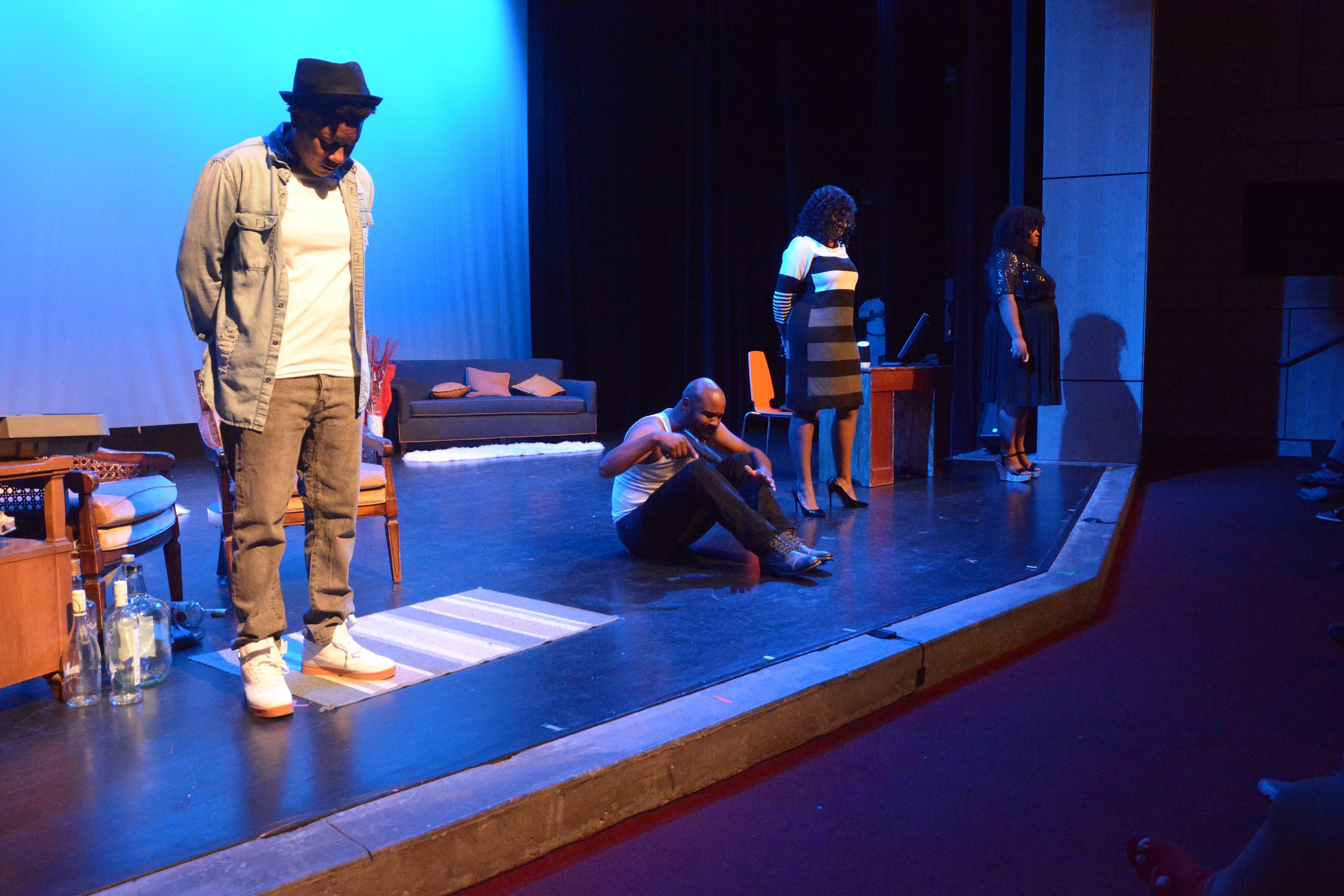 In what ways does your business support women?
Our team diligently seeks creatives to give opportunities to enhance their abilities. We use networking and knowledge as a connector to close social, mental, emotional, educational, and physical gaps. Our team understands that we are atmosphere changers. 
What motivated you to do the work you do?
I got to know Lynda. I learned my purpose in life is to help empower others to be successful. I believe that I have been given the tools to help bring clarity where there is confusion.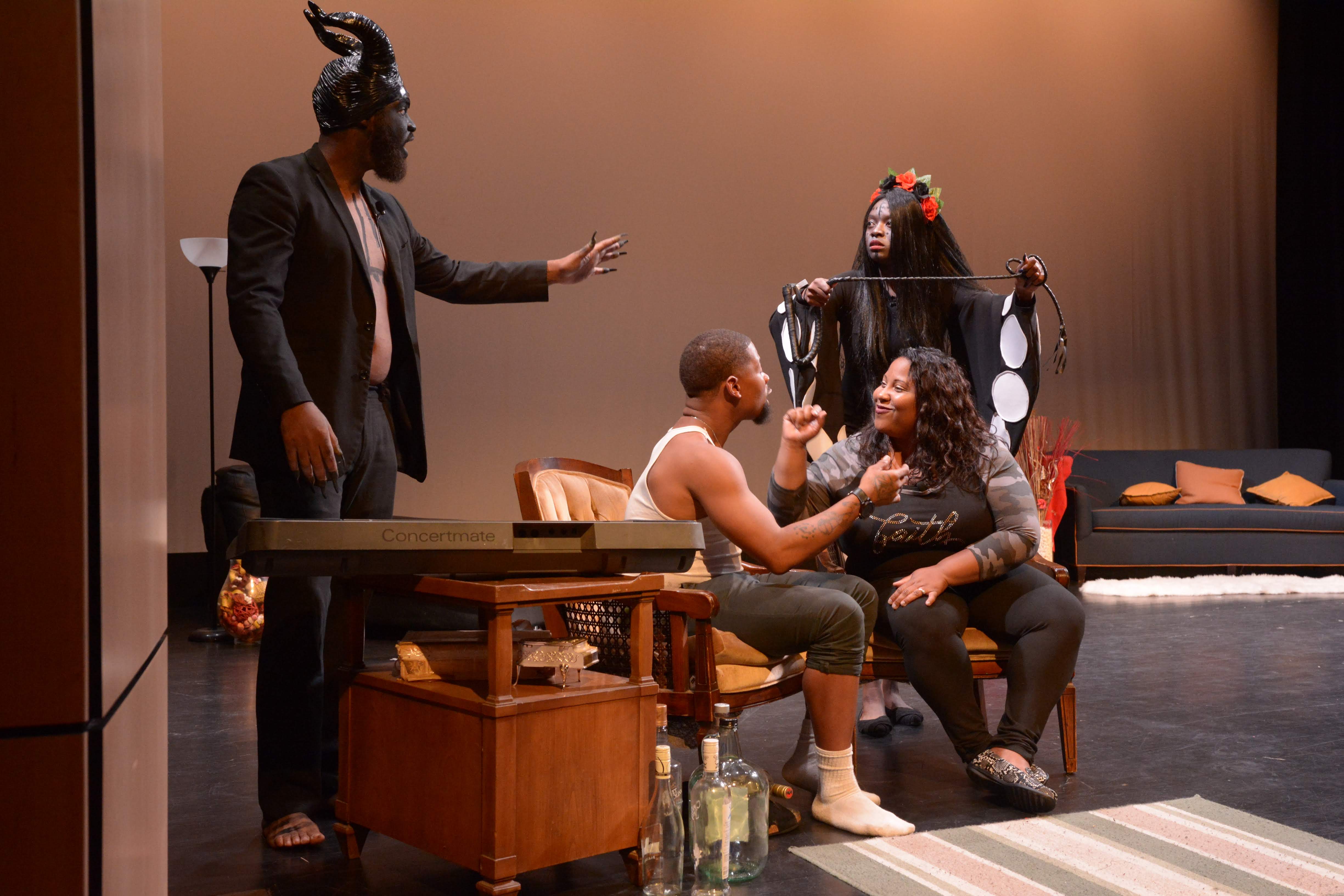 What's next for you? 
I am looking forward to launching several books, including my memoir, Surviving with Broken Pieces in the summer of 2020, and in the fall of 2020, "Secrets of an Angel." Also, I have several books to publish in 2021. 
What is your definition of a Courageous Woman? 
A Courageous Woman is a breathing flower who is actively unstoppable, who has the will to blossom beyond defeat, and learns how to exercise her faith in every aspect of her life.
How can readers connect with you?            
IG @prayingvisionary
         https://www.facebook.com/thevisionoutreachproductionsinc.
         https://www.facebook.com/lyndaj.2020
         email: ljots@yahoo.com