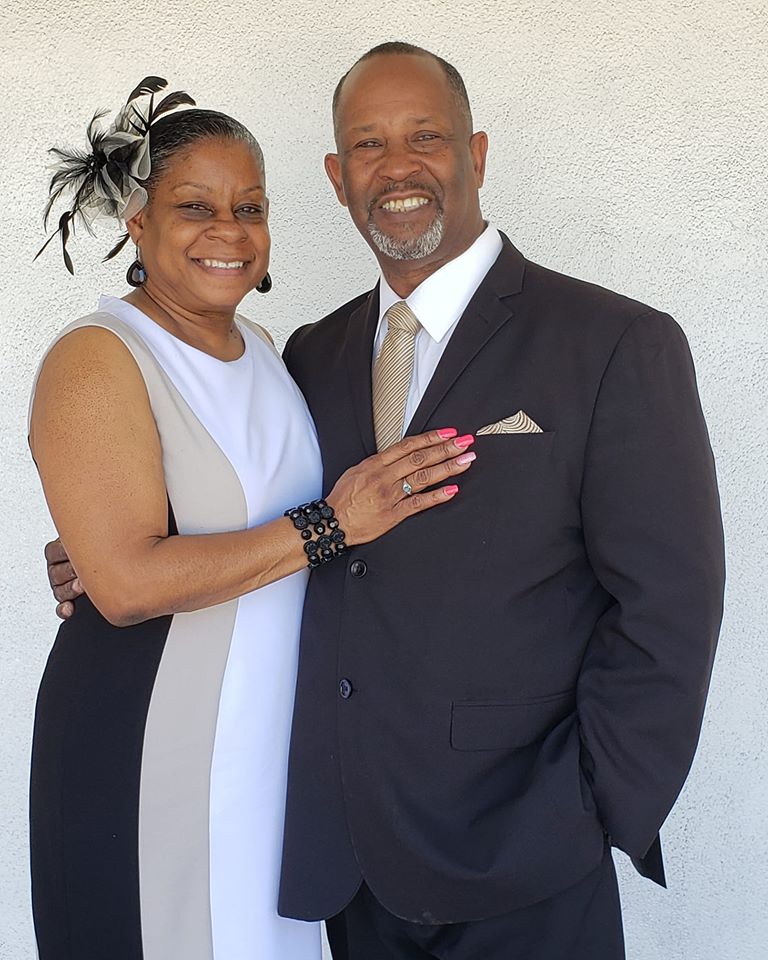 Mama's Teaching Women Sexuality, and Self-Love
Mavis McKnight is the First Lady of Life Enrichment Worldwide Ministries in Los Angeles, who is teaching women to add flavor and spice to their sex life, blend sex-positive messages with actions, and create tantalizing sexual experiences that burst with sweetness. She is the wife of Pastor Carl McKnight, and mother of 3, Shaundrea, Jamaal, and Malik.
State the name of your business and give details about it.
Intimate Connections: My business is committed to helping women discover without guilt, who they are as sexual beings; Explore and gain knowledge of their body without shame, And learn to freely engage with their partner in a sensual and sexual way.
Have you published any books? 
Yes, I have.
My book: Secrets of a Good Wife: Sex Truths and Other Marriage Essentials
Amazon.com-https://www.amazon.com/dp/1631103040
My 30-Day Personal Journal: The Mis-Education of the Church Girl: Revealing Truths About Sex, Sexuality, and Self-Love
My Store-https://intimate-connections.constantcontactsites.com/store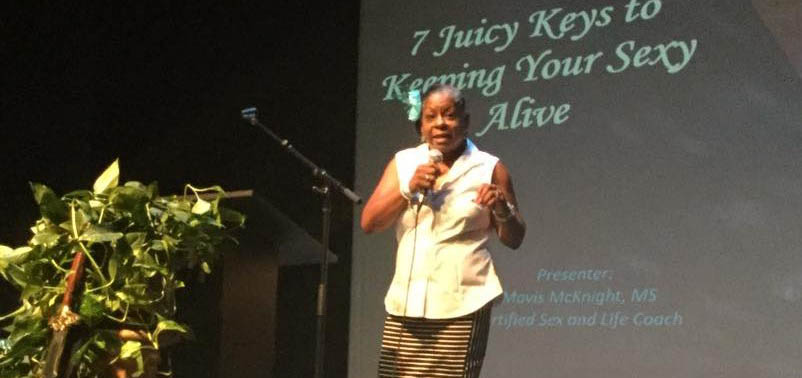 In what ways does your business support women?
We continually hold space for women to reach their highest goals. We set-up workshops, classes, seminars, and conferences, in a safe, nonjudgmental space. This provides a place where they can flourish. They are free to ask questions, share personal stories, and be educated on sexual awareness for their own personal empowerment as well as with a partner. We consistently encourage, support, and, uplift.
What motivated you to do the work you do?
I believe that God calls you to a certain work, either directly, as a burden, or both. Mine is both. He spoke directly to my spirit initially to share this message, then let it sit on me so I always feel compelled to get it out. No matter how many times over the past 10 years I've tried to change my focus, He kept bringing me back. And I am honored and grateful that He trusts me with this most private and precious area of peoples' lives.
What's next for you?
I love what I do and love teaching what I know, especially in more of a workshop style environment. However, whatever opportunity God brings my way, I plan to step fully into it, like this one. 😊 I also plan to update my Secrets book and continue with a 2 or 3 book series, i.e., Secrets of a Great Marriage; Secrets of Seduction, Secrets of the Male Member (Penis), Power Secrets of Your Amazing Yoni (Female anatomy). 😊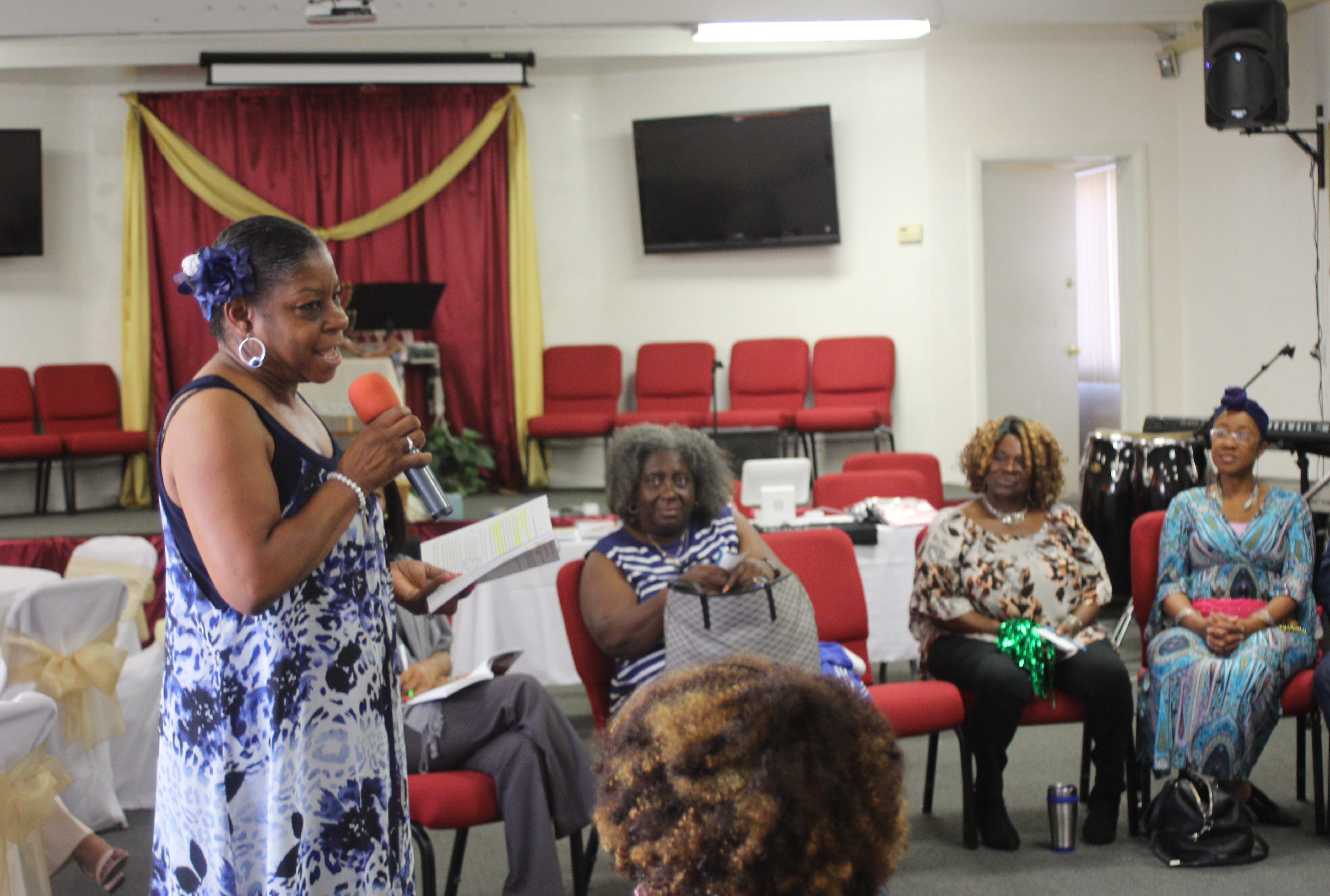 What is your definition of a Courageous Woman? 
She is an authentic soul whose power attracts, arouses passion, inspires, elevates, and celebrates others.
How can readers connect with you? 
Website: www.mavismcknight.com; Email: askmavis@mavismcknight.com; Facebook: Intimate Connections 4Two (page name) – https://www.facebook.com/mavisthecoach; Instagram: https://www.instagram.com/mavisthecoach