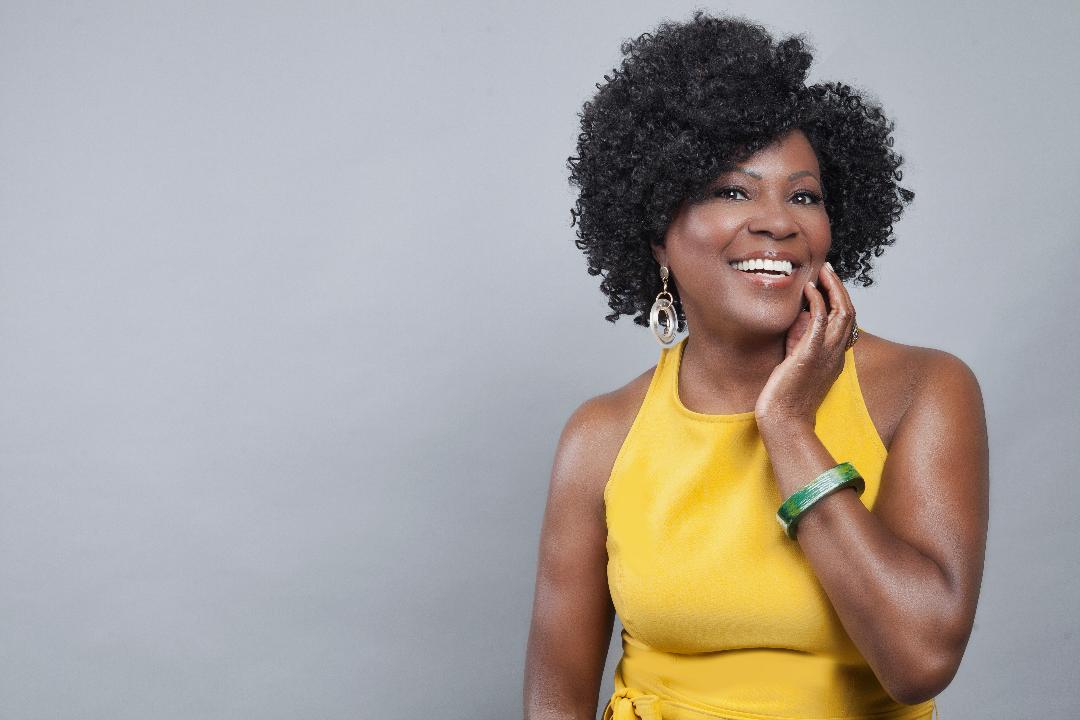 Meet Linda S. Husser, one of 7 Amazing speakers that will blaze the stage at Courageous Women Speak Saturday, April 20, 2019, in Carson, California.
Linda S. Husser is the Bodacious Lifestyle Coach for mature women of substance and style who are seeking to redefine themselves and move into the next chapter of their lives.
At 50 years of age, having made beauty her business as a stylist for 23 years, she made a bold move to own a salon for the first time. Opening those doors also opened her mind and spirit to her desire for more. Armed with her new found courage, she published her first book "Releasing The Shackles of Shame" at 53 and found power in her vulnerability and transparency.
The woman who had spent years running from her truth, cleansed herself through writing, reflecting and deep self-work. And with that came fresh possibility for her life. Fearlessness and Freedom came along for the ride!
Linda is destined to support other women through similar breakthroughs in their own lives. This will allow you to become the women you've always known yourself to be… bodacious and free! It's time to step out of the shadows, stop playing small and stand in your phenomenal power!
DON'T MISS IT SATURDAY, APRIL 20! Get your tickets now!! CLICK HERE