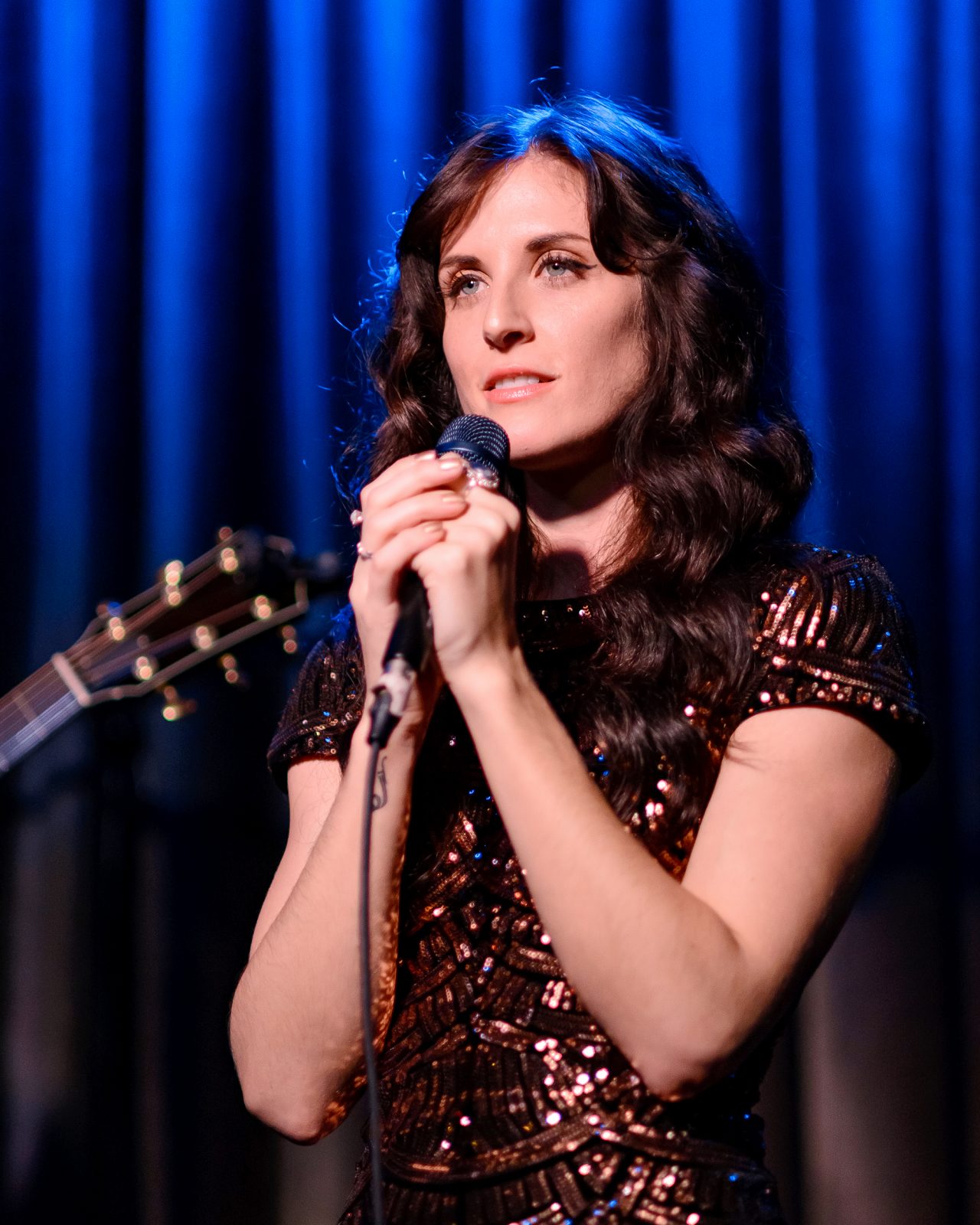 Michelle Vezilj is an award-winning Canadian singer-songwriter.
Recent credits include: opening for the multi-award winning Frank Turner, playing on the same bill as AMERICAN IDOL's Haley Reinhart, and singing the end credit song for Fantawild's feature animation, BOONIE BEARS: BLAST INTO THE PAST.
We recently caught up with Michelle Vezilj and spoke her about her career and new music.
Who is Michelle Vezilj at her core?
That is a hard question! I'm Canadian? [Michelle laughs.] I will say that I know deep down to my core that I'm meant to be creating music. I couldn't imagine life without it. If I were to visit my core, there'd be a live band playing at all times. It'd be a very musical place.
Tell us about your latest and upcoming project?
Today is the day that I release my debut #MeToo inspired single "Fire Goes to Die" It was produced by Eric Dash who worked alongside the Grammy Award-Winning producer, Jack Joseph Puig and is now producing his own music as well as other artists. Stream it on all platforms and share it with a million of your closest friends!
What is the motivation behind the song?
"Fire Goes to Die" is my response to a terrifying #MeToo experience I had in my early 20s with the very well-known modeling agency, Elite Model Management. I was working closely with Elite's London based director, Michelangelo Chiacchio. He had me in consideration for two major athletic modeling campaigns, one for adidas® by Stella McCartney and the other for Dior.
After a year and a half of strict dieting and regimented workouts, Michelangelo said that I was ready to meet with a company representative for final approval. Right before my meeting, I was put in touch with two models who were already working with Elite. They let me know that I would be propositioned during the evaluation, and if I wanted to book the job, I would need to follow through.
I was horrified, but I had flown myself out for the meeting and had dedicated such a large amount of time to this opportunity. I dismissed their claims and hoped that they were wrong. I was very young and naïve, but I knew my own boundaries.
I was sexually assaulted by the man Michelangelo Chiacchio insisted I meet before officially signing with Elite Model Management. This isn't the first time that this has happened in the modeling industry. I hope that I am able to start a very important conversation about how these young people are being mistreated and abused.
If you'd like to read more, you can do so here.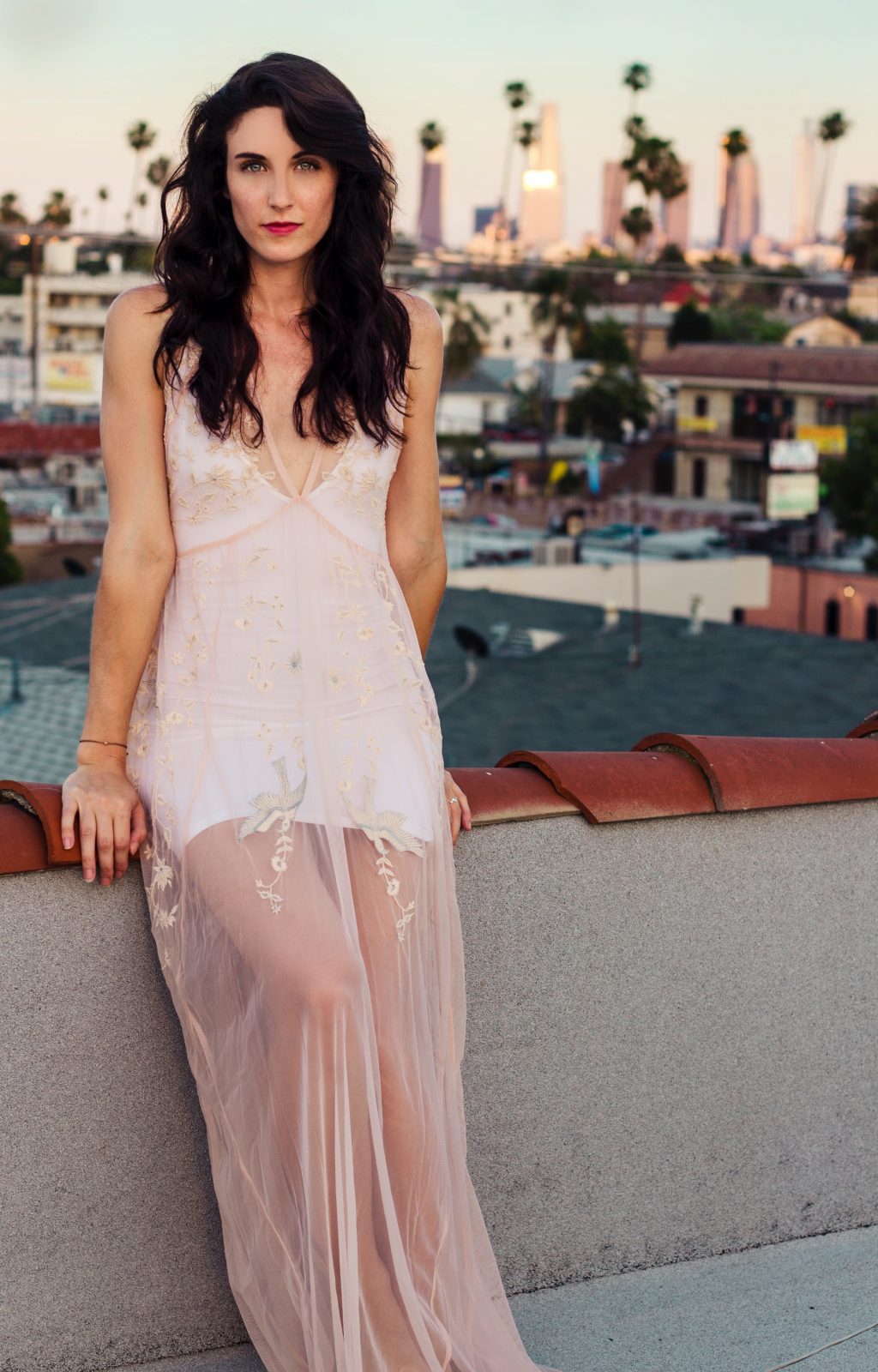 What do you hope people will take away from this song?
I hope that "Fire Goes to Die" reaches all the people that need to hear it most. It was very therapeutic to write, and I would love for it to be healing to listen to.
What's the plan for new music following the release of Fire Goes to Die?
Over the last two years, I have written an album worth of songs. I plan to put out two more singles this year, I Cannot Love You Anymore in the fall and How Do You Get to the Dead? in the winter, followed by an EP at the beginning of 2020.
How would you describe the Michelle Vezilj music style?
My style shifts and changes from song to song and really depends on what I want to say and how I want to say it. "Fire Goes to Die" was written and produced to be a pop-rock anthem that everyone can jam out to!
What or who are your musical influences?
I come from a TV and film background, so a lot of my music has a theatrical quality to it. My main musical influences are some of my biggest idols, Regina Spektor, Florence + the Machine, Sara Bareilles, Ingrid Michaelson, and Jon Bellion.
What type of advice have you received from other musical artists?
I was just having a conversation with two other musical artists this week and we all agreed that you must keep going no matter what. It's not an option to not give up. If you love something enough, you need to fight for it. It's all about persistence.
What other dreams would you like to pursue?
I am currently writing a movie musical that will change the world! My goal is to bring music into TV and film in a big way. With classics like Singing in the Rain, La La Land, and A Star Is Born, we are on the verge of something great! I'm excited and grateful that I get to be a part of it all.
What's next for you?
I just recorded the vocals for the end credit song of Fantawild's feature film animation, Boonie Bears: Blast into the Past which will have a woldwide release. In June, I'm shooting a principal role and writing original music for the film The Chariot, directed by Adam Sigal (Sargasso), and it hasn't been officially announced yet, but I also have a project hitting Netflix in the next couple of months. Lots of fun stuff on the horizon!
Connect with Michelle Vezilj and learn more about her projects at www.firegoestodie.com
Lyric Video: https://youtu.be/hB-Jse0WSvM