"My name means advisor and 80% of the time that's exactly what I'm doing especially after single-handedly selling out the World Famous Apollo Theatre five times as an independent playwright."
I love talking to potential writers from their ideas all the way to stage, film or TV.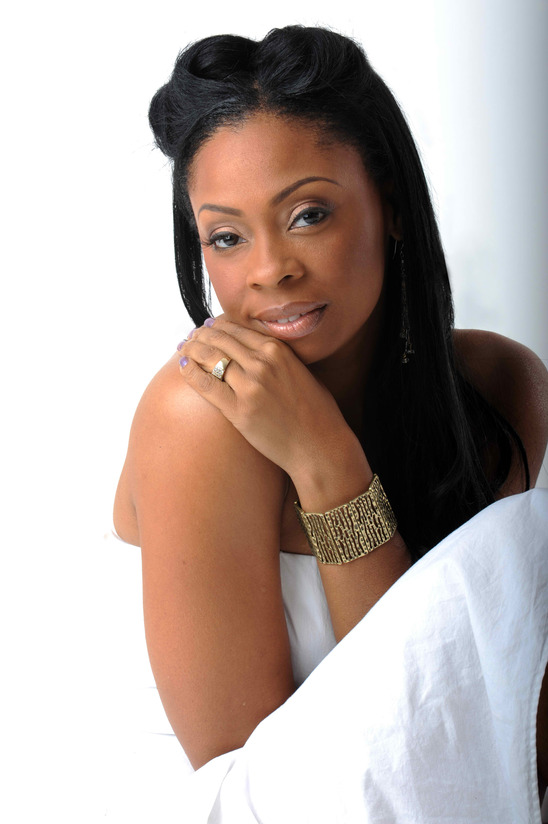 Monique Lisa has been writing and performing theatrical productions since age seven.
Creating plays in her parent's backyard was just the beginning. She would orchestrate and write, direct and produce all the neighborhood kids to
present her plays to parents willing to pay the five-cent admission fee she charged each person.
Now thirty-five nominations and nineteen wins later for her work including a Life Time Achievement Award. Monique still gets excited about every writer and project. 
FaceBook: Monique Lisa
Instagram: @themoniquelisa