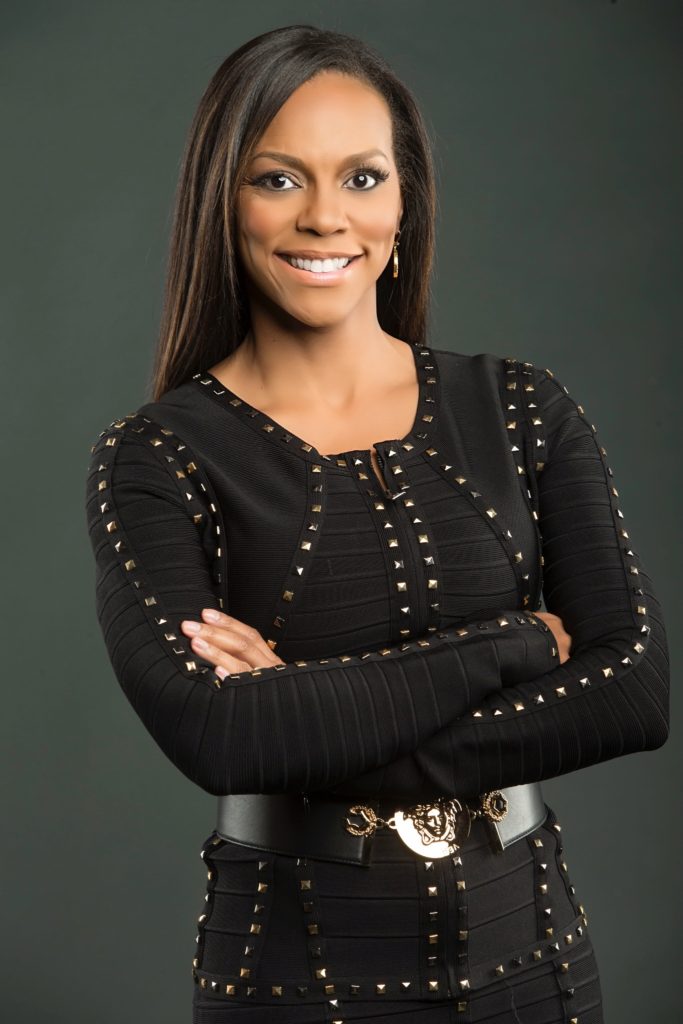 Meet Pasha Carter, One of Courageous Woman's Top 25 Women in Business 2018!
Pasha Carter is an award-winning marketing and branding expert, talk show host, and voted "Top 15 Networker In The World" out of 14 Million women worldwide. She is in a small percentage of women who have earned over $10 Million dollars.
Motivation
I have so many women who are authors, coaches, entrepreneurs, and speakers, who consistently reach out to me for coaching because of their financial struggle. Although these women are great at what they do, many of them are wanting a business model that creates residual income. I have a unique blueprint that shows women how to earn money from a simple app on their phone.
Challenges
One day I was in an intimate meeting with a guy who owns a very popular Billion Dollar company, and he said "I tried 14 different businesses, products, and systems before I found what works. Too many people are loyal to "being loyal", I am loyal to finding what works." Those words inspired me.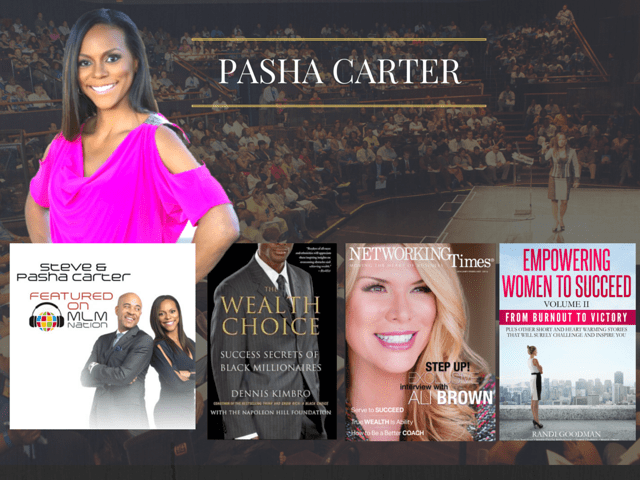 Inspiration
To help women become free from financial worries, debt, stress and worry. My business has been compared to Uber and Airbnb. With a simple app, people can share products that they love and get paid with the push of a button on their cell phone.
Hope
What do you hope people will gain from supporting your business?
Freedom…
What is a courageous woman?
A woman that is confident enough in herself to uplift other women and empower them with the tools needed to help them achieve their dreams.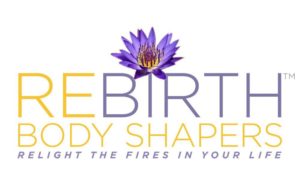 Sponsors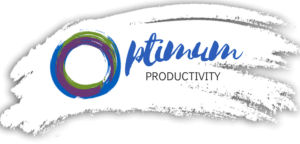 Connect with Pasha
READ THE FULL ISSUE