Courageous Woman Magazine: 12 Days of Christmas Live
Lindsey Vertner was pronounced brain dead and paralyzed after a 2007 fatal car wreck.  She use this traumatic experience and my expertise to teach ambitious, busy leaders around the world how to balance their lives by putting themselves first without guilt. She also teaches the developing female entrepreneur how to identify her purpose, heal limiting blocks, and create an action plan towards a thriving business.  She is humbled and honored that she is allowed to walk fully in her purpose as an award-winning personal development coach, transformational speaker, and #1 best-selling author.
Lindsey is our guest on Day 3 of our 12 Days of Christmas online. Tune in tonight December 12, at 6 PM PST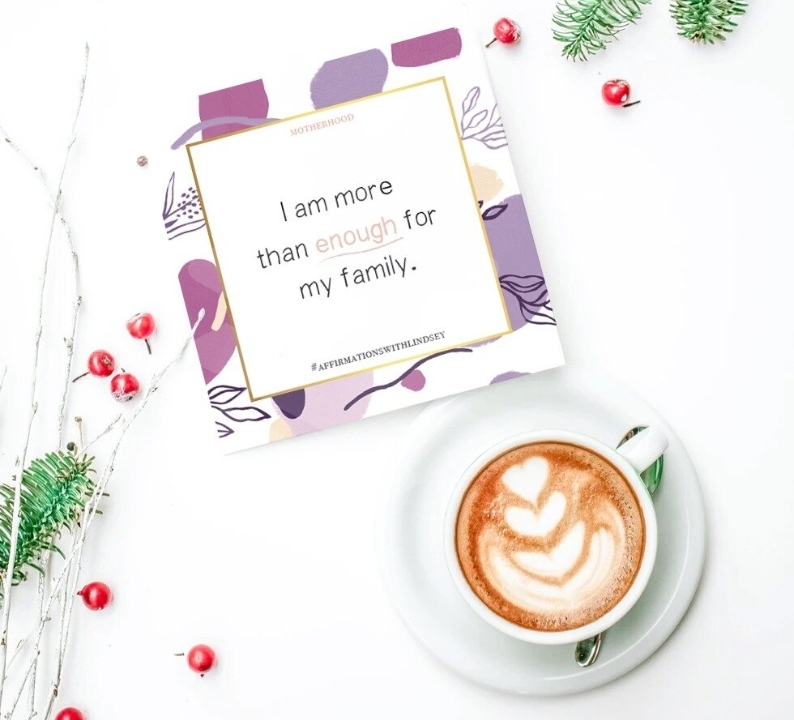 Tell us about your product and why you created it.
Lifestyle Affirmation Cards are topic-specific affirmations for every area of your life. General affirmations or wealth affirmations are very common, but as women, we have multiple layers. So, these cards came about because I often create custom affirmations for my coaching clients and to share on social media. I decided to create the suite when I noticed how much they resonated with everyone. Then, Affirmations for Motherhood, Affirmations for Spirituality, Affirmations for Leadership, and Affirmations for Self-Worth were born. As ambitious women, we don't often talking about the struggles of being a mother or a leader. For fear of repercussion, we often don't share when we are doubtful in our spirit, and we definitely don't talk about the times we don't feel good enough. Lifestyle Affirmation Cards help us to change those narratives.
What kept you motivated during the process of creating and launching your product?
What kept me motivated was knowing that these cards were going to be a needed tool in someone's transformation and personal growth.
Did you have to overcome any setback or other issues to get your product to fruition?
My own limiting belief was the main setback in creating these cards. I've had the idea for years, but never acted on them. Will they be good enough? Will anybody really buy them? You know…the usual negative talk. I finally reached a point where God told me to quit playing with my purpose! So, I finally created the content late 2018, when through the design process for the first half of 2019, and finally got the first set printed for sale in November 2019.
What advice do you have for others who may want to launch a product?
Stop holding on to what you have and stop making excuses. The longer you wait, the more you increase the chance that someone else is going to put YOUR product out at  a subpar level because it's meant for you and our purpose. Also, the longer you wait to release your product, the longer that someone is suffering because your product is the solution to their problem.
What's next for your product?
I envision my Lifestyle Affirmation Cards on retail shelves – in stores like Target, Macys, and Nordstroms.
Are you looking to create other products?
Yes. I am working on a suite of adult coloring books and journals that match my brand. I am also in the process of creating a suite of e-books and in the process of writing a First Class Life anthology with 21 other phenomenal women.
What is your definition of a Courageous Woman?
Someone who goes after the things she desires despite the fear she may feel. A woman who takes the fear she is feeling and turns it into energy to propel her towards her goals. A courageous woman creates her own happiness. She is not afraid to be assertive and is willing to say "no" to stand up for her boundaries. She is not afraid to shine bright despite the downpour of rain. A courageous woman is not intimidated by reaching out her hand to help other women become courageous, too!
GIVEAWAY PRODUCT: A Personal Development Package. Package includes:
* 2 decks of Lifestyle Affirmation Cards – (Winner will choose 2 from the following: 1 deck of Affirmations for Motherhood, 1 deck of Affirmations for Spirituality , 1 deck of Affirmations for Leadership, OR 1 deck of Affirmations for Self-worth)
* 1 signed copy of Queen Boss Rise book
* 1 free one-hour coaching session
Winner receives 3 products and one service total. I will give away 2 packages for a  total of 2 winners.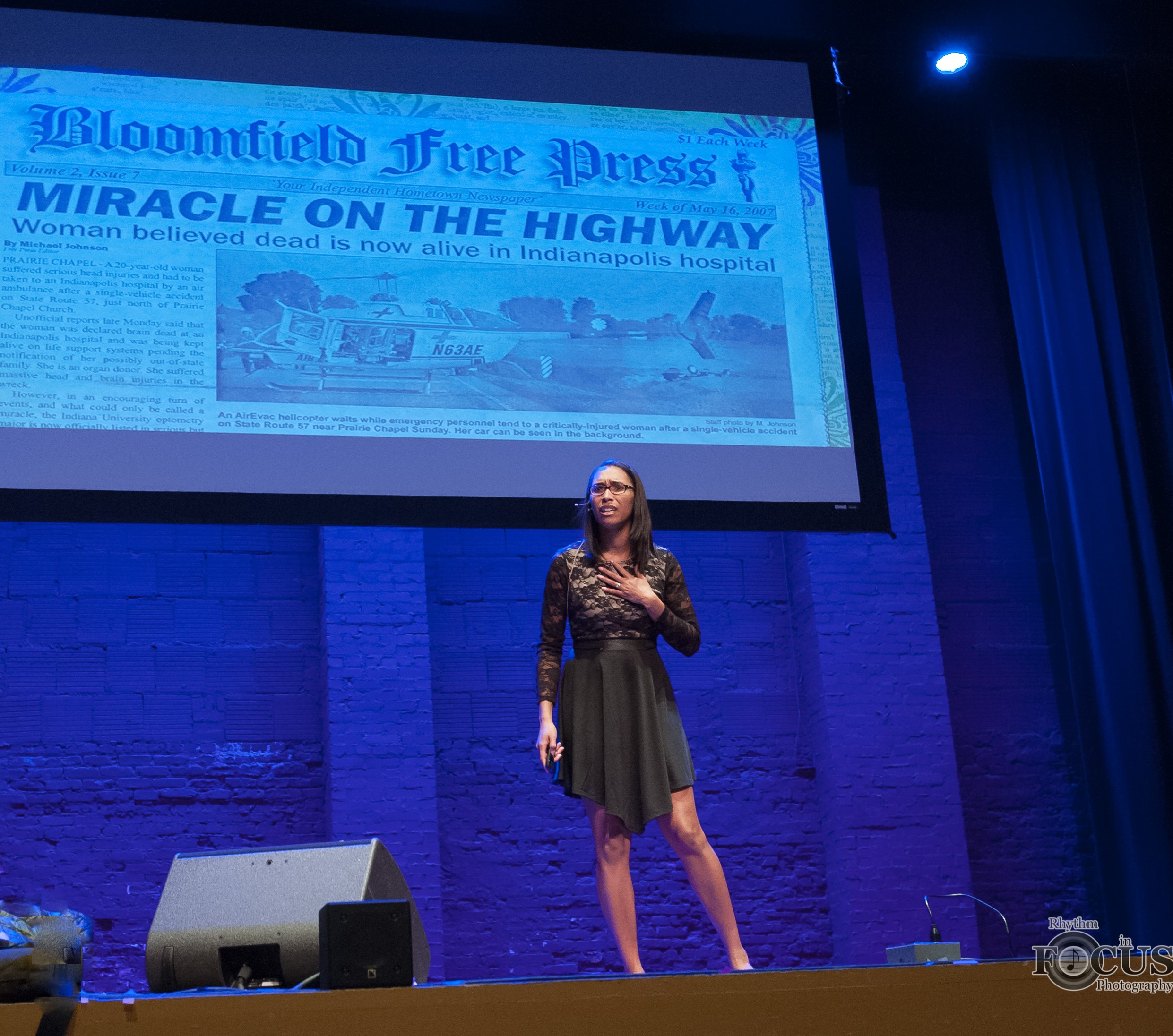 Connect with Lindsey
Website:
Email:
Facebook:
www.facebook.com/LindseyVertner
Instagram: