Don't miss this opportunity to learn the steps to getting your film greenlit!
by Dr. Veryl Howard
Unfortunately, COVID 19, as we know, has shaken up our world. Every industry, from sports, education, music, fashion, and especially the television and film genre, has been affected. Many people have had time to adjust and get their creative juices going or take their dreams to another level during COVID-19.
The brother and sister duo, Howard and Christel are doing just that. They are soaring while opening up chances for others who have dreamed of directing their films, act, do songs for commercials, and more. They are overcomers in many ways and taking their success story to many who desire to excel in television and Film. They want to help them learn the tools to get a project greenlit.
Howard, who has been in the business for 29 years, started as Production Assistant on Eddie Murphy's "Distinguished Gentleman" and built a career as an executive producer. In 1998 he wrote and directed his first film, "Guilty by Association," starring Morgan Freeman, which was sold to "Lions Gate" in 2003, and made $68m, but Howard made less than 100k, was the impetus to learning the business end of show business. He says, "Build up a new infrastructure for streaming to cultivate content and retain ownership is the key." Howard never gave up, even after having a stroke at the early age of 39 years old. He overcame, and he, like his sister Christel wants to help others reach their dreams.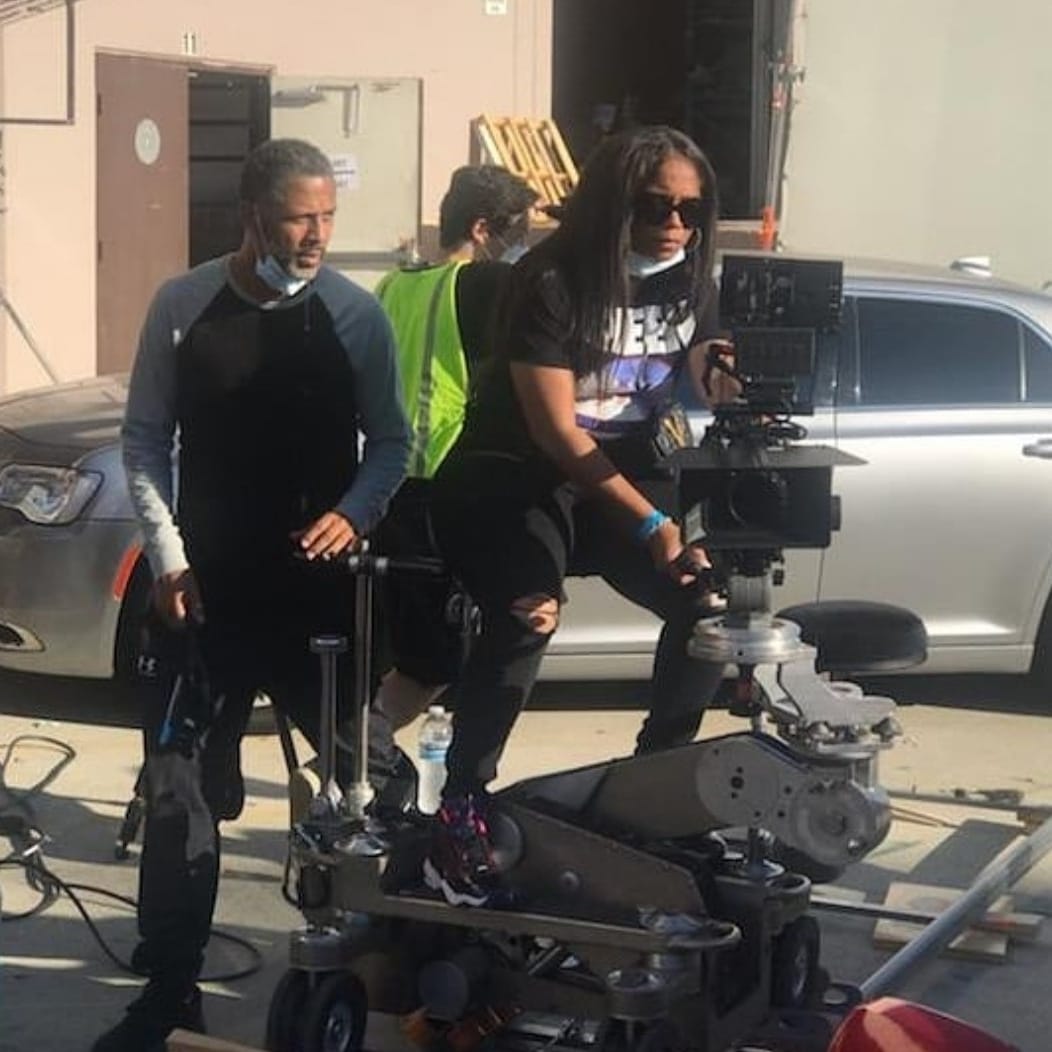 He and Christel started Dem Gibson's Film In 2019 before the pandemic as a family-owned business. They write, produce direct, and license all distribution through AMC NETWORKS ALLBLK. In one year, they produced two seasons from 2019 to 2020 and through the pandemic. "Double Cross TV Series" broke records with over 100 million social media views, 100 million billboard impressions, was #1 3x on all streaming charts for season 1, with special premieres with Amazon Prime and old out over 300k DVDs through Target.
Christel and Howard are now producing two films with 2 Streaming Networks and season 3 of Doublecross on the way.
Christel had her challenges when she was diagnosed with throat cancer at an early age. She also had to raise an Autistic child who was one of six children. Christel's dreams of directing, producing, and writing seemed grim. But God stepped in, and now you have "Dem Gibson Films" who want to help others like them reach their dream goal. Therefore, while writing for BET TV and Net Flix, they thought it important to help others get their material greenlit. They know many people may have great ideas but do not know how to get them seen and picked up by networks.
Regenerating health and wellness through diet and meditation, and giving back is important to Howard and Christel. Reinventing the wheel with advanced technology and help cultivate a new way to produce films is a priority. Using a video game engine to create eye-popping photo-real film sets and seven digital humans is Howard's area of expertise. Christel, a triple threat, writes, produces, and directs.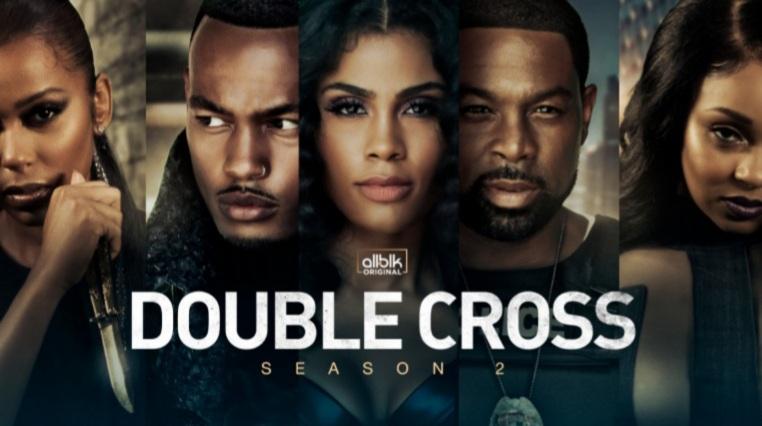 Howard and Christel's goals together are to cultivate creatives with the most up to the minutes and information for the new Hollywood. They are seeking to find new talent, new actors, singers, and new storylines from writers. They want to help push others. To produce high-end content on the budget that will shift the industry in a fantastic way and during it with an ALL-Black company.
With all that said, please join them Friday, March 5th @8 PM EST if you are serious about your film or television career. You must register to be a part of their workshop. Email VeryL920@aol.com or call 919-924-2313. Don't Miss Your Opportunity to Soar!!!