Tune in tonight to see the live interview with Prophetess Shaneen Bonner on Courageous Woman Magazine's 12 Days of Christmas Live!
Tune in at 6 pm PST and 9 EST on the Courageous Woman Magazine Facebook page.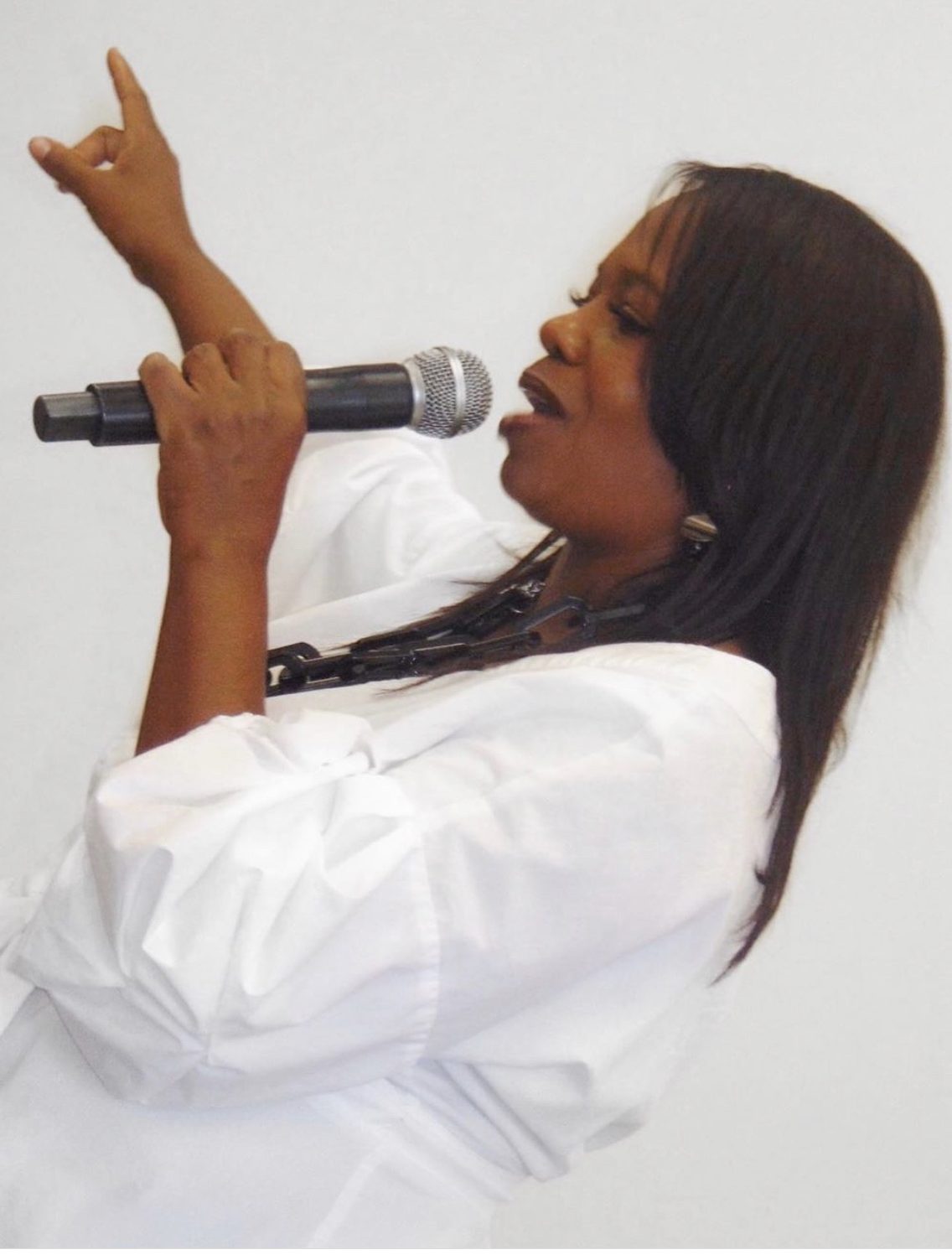 Prophetess Shaneen Bonner is a native of Flint, Michigan. She relocated to Los Angeles, California 9 years ago to in my pursuit of her ministry.
CW: Tell us about your Prophetic Declaration album and why you created it.
SB: One of the many products I created is my recent project, my prophetic declaration album. This album was formed through my many trials and tribulations while living in California. Once I stepped foot in California it was as if I experienced a modern-day " job experience" and everything crumbled before my eyes. So, I knew how discouraged I was and how my faith was so this album was created to encourage and uplift God's people.
CW: What kept you motivated during the process of creating and launching your CD/album?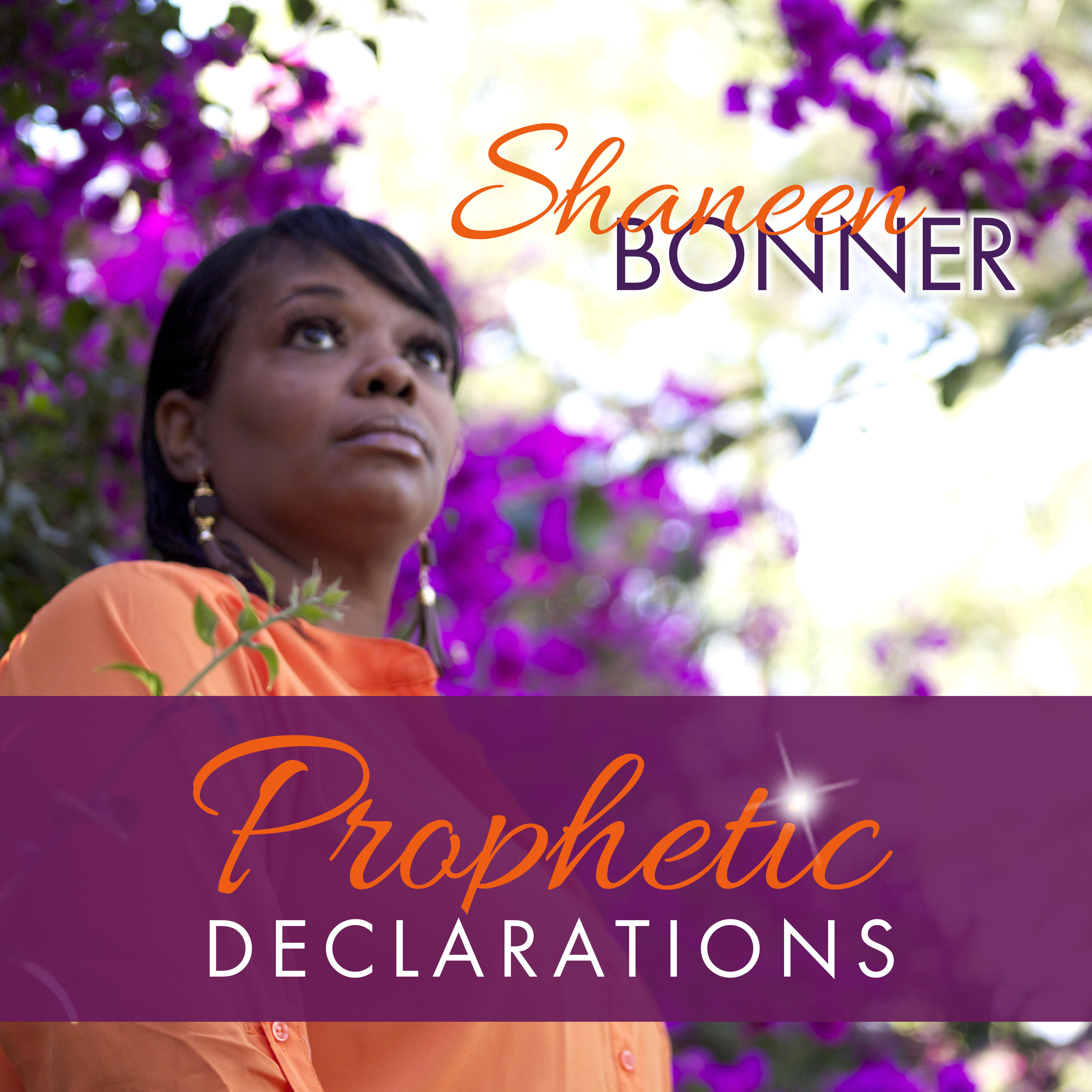 SB: Honestly what keeps me motivated was God and my children. Moments when I wanted to give up, my children would call and uplift my spirit and through those words, God sent a refreshing over me and it kept me moving forth. And once I was able to launch my album I knew everyone possibly didn't have the opportunity to encounter what my family gave me so I wanted to give that to them, through my album.
CW: Did you have to overcome any setback or other issues to get your product to fruition?
SB: Yes, I had to overcome homelessness which was a very big deal. To me, that was the biggest setback that I had.
CW: What advice do you have for others who may want to launch a product?
SB: The advice I would give to others who are looking to launch anything I would say – stay true to yourself, use your story because your story holds so much power and that could possibly be the thing that will help the next generation. So stay true to yourself using your voice to share your testimony.
CW: What's next for Prophetess Shaneen Bonner? 
SB: What's next for me, is that I would love to launch my clothing and jewelry line. I've always been obsessed with jewelry so I am excited to launch a line of jewelry that compliments the everyday woman.
CW: What is your definition of a Courageous Woman?
SB: a courageous woman to me is a woman who carries her scars with confidence. A woman who is brave enough to share her testimony without fear, or condemnation of what others may think.