Mama's Building a Hair & Skin Care Empire
Ramona Golphin-Webb is a walking advertisement of God's faithfulness. She's a University of Memphis and Paul Mitchell the Hair School of Memphis graduate. She has worked as a Medical Social Worker in hospice, Social Service Director for Nursing Homes, and a case manager for the mentally ill. Ramona presently is a hairstylist and owner of The Mona Nissi Salon in Blytheville, Arkansas. This salon is a collaboration 10 young entrepreneurs; consisting of barbers, stylists, braiders, and aestheticians. She is married to the handsome Semo Bulls AAU Coach, Tony Webb. She is the mother of four children Tony-Seth Webb(3), Maleah Crystal-Raye Webb (1), and two-month-old twin girls Cali Love Webb and Mali Shalom Webb.  Ramona is a self-motivated entrepreneur inspired by her parents, Pastors Raymond and Mary Golphin.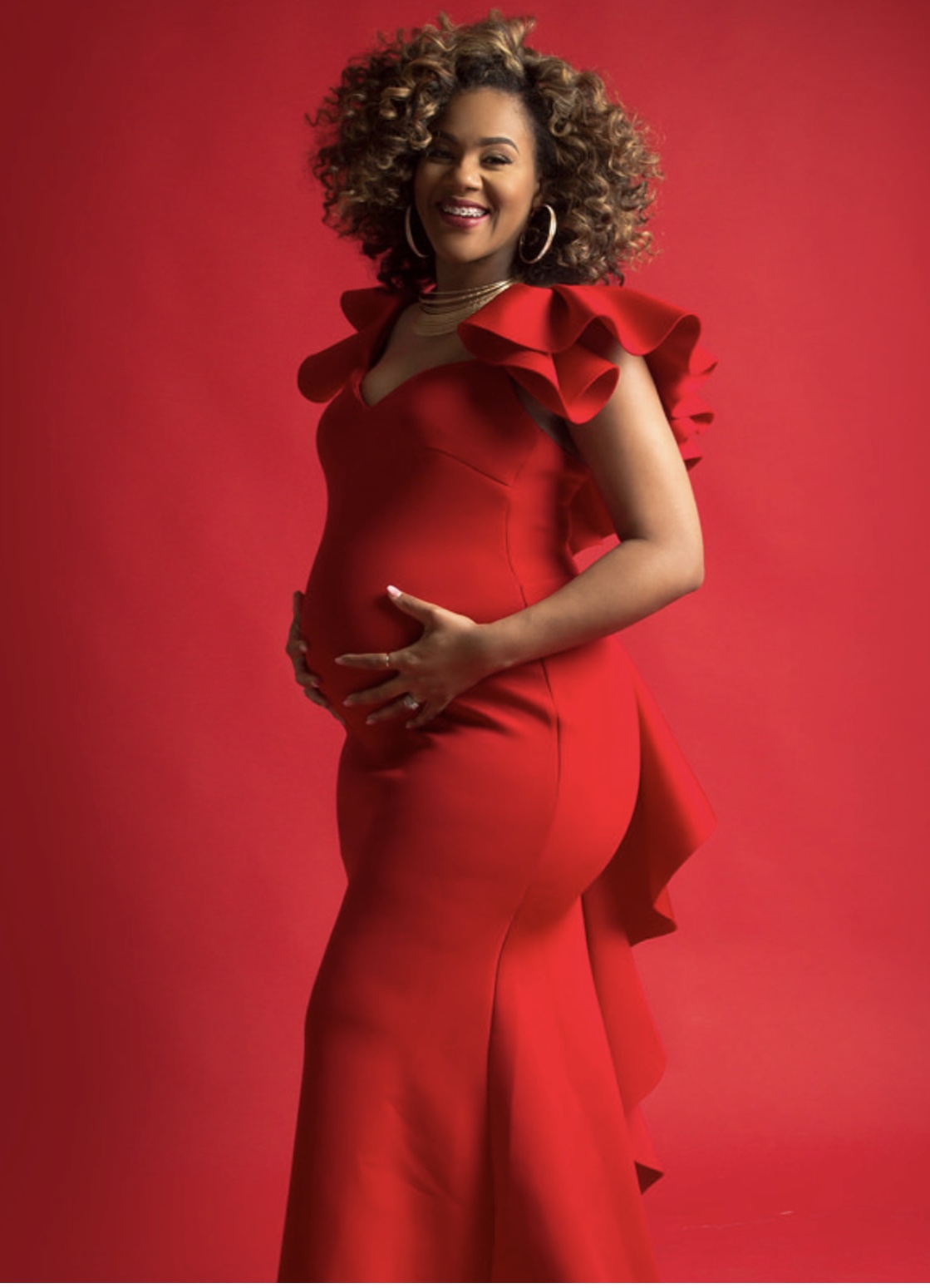 As busy as her life is between ministry, musicianship, writing books, taking care of 4 babies under 4,  managing two businesses, and supporting her husbae, she still finds time to motivate young people to use their gifts and talents into businesses while cultivating their God-given purpose.
About the Business:
Mona Nissi Hair & Skincare is an LLC. The Mona Nissi Growth & Scalp healing Oil is a formula of 100% Vegan Essential oils with Natural organic ingredients. The anti-fungal/bacterial properties protect the scalp from various infections helping in hair damage, hair shedding, thinning, baldness, itching, and dandruff. This oil is a total hair cuticle nourishment essential oil that absorbs instantly which is essential for triggering blood circulation around the scalp promoting hair growth. 
Have you published any books? 
I have published one book, One Day At A Time; 31-day Devotional can all be found on Amazon, www.monanissiskinhair.com, and Barnes, and Noble.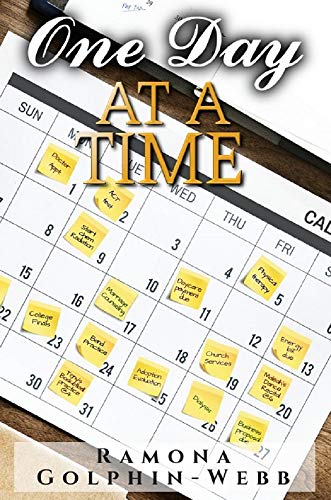 In what ways does your business support women?
 Mona Nissi Supports women by pulling out the beauty in each woman. Not only does she style their hair, but she also imparts confidence and encouragement. Ramona provides natural products and services to women who have alopecia,  hair thinning, balding, and to those who simply want healthier hair. Her business makes every woman feel comfortable with the crown they wear daily.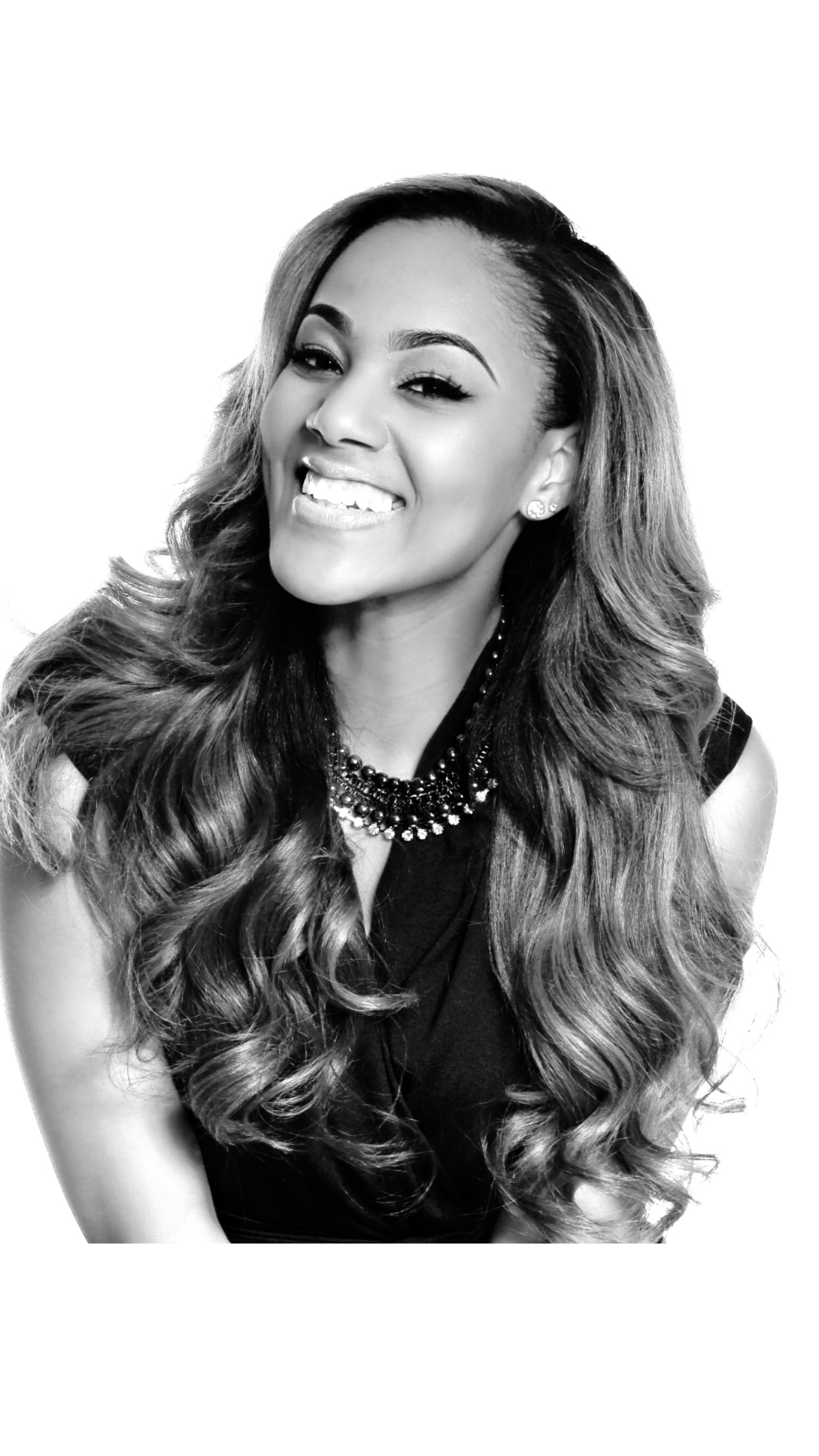 What motivated you to do the work you do?
It's my GIFT. I am called to make people feel beautiful, confident, uplifted, and loved. I saw how women felt when losing hair so I formulated a hair oil to prevent hair breakage and to help women achieve their desired hair length goals. I am motivated by knowing that I have helped women find beauty and strength within themselves.
What's next for Ramona Golphin-Webb?
Completing the entire Mona Nissi hair product line! I will add shampoo, conditioner, hair strengthening creams, and more. I also plan to launch more books and mentorship for young ladies.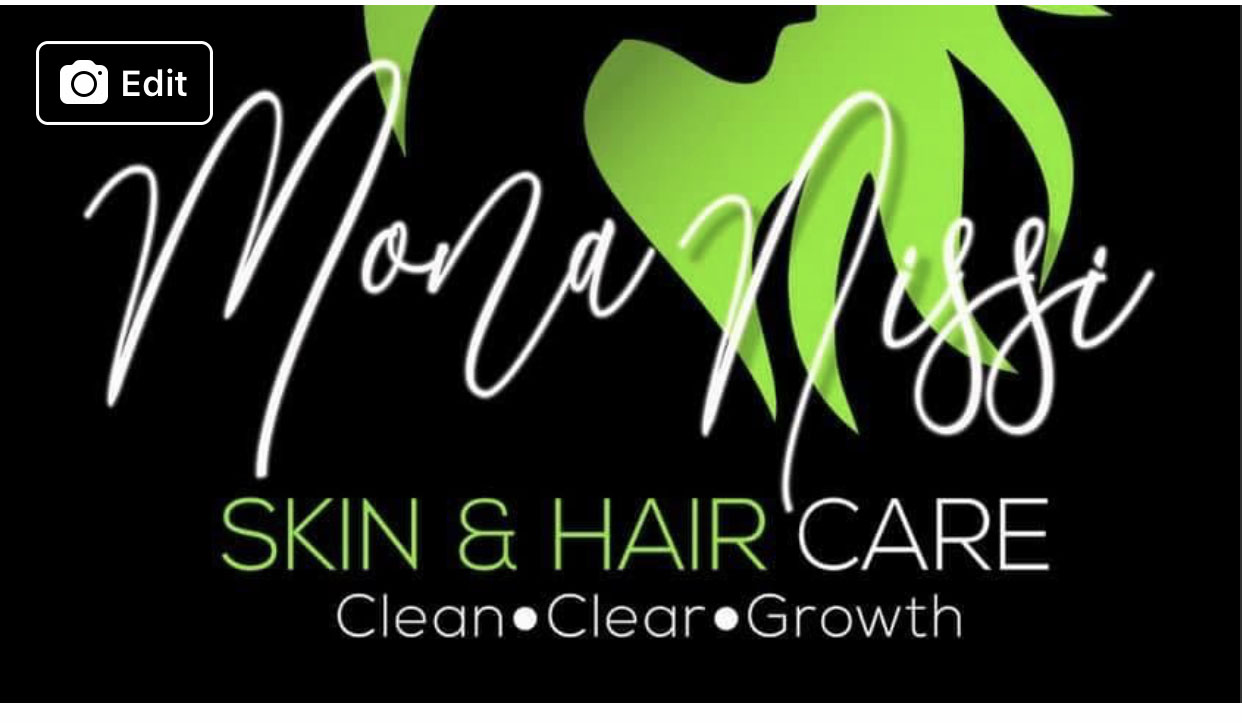 What is your definition of a Courageous Woman?
 A She-ro who displays boldness, strength, and bravery. A woman who can't be stopped and refuses to give up. One who never compromises who she is but continues to walk in grace, dignity, and compassion.
www.monanissiskinhair.com