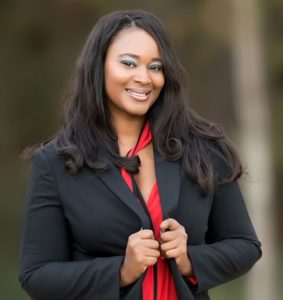 Meet Shaniesha Dodson, one of Courageous Woman's Top 25 Women in Business 2018!
Shaneisha Dodson is a hardworking, God-fearing woman who is not afraid to go after what she wants in life.
Her Business
Black Girlz Productions was founded in 2012. Our goal is to bring awareness to social issues through theatre.
Her Motivation
I started off writing books, and one morning I said I wanted to see my words come to life, so I founded Black Girlz Productions in 2012.
Her Challenges
I had to learn how to use the spirit of discernment. When you first start a business, you have to figure out who you can trust. People offer services and are not able to deliver. Therefore, I pray before I work with anyone.
Her Inspiration
I am inspired by life. Every day that I wake up is a blessing. It's encouragement to keep going. God gave me another opportunity to walk in my purpose.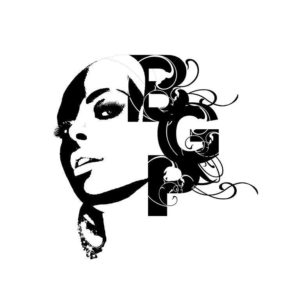 Her Hope
I hope people will gain knowledge about issues that may be difficult to discuss. I hope it gives them the strength to speak up.
What's your definition of a courageous woman?
A courageous woman is fearless. She has the courage to step into the unknown because she believes in herself and her abilities.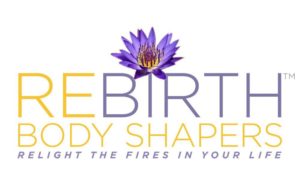 Sponsors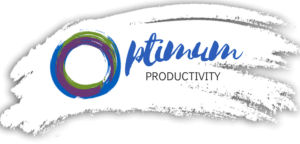 Instagram: @blkgirlz12
Facebook: Black Girlz Productions
Website: www.blackgirlzproductions.com
READ THE FULL ISSUE