Tune in to Facebook Live SATURDAY, DECEMBER  14, at 10:30 am PST, 1:30 pm EST to hear Stacey McBride-Irby discuss her dolls and becoming a doll maker for Mattel.  You can view it from at the Courageous Woman Magazine Facebook page!

By Telishia Berry
Stacey McBride-Irby is the 2nd African American to work for Mattel designing Barbie Dolls.  After 15 years of gained experience, she stepped away to design and manufacture dolls of color.  Her IamU Dolls encourage girls to embrace their unique beauty and to strive for higher learning.
I had an opportunity to talk with Stacey about her dolls.

CW: What kept you motivated during the process of creating and launching your dolls?
SI: I was motivated to choose a career in fashion because as a girl, I loved drawing plus mixing and matching Barbie's clothes.  I studied fashion design in college. After working in the industry and was on the job hunt again, I cold called Kitty Black Perkins, the first African American Barbie Designer.  I landed the job with her mentor.
CW: Did you have to overcome any setback or other issues to get your dolls to fruition?
SI: My doll design challenges at Mattel were pressure to constantly create new designs each year that were more appealing to girls than the previous year along with struggles of Corporate America.  Being an entrepreneur had its own challenges, to find funding for doll projects while figuring out the manufacturing, marketing and business side.
CW: Are your dolls created with real people you know in mind?
SI: Most of my doll creat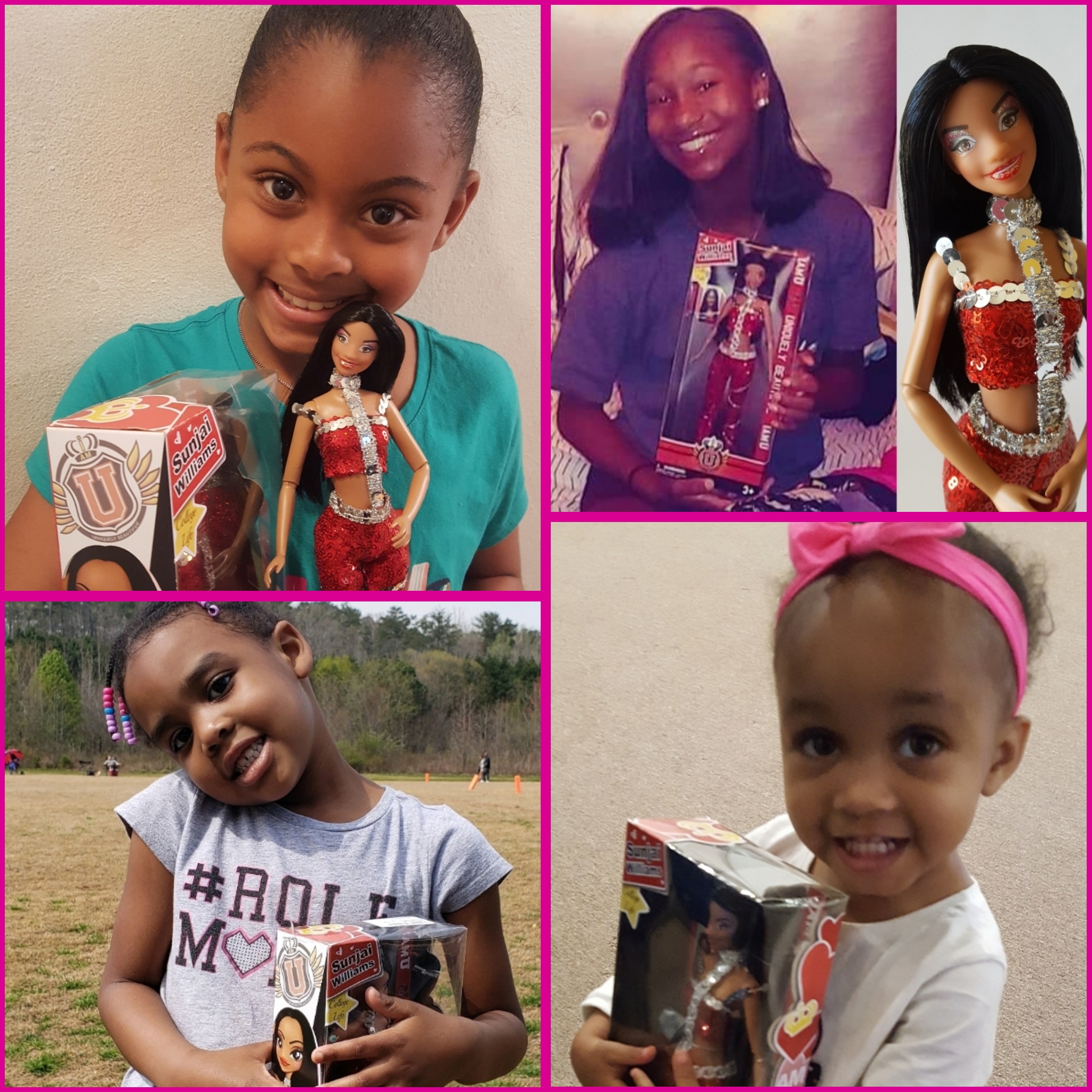 ions are designed with purpose since working on the AKA Sorority Barbie.  I've also created the So In Style African American line of Barbies, Prettie Girl Multi-Cultural Dolls, the Cynthia Bailey and the Sunja Williams IamU dolls.
CW: What advice do you have for others who may want to launch a product?
SI: Choose a product that you're passionate about.  Because when getting started a paycheck will not be your motivation. Your passion will intercede in seeing your dream come to fruition.
CW: What would you say to some who wants to give up on their dreams?
 SI: Giving up is not an option.  Continue to plant seeds, do the work, find a team of supporters to help pull you across the finish line.  If you must rest, rest but don't quit.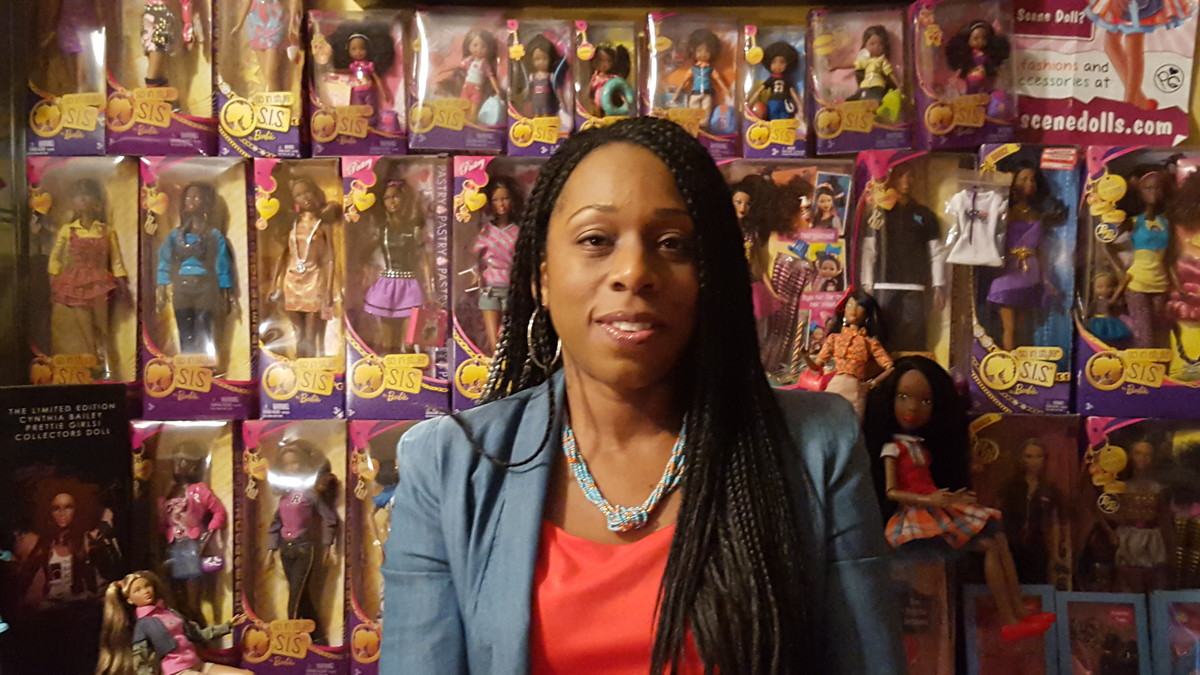 CW: What's next for you?
SI:  I plan to continue building the IamU Dolls brand while motivating girls and women to believe in themselves and follow their dreams.
Connect with Stacey McBride-Irby
IG, Twitter and FB @staceymcirby  IG/FB @iamudolls
https://www.facebook.com/CourageousWomanMagazine/videos/802949393483937/?comment_id=802955083483368