with Contributing Writer Ashley Little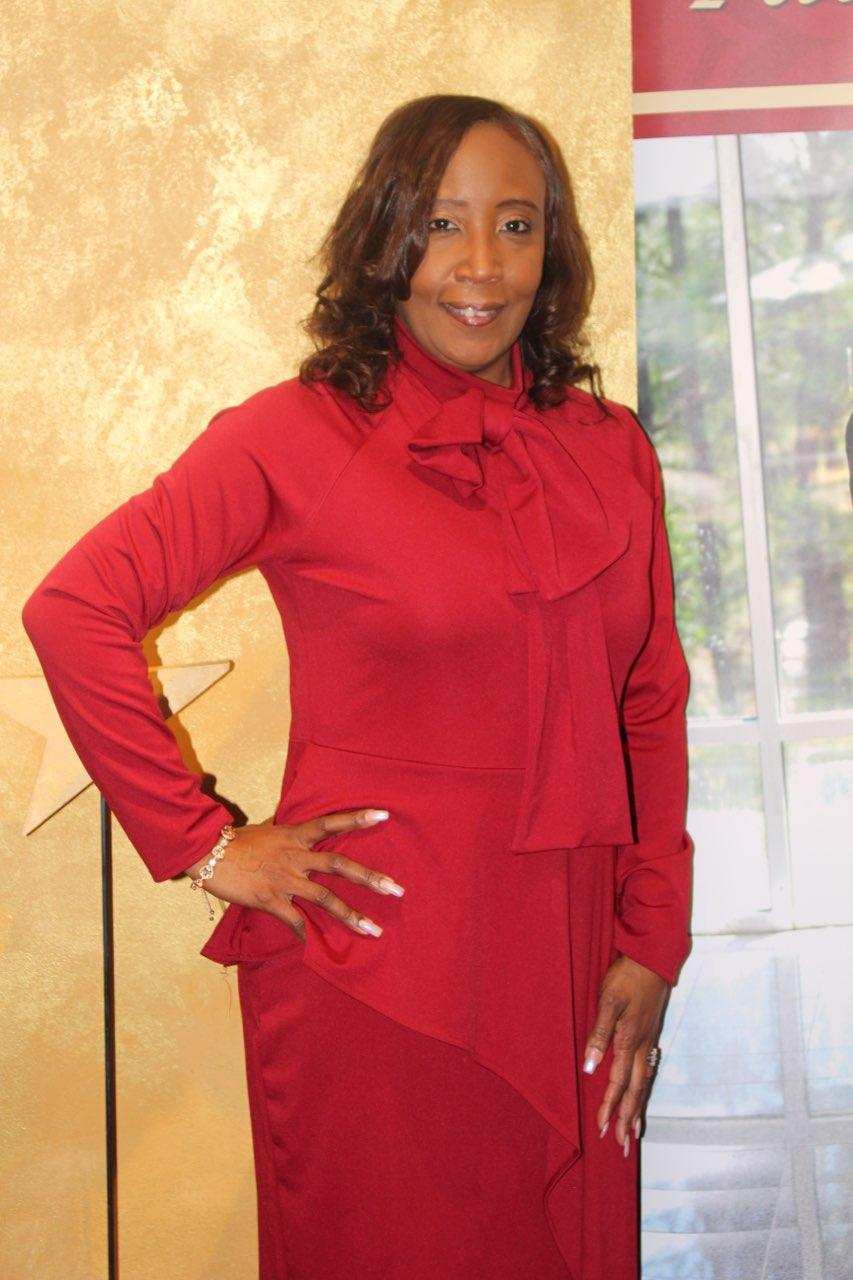 Tamala Coleman is a Best-Selling Author, Playwright and Podcast Radio Host. She has a strong track record of encouraging and inspiring positive vibes to everyone she meets and greets.
I had the chance to interview this powerhouse for an amazing conversation.
Please tell us more about yourself? 
First, I'm the daughter of the Most-High God, a wife, a mother and I love people. I serve as a Sunday School teacher at my local church in which I have been a member for over 40 years. I love to write I've been writing since 2007. I am a Playwright and Host of "Amazing Grace" Radio Show on Faith Broadcast. 
"I'm just a normal woman pursuing my childhood dreams and sharing with the world."
Tamala, you are very passionate about encouraging and inspiring positive vibes. Please tell us more about your passion? 
Yes, I love to encourage others and inspire them because it's needed in the world that we live in today. My passion is to share with the world and the masses the good news of Jesus Christ and that passion is a heartfelt urgency for the lost and the children of God.
Tamala, you are The owner of TC Praise Productions, LLC. Please tell us more about your company? 
TC Praise Productions, LLC began in 2015. I wrote and co-produced my first stage play under MoveNewz Productions under the direction of Eboni Obanero who helped me get started on this journey. My first play was a success and sold out over 300 seats. This inspired me to start my production as I was able to do the footwork and it was very exciting for me. Thereafter, I was able to produce my next Stage Play "He Who Finds a Wife, Finds a Good Thing" under my own company TC Praise Productions, LLC again this sold up to 500 seats. It was remarkable! I am envisioning my next stage play for the year 2020 here in Atlanta.
Please tell us more about your bestselling books? 
Wow! Although I have published and authored over eight books I have always set a goal to become the best selling author. In 2018, I joined a Collaboration book "365 Day Devotional" with over 300 co-authors. I can remember the night the book was released on E-book saying to myself and others that I will be a bestselling author before I leave this world. On that very night not 2 hours later this book became a best seller. At the same time my memoir my life story was in the stages of publications as well. In September of 2019, my book became a best seller on Amazon E-book for 2 days. This was truly a dream come true and I give God the Glory.
Why should people invest in your services? 
Every platform that I have produced or ignited from my gifts and talents are only to Glorify God. When anyone invests in me or my services they are doing the same. My stage plays and radio broadcast is all a part of a divine, orchestrated plan of God. The services that I provide are to bless, teach, inspire and encourage others and anyone that connects with me will be a blessing to others.
Congratulations!! on your new show Amazing Grace please tell us how it came about? 
Amazing! Amazing! I am so honored to have this new show that began in January of 2020. After a long time with another radio broadcast, God has enlarged my territory and I am so happy about it. I thank God for the divine connections and the move of God. The exposure and the witnessing of testimonies weekly have been a blessing. My show gives ordinary people, Authors, Ministers, Professionals, Counselors a platform to share their journeys and the amazing things that God has done in their lives. It's truly a blessing and I'm enjoying this journey thus far.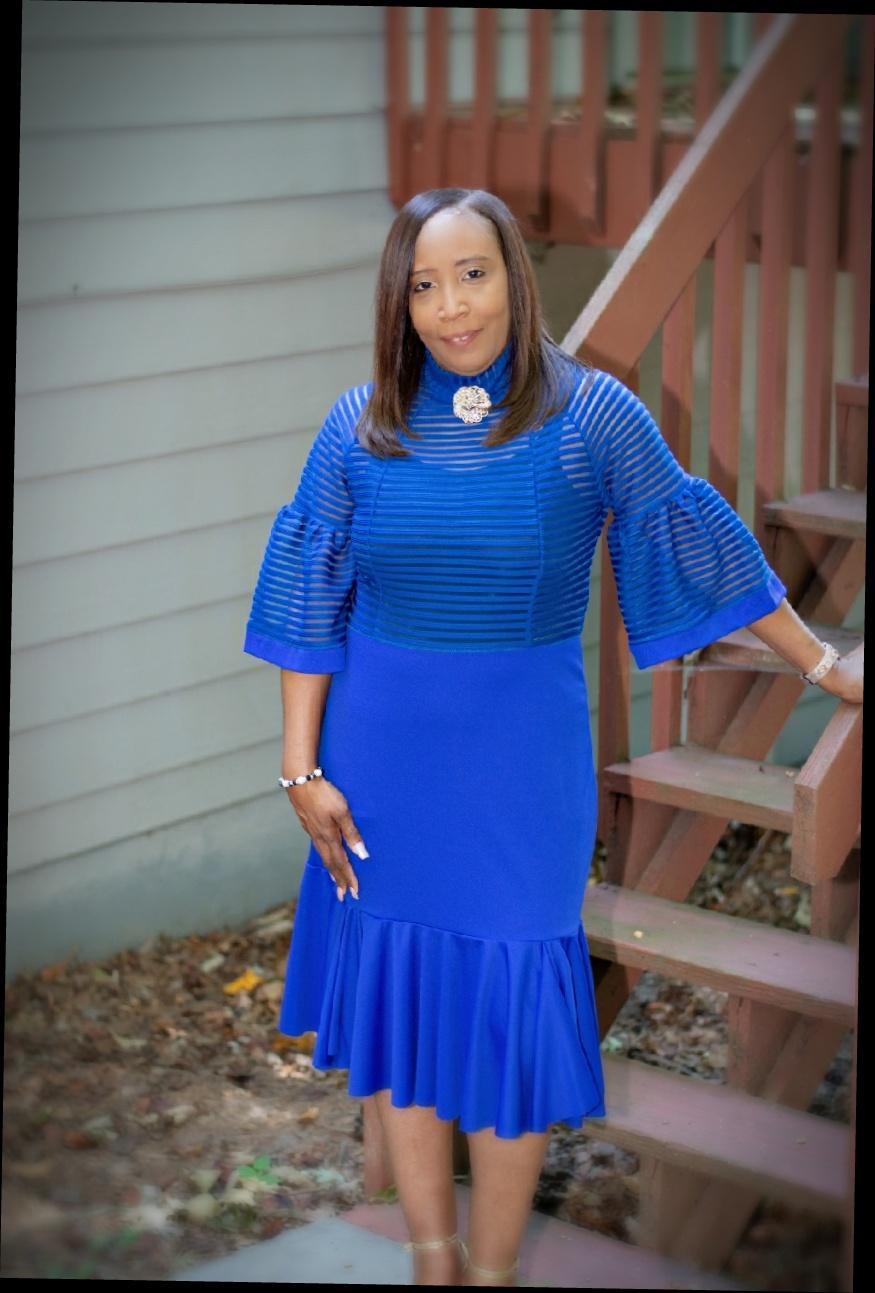 What can we expect from you in 2020? 
Well, a lot has been going on in the last year which is flowing into this year. I will be a part of two Collaboration books one book "Unshakeable Faith" which releases on March 21st with some amazing Co-Authors and Visionary. The 2nd book "Jots and Tittles" Stories Collaboration Book will release in Summer 2020. I am also working on putting together a Collaboration of my own as the Visionary entitled "Break-Through" which is currently in publication for late Summer. My 2020 Stage Play is currently in the works for October and I'm very excited about this one called 'Churchie Folks" in which I have been waiting to produce for 2 years. This is the year of Visions and amazing things.   
CONNECT WITH TAMALA COLEMAN
Facebook  https://www.facebook.com/tamala.coleman.1
Instagram https://www.instagram.com/iam_tamalacoleman/
https://anchor.fm/tamala-jenise-coleman
https://tamalacolemanbooks.yolasite.com/
TAMALA COLEMAN WAS FEATURED IN THE MARCH 2020 IS OF COURAGEOUS WOMAN