The incredibly talented Vickey Love uses her voice to inspire the world. Her tribute to Aretha Franklin is simply incredible!
We had the opportunity to speak to Vickey Love, a Compton native, professional singer, and retired nurse of 27 years. Vickey says she is a go-getter with a bubbly personality and is very humble. She is  a mother, a sister, and a friend that loves music and life.

In our interview with her, we wanted to get a glimpse of who she is and how she began her journey!
When did you discover your gift of singing? 
When I was about 5 years old I always had a passion to sing I remember I use to always pretend I had an audience and I would do a mini-show by myself.
How do you stay motivated?
By always knowing where there is a will there is a way. I constantly motivate myself by praying for constant strength, working out, staying active in my church, Hill City Church with Pastor Deitrick Haddon.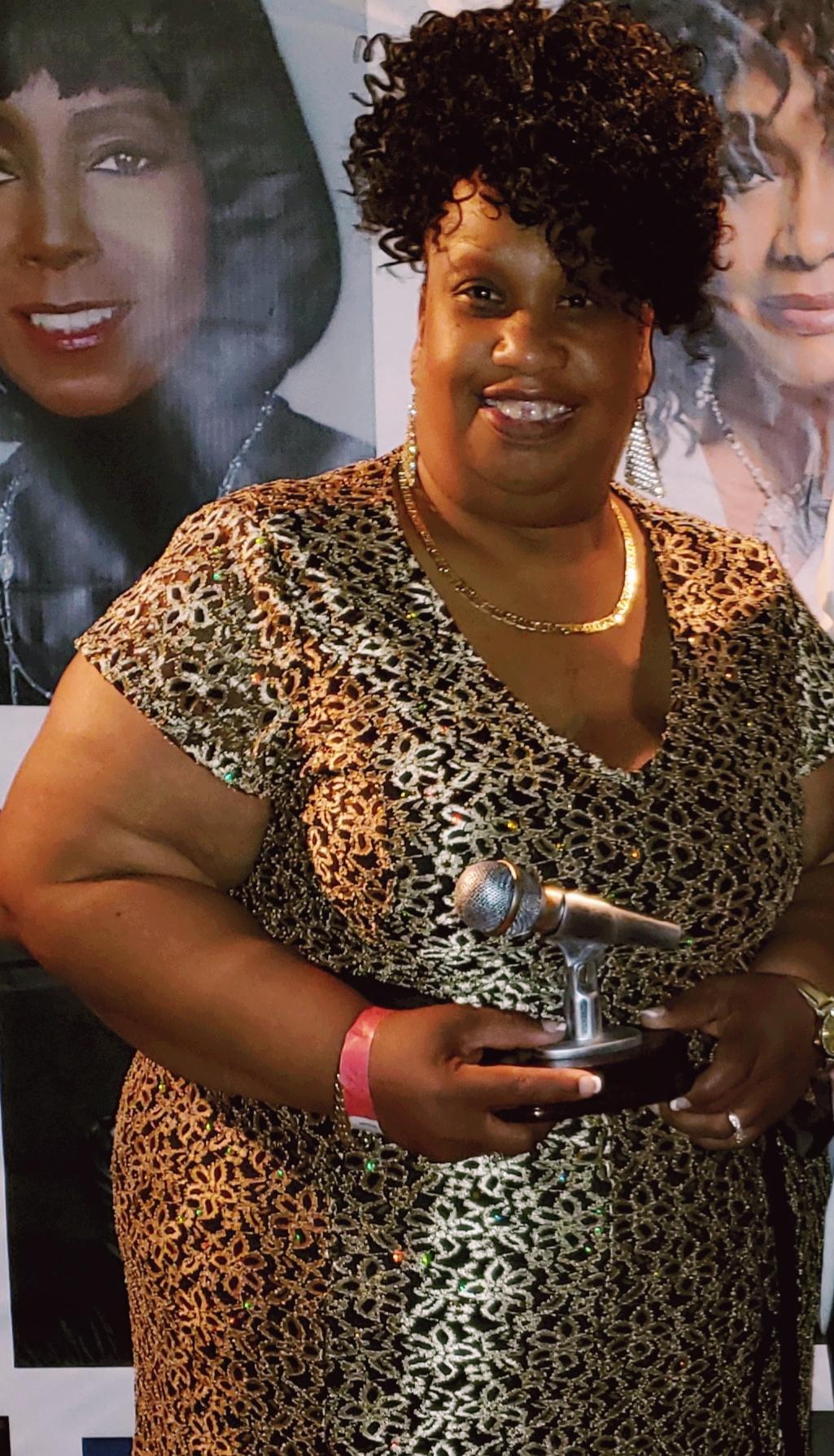 You will be performing a Tribute to Aretha Franklin at the Dangerman Hero Awards. What inspired you to do that?
 The Love I have for Aretha Franklin because When I was a little girl my mom always played gospel music and some secular music and I would always listen to it and when they played Aretha's music she was always talking mess and singing at the same time and I was so fascinated by how she did that I started singing it as well I always had her as my idol and I never thought in my wildest dreams that I would become a Tribute Artist .
What's next for Vickey Love?
Well releasing my upcoming singles in 2020 my goal is to do an Aretha Franklin Tribute show like no one has ever done before as an honor to her and to do more acting and focus more on becoming a motivational speaker because I got a story to Tell.
Where can people contact you 
 Vickey Love on Facebook 
Ladyveelove one Instagram 
Vickierobinso12 at Twitter.
Or Wetprbevhill.com via Cassandra Williams