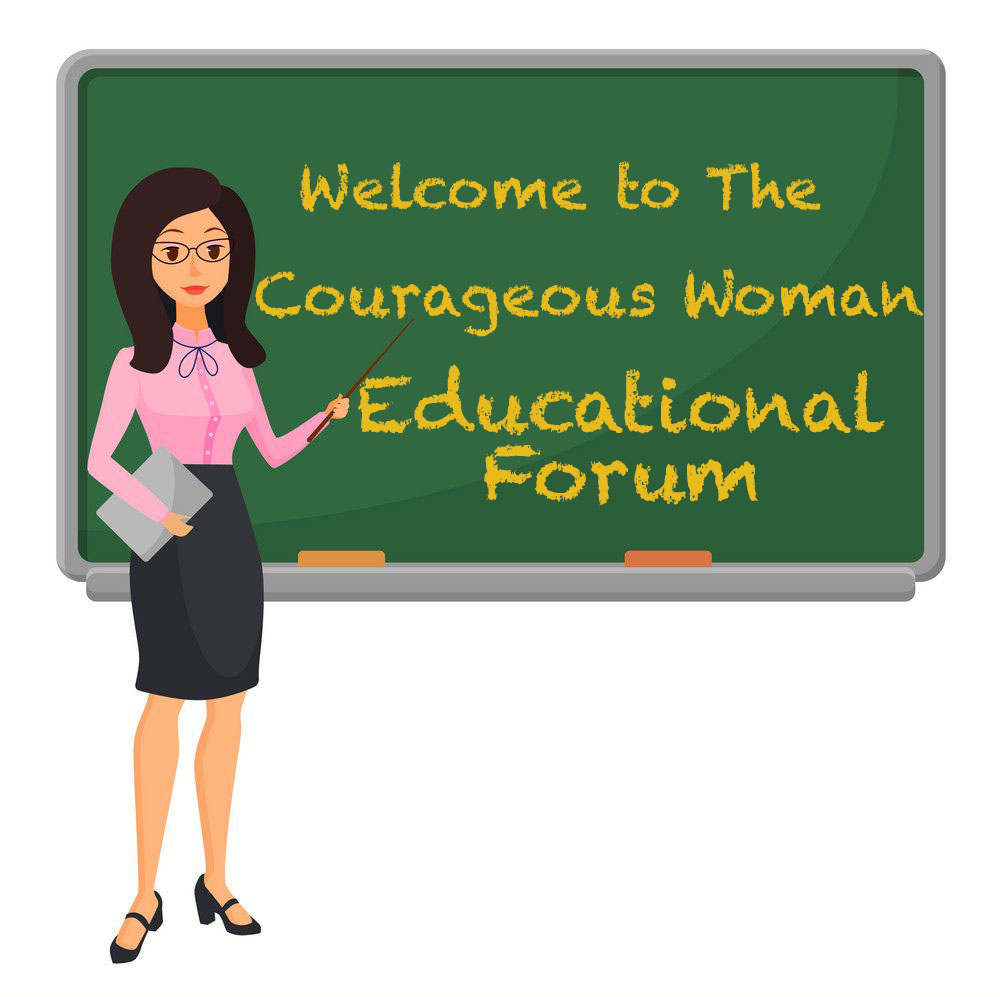 Would You Like To Teach an Online Class?
Are you currently teaching online classes?
If, so you're invited to share your knowledge and expertise with the Courageous Woman network. 
Women are consistently seeking knowledge and new information that could be beneficial to their business, health, finances, parenting, marriage, etc.
If you teach classes, we would love to have you teach a class in our monthly educational forum of classes.
Classes may include cooking, screenwriting, business information, and more.
On the 3rd Saturday of every month, we will roll out the red carpet to some amazing trainers and experts! 
If you're an expert, this will be a great opportunity to add to your marketing mix, promote your products and services, as well as enhance your online visibility.
Features
WHAT YOU GET AS AN INSTRUCTOR
Promo announcement with your photo to share on your website and social media

Promotional article about your class Courageouswomanmag.com (SEO applied, Indexed for Seach engine) 

Featured in e-blast promotion

Featured in social media promotions 
Benefits
Gain exposure

Media coverage
Opportunity to offer your products

Networking

Gain new prospects

Promote your products

New content online about you 

Increase visibility

Increase your network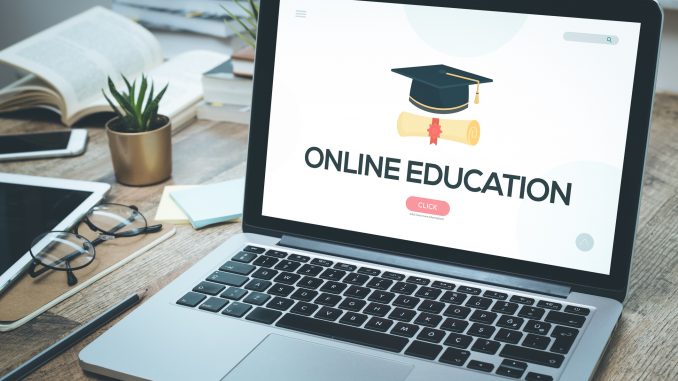 FAQ
1. How will the classes be conducted?
The classes will be conducted online via Zoom streamed to Facebook
2. How much time do I get to teach a class?
You will have 30 minutes to complete your class. You can take the first 20 minutes to conduct your training and the last 10 minutes to promote your products and answer questions.
3. Do you charge for the classes?
No, the classes are offered free to each enrollee.
4. Are classes only for women?
The classes are open to men and women.
5. Are classes taught by women only?
No, the sessions are open to men and women instructors.
6. What times are the classes?
 The 30-minute class sessions will start at 10 am and end around 2 pm on Saturday. Check the class schedule for the classes you want to attend.
7. How many classes are taught each day?
 The forum is open to up to 8 instructors per month.
8. What is the procedure?
Classes will be taught via the Zoom format, you will need to download it to your computer. You will be provided the login info to access your session.
9. How often can I teach a class?
The education forum will be open once a month. You can teach one class per session as often as you like.
10. How many classes will be offered? 
There will be 8 classes offered per month 
11. Is there a fee?
Yes, this offer is included in our featured. We provide PR and Marketing services for women in business. We work to provide the instructor's publicity. Our job is to market your course via our website, newsletter, and social media by influencing our audience and subscribers to enroll in your class.
12. How do I confirm a teaching spot?
Make your payment, via the link below then send us an email to Thecwmagazine@yahoo.com and you will receive instructions via email. Put "Teaching Spot" in the subject line.
13. I have more questions, can I contact you?
Yes, you can email us any additional questions to info@courageouswomanmag.com
Requirements
Must download ZOOM
Must provide 20 minutes of solid training and information, not just a sales presentation to sell your products or services. You must provide solid training with at least 3 take away points per your subject.
Will there be replays be offered?
No, replays will not be offered. Some classes may be offered later for a fee.
The next session is on June 20, 2020.  Instructor spots are filled
We are now booking for the July 18th Session
WHAT YOU GET AS AN INSTRUCTOR
Promo announcement with your photo to share on your website and social media

Promotional article about your class Courageouswomanmag.com (SEO applied, Indexed for Seach engine) 

Featured in e-blast promotion
$75