It's Our Anniversary!!
We are celebrating 9 years of publishing 
Courageous Woman Magazine!!
We're Selecting 9 Women, 9 Covers Stories!
Yes, you read that correctly, we are selecting 9 women, 9 cover stories that will be shared throughout August!
We've been highlighting extraordinary women who are doing amazing things for 9 years. If you've wanted to grace the cover, this may be your opportunity!
Courageous Woman Magazine launched in August of 2011 as a blog then shortly after, an online magazine. Our first cover story was R & B Singer, Stacy Lattisaw. A few years later, when it was time to uplevel our brand to a print distributed publication, I did so with a bold move of faith and a $30 investment. We distributed 4,000 copies of our first print issue. 
To date, we have featured hundreds of women and are approaching our 100th cover story. 
If you are looking for ways to gain exposure and expand your network, submit your application today and celebrate with us!
What You Get:
Online-only cover story up to 1,000 words

Shared on Facebook and story

Shared on Instagram and story

A live interview online!
Criteria For Cover Story Selections:
Have an inspiring personal story or a fascinating niche.

Have a fabulous, high-resolution cover photo.

Have a brand that serves or supports women or children.

Provide an interesting story topic and at least 3 ways, tips, tools, steps, or secrets to achieve a goal based on your expertise.
8 Ways a Cover Story Could Benefit You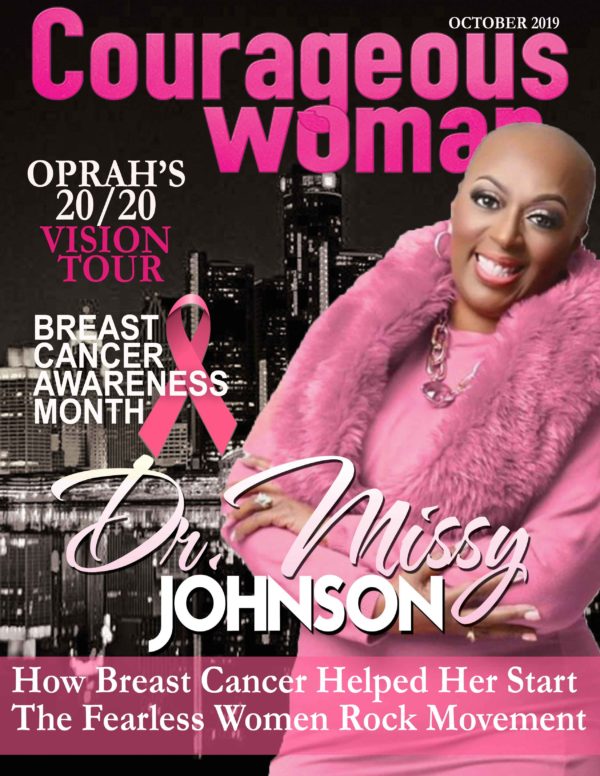 Instant Exposure.

Expand Your Network. …

Stimulate Social Media Shares. …

Grow Your Social Media Following. …

Raise Your Online Authority. …

Empower Your Backlink Strength. …

Enhance Brand Awareness. …

Generate Leads…
Is There A Fee? 
Yes, the fee is $129 payable upon notification of your acceptance.
The 9 women will be selected by Tuesday, August 11, and announced by Wednesday, August 12. You will receive an email and a text. You must respond within 24 hours of notification or you will lose your place.
If you are ready, submit now, and we will contact you by email and phone text message.