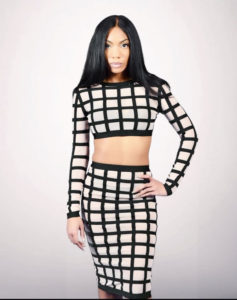 Who is Brianna Elise
She is the host of 901 Jams
Brianna Elise Christian is a MODEL! She lives, breathes, eats and sleeps modeling from runway to print and everything in between. But right now, she's gearing up to host the 2nd season of 901 Jams – a music video TV show which premieres on June 24th.  Although Ms. Brianna, is a very busy lady, she carved out a few minutes to speak to us about 901Jams.
CW: What is 901 Jams?
Brianna: We spotlight unsigned up and coming artists offering them unprecedented exposure and access to legitimate industry professionals looking for new talent.
CW: How did this show come about?
Brianna: The executive producers have deep roots in the music and entertainment industry, so they decided to create a platform for artists to showcase their talent to the world other than just posting it online and hoping the right people will see it. They teamed up with a few music execs, DJ's and radio stations to create a platform for artists to showcase their talent giving them a fighting chance in the spotlight. Once the show aired, we began getting submissions from across the country and it just took wings and has been flying ever since. We're very proud of the show's success.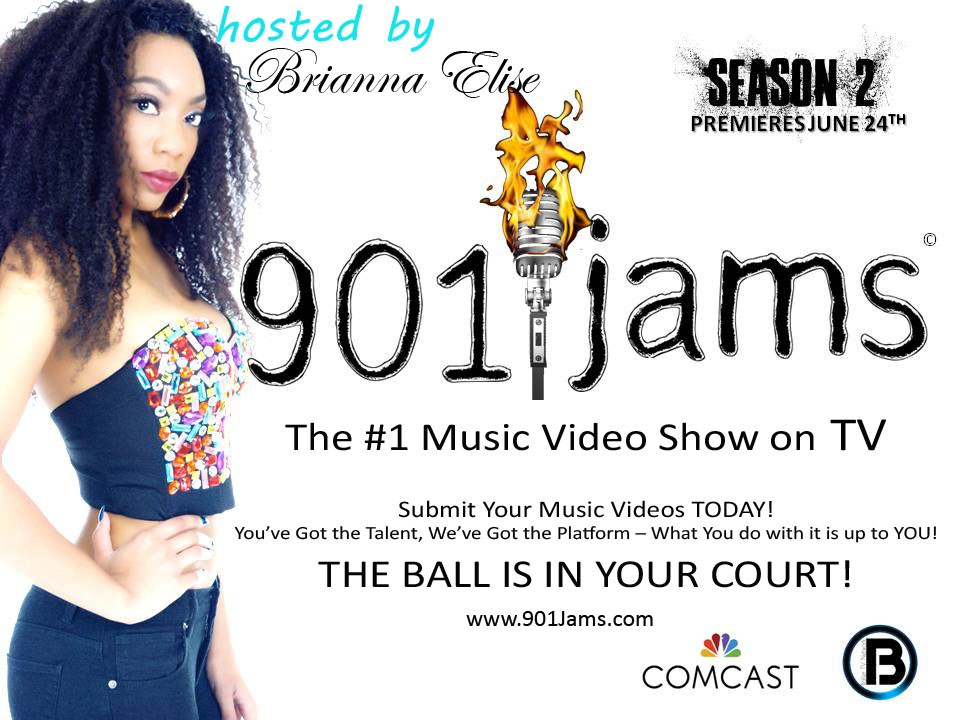 CW: What's next for you?
Brianna: Right now, I'm focused on hosting both of my TV shows "901 Jams" and "Memphis Open House." I'm also focused on getting my degree in Chemical Engineering while writing my first book. But, I'm most excited about my modeling career and taking it to the next level.
Submit your videos and connect with Brianna Elise
www.901jams.com and @briannaelisechristian on IG or FB or www.briannaelise.com
and @briannaelisechristian on IG or FB or www.briannaelise.com