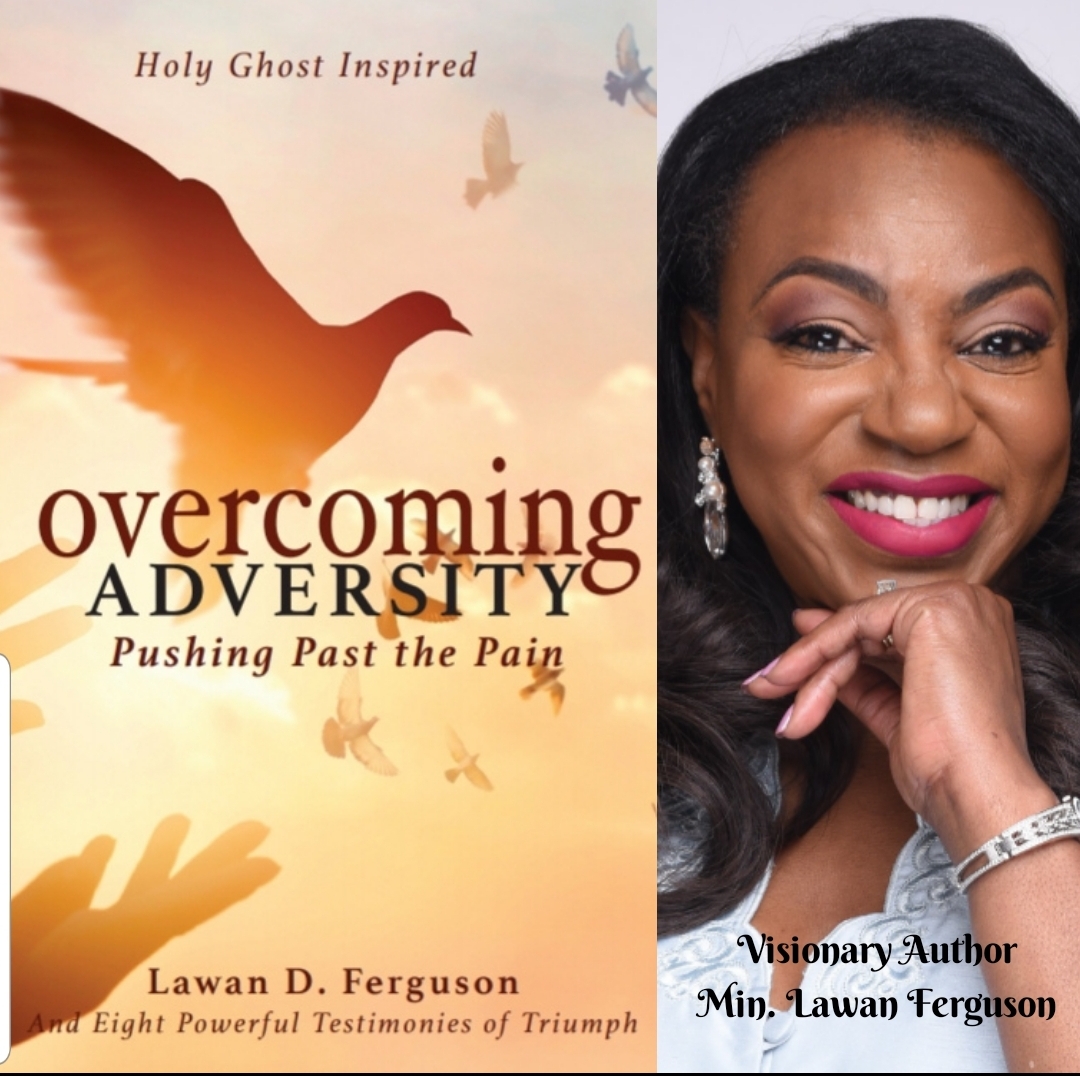 We Are Better Together
By Ashley little
 Who is Lady Lawan D. Ferguson?
I am a powerful and positive Change Agent / Servant Leader called to empower and nurture women while serving their need to grow professionally and personally. I am an overcomer who has survived many difficult challenges in life and am now seeing myself through the eyes of God.
You are very passionate about Women Empowerment. Tell us more about your amazing organization S.A.IN.T.S.?
S.A.I.N.T.S. is a Women's Ministry that focuses on cultivating, redesigning, transforming, and empowering women in their individual and spiritual lives. Our mission is to develop women to reaching and understand who they are, that they may become productive ministry leaders and business owners, who come willingly ready, able and working to serve others in their communities and society.
 What inspired you to want to create other opportunities for women to get to the next level?
Growing up in the inner city of Washington, DC, I saw too many women struggling to raise their children as single parents. Seeing so many struggling with drug addictions, alcoholism, being on welfare and uneducated with no way out. I was inspired and vowed at an early age, that if given an opportunity, I would do everything possible to help bring about change.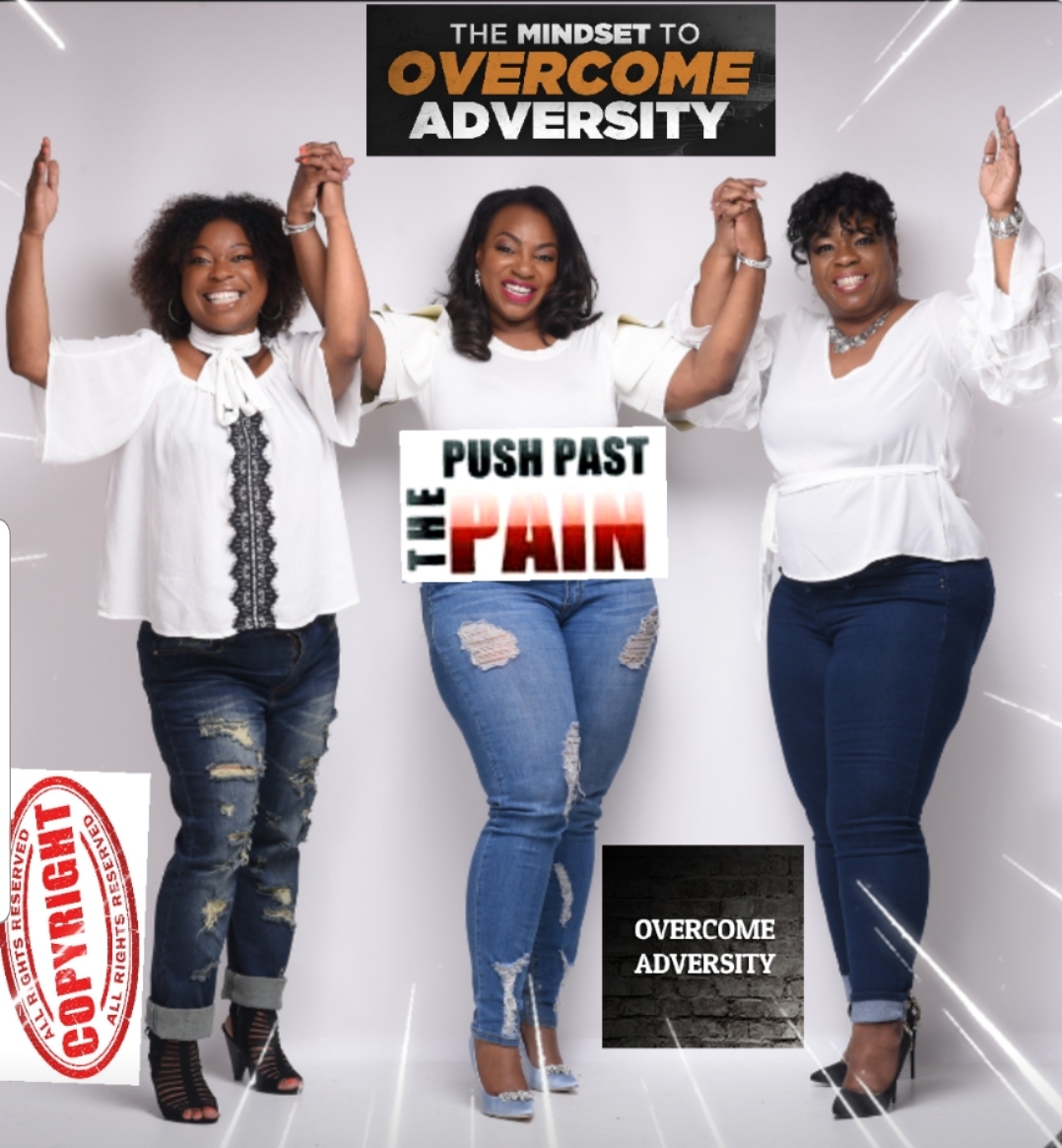 Why is it important for women to support each other and stand in the gap?
We must stand in the gap by encouraging, building, supporting, praying and lifting one another, ultimately prevailing against all odds and rising above jealousy and greed.
"The only way women will be able to reject the stereotypes of inequality in society and rise above this stigma, is for us to support one another"
Congratulations on your book "Overcoming Adversity, Pushing Past the Pain," please tell us more about your book and how we can support it?
My new release "Overcoming Adversity, Pushing Past the Pain" is an inspirationally stimulating collection of nine powerful testimonies that are sure to encourage others when faced with difficult and trying times, to be relentless in rising above the circumstances. As a result of this book, a movement of OVERCOMING was birthed. We encourage all to join the movement and be an OVERCOMER#.
Why is it important for us to embrace the process?
Embracing the process of overcoming allows each of us to rise above anything that tries to negatively encroach upon our territories. We will be able to face our struggles and come out victoriously if we continue striving and never give up, knowing that with God all things are possible.
 What is next for you and your brand?
S.A.IN.T.S. Women's Ministry has a host of conferences and workshop training coming up in 2020. These strategic series of events will encourage, strengthen and educate women to elevate in their God-inspired callings. We are also planning a Missions trip to Sydney Australia in 2021. We are partnering with other ministries throughout the U.S., to take the message of overcoming to the world. Our goal is to support a few small churches, serving single mothers and their children.

Please tell readers how they can connect with and follow you on all social media platforms?
Please contact me at the following if you are interested in volunteering or serving with our community of S.A.IN.T.S.:
Email: Ladylawanferguson@gmail.com
 Email: SAINTS5201@gmail.com
Facebook: Lawan Floccbc Ferguson
 Instagram: Iamladyferguson
Lady Lawan Ferguson is featured in the December 2019 issue of Courageous Woman Magazine available in print. ORDER NOW
Would you like to be featured in an upcoming issue? Fill out the form below and a staff member will contact you.
YEAH! 2020 is here. Did you get your book done? If you're ready to write your book, we can help? CLICK HERE