I am Sherri Leopold, the CEO of Dream Big with Sherri and an Empowerment Expert. I help people love themselves exactly as they are today!

One area that I work on is the area of self-talk. Everyone hates a bully and ironically when it comes to ourselves that is exactly what we are. We self-bully with our inner voice-aka Ivy, which continuously plays. I teach people how to stop self-bullying and to fall in love with your amazing self. With a few simple strategies and techniques, people are able to improve their health and wellness significantly.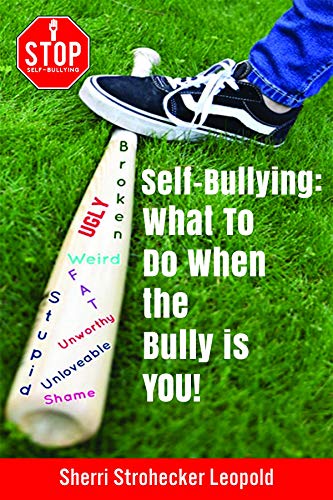 Sherri, you are passionate about encouraging others to live their best life and create financial freedom. Please tell readers more about your passion?
Well, who doesn't love the idea of financial freedom? For most, the definition of financial freedom would be the ability to pay for your wants and needs. A great paycheck can do that, but that doesn't mean you are living your best life. I love helping people live a premium lifestyle by sharing the Thrive Experience by Le-Vel. Freedom really can't be realized at just one level. What good is money, if your health is bad?  What good are money and health, if your thinking is toxic?
When you feel amazing you can do amazing things. I have been able to help people do this for over six years and have built an incredible team of over 5000 people sharing this life-changing product. The Thrive Experience has truly helped ignite my passion for helping people in other ways. While I can help people physically with this supplement, I can also help them show up more powerfully mentally with Dream Big with Sherri.
I am creating an awareness of how we speak to ourselves and others through the War on Words Warrior (W.O.W. Warrior) Initiative. You have probably heard that words create worlds. We need to capture every negative word and turn it on its head to better describe who we are and what we are becoming. This is something we can do for ourselves and others. There is great power in our words.
This W.O.W. Warrior program will be a guided program for self-assessment, empowerment, and personal excellence. The stronger you become mentally and the better you feel physically, the bigger your paycheck will become. This is especially true of entrepreneurs and business owners. It is time to fully stand in the Power of ME!  You are an unrepeatable miracle! You will absolutely KNOW this after working with me! Talk to me for a few minutes and you will know I am passionate about helping others feel terrific inside and out, in the body and in the mind and all the way through to your soul.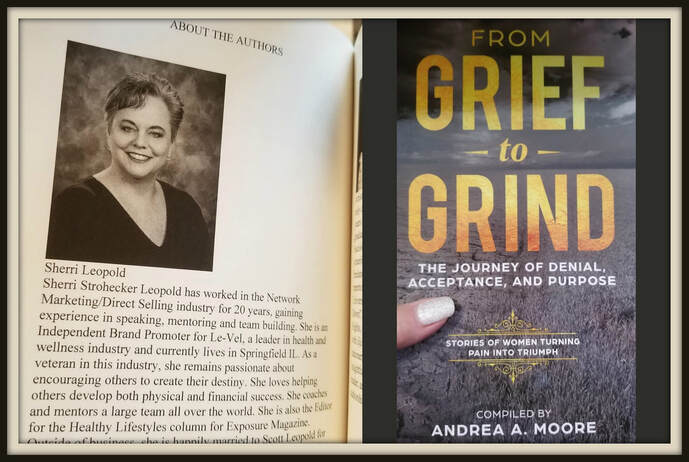 April, is Financial Literacy month what are some new initiatives you plan to implement this month?
For me, financial literacy is not just about dollars and cents. If you focus on just the money then you divorce yourself from your identity, your passion, and your destiny. When everything comes into alignment, then work isn't work, it becomes an extension of who you are. It begins with understanding your value. If your assessment of yourself is undervalued, you will attract those who undervalue you. I focus on teaching and encouraging people to understand what makes them unique, special, and extraordinary exactly as they are. NO QUALIFIERS! You are amazing now, not some point in the future after you lose weight, make more money, get a promotion, or change a relationship status.
Your personal freedom has to come first before you ever step into financial freedom. You may have enough money to cover wants and needs, but you will come up short in your happiness bank if you sacrifice yourself for a paycheck. When you give yourself the freedom to fully love yourself, you will love others more as well. You will not have enough time to discover financial freedom if you are self-bullying. When you self-bully, you put yourself in a constant battle against yourself, where there are no winners. Our time is much better spent on understanding how we are uniquely created and how to utilize and build on our own gifts and strengths to impact others. When we rise up, others will be lifted up as well. When you master this, the paycheck will follow because you have just increased your worth and you won't settle for less. This is your personal power.
For many of us, we don't just make this change overnight. If you are looking to those around you to help, they most likely don't have the skills to help, cannot be consistent and frankly need help in this space themselves. I am implementing a program where I help you see the best in yourself and live in that space to the point of financial freedom.
What makes your services unique?
My services are unique because I customize the process. It isn't just a matter of telling you to "STOP IT." This process allows me to walk you through the areas in your life where you are living less than, where you talk yourself out of the best you. There are other W.O.W. Warriors on this journey that are learning to love themselves fully and completely. We will assess where you are, make a plan, work together, and blaze forward in confidence.
You will be provided tools and strategies to live and breathe the most powerful version of you, imaginable! I do not have a DIY program that you purchase, and I never talk to you again. That is unique. You will see me pouring everything I am and can into you, your growth, and your ability to stand straight and tall and position your crown accordingly.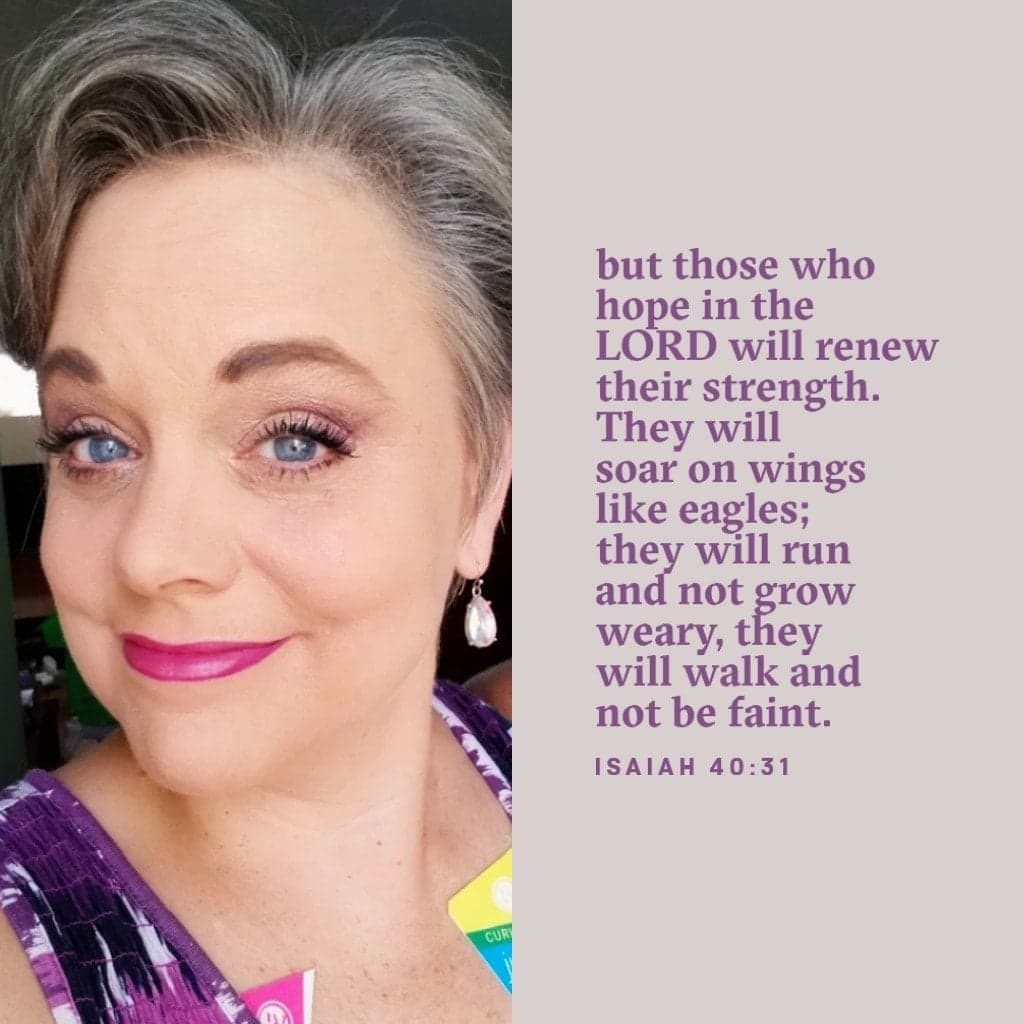 Why is creating generational wealth so important?
I think that people follow what they see, especially children. Parents impact this in an enormous way. If your parents struggle financially and the language and vibe are always about struggle, it creates the dynamic that is normal and expected. Communication about money and teaching money responsibility as a young child is critically important. When my children would ask for money when they were young, I would equate how much it would cost as related to how much time I had to put in at work to make that many dollars. They had to give me those hours in work around the house if they wanted it. It wasn't about whether I had it or not. I had earned it, not them. It created the scenario of thinking about it first, deciding if it's worth it, and then asking if it is. 
How can readers follow and support Sherri Leopold?
Email DreamBIGwithSherri@gmail.com.
Facebook at https://Facebook.com/dreambigwithsherrileopold/  and search for my private
group for women called W.O.W. Warriors- War on Words Warriors.
Instagram @SherriLeopold
Subscribe to my Youtube channel at Dream Big with Sherri  https://www.youtube.com/channel/UCc4TWwEZ1koYh-o2mczTEwQ
LinkedIn is http://linkedin.com/in/sherrileopold/
https://www.pinterest.com/sherrileopold/