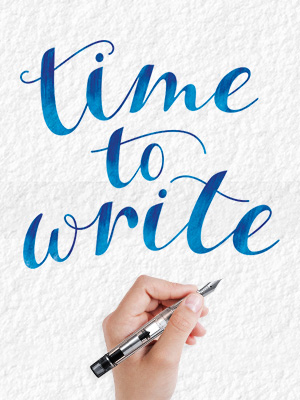 ARE YOU READY TO WRITE YOUR BOOK?
Have you been dreaming about becoming an author?
Do you have visions of becoming a bestselling author?
Has the ideas of book signings and meeting new people inspire you?
Have you started writing and you are stuck?
Does the thought of writing a book stay on your mind
Did you write a book and feel you missed something or believe it could have been better had you had a writing class or coach?
 If any of those things relate to you, then it's time for YOU to Stop PROCRASTINATING! 
It's 2020! Its' time to make your dreams a reality. Let's cross it off your bucket list.
Write Your Best Book in 2020 Masterclass starts Jan. 11, 2020
Cost $57. Through January 4, 2020, $97 After January 5
You will learn:
What to write about for maximum impact and profit

How to map out your story

How to research your topic

How to get past STUCK!

How to simplify your writing for easy reading

How to determine how much to write

How to get it done fast

and much more
Can Writing a Book Build Your Brand? Absolutely!
HERE ARE 8 WAYS WRITING A BOOK CAN HELP BUILD YOUR BRAND
Gain exposure – More people will take notice of you and your brand.
Expand your credibility – People will identify you as someone worth listening to.
Become an authority or leader – Be the go-to person for information in your field.
Position yourself as an expert – You will be recognized as an expert and hire you as a speaker.
Inspire – The world needs inspiration and attracts to where they get it!
Share your truth – authenticity is always appreciated!
Networking and building new relationships – Your book may show people you are a great person to connect to, follow, and ultimately become new clients.
Overall – The book could leverage your brand and open doors for new opportunities, new products, media coverage, and other extensions and streams of income.
Signup now for the masterclass.
On what platform will the class be conducted? You can access the class Via Zoom. Please Sign up here
Saturday, January 11, @ 8 AM PST
After January 4th, the $57 sale will be raised to $97