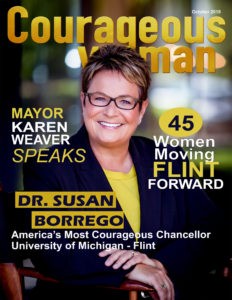 We are excited to launch a special edition of Courageous Woman Magazine, Women Moving Flint Forward Sponsored by the University of Michigan – Flint.
Flint, Michigan has gone through a lot in the last few years and we want to honor those that have remained standing through it all and have picked up their shovels and continued to plant and build. And those who strive to make a difference in the lives of others and in the Flint community.
We are honoring 45 exemplary women in this issue. Complimentary copies will be available in Flint, Michigan by October 10, 2018.
We're so excited  about this issue, so we wanted to give you a sneak peek at it.
Here's a peek at a few of the women featured in the Women Moving Flint Forward Special Edition. Stay tuned. There are 45 women featured!

---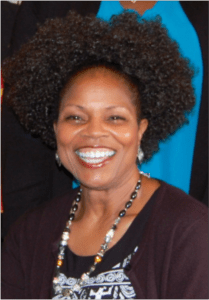 Burnie G. Nelson
Author & Motivational Speaker
Where Words and Heart Meet
Starting in 2013, I lead a progressive, empowering, and multi-cultural women's support network titled, "I'm Not Built to Break!" We focus on "everything" that affects women." My greatest joy is bringing hope to somebody else's life.
"A city is no stronger than its women. As the women grow, so does the city!"
---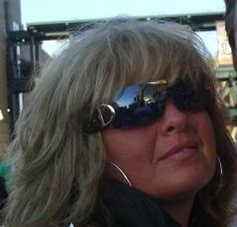 Amanda Felker
Executive at Cumulus Media
THE BRIT WITH GRIT
I am originally from London, England. I moved here in 1999. I don't have an immediate family, apart from my husband, but this community and many people here have become my family. My radio career has given me the vehicle to get involved with many charities, from pink night (AS PINKIE ) for Hurley Medical Center, to DENIM AND DIAMONDS for the Wiess Advocacy, Snuggle sacks for the homeless, The Children's Miracle Network and more, I feel this is home and I love living here.
---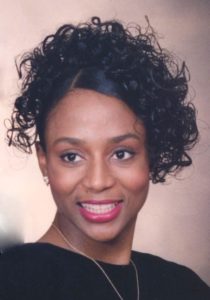 Sheila Miller-Graham
Keeping Flint Dancing
As Director of Creative Expressions Dance Studio, I've taught over 7,000 local students the art of dance. I am extremely proud of being the first studio to bring families together to create the Annual "Father-Daughter" Dance every year. This is a very special time for local families.
"I live by Philippians 4:13: "I can do all things through Christ who strengthens me" in order to help me to keep Flint Moving Forward."
---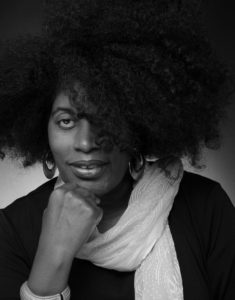 Semaj Brown
Educator/Performer
Planted Kingdom Project of Health Collectors, LLC
I'm a celebrated artist and educator. In 2004, I co-founded the Planted Kingdom Project of Health Collectors, LLC along with my husband, James Brown, MD. I develop innovative science/art programming that inspires children and families to become excited about the wonderful world of vegetables!
"The work I do is vital; it is revolutionary, offering a healthy path to self-determination."
---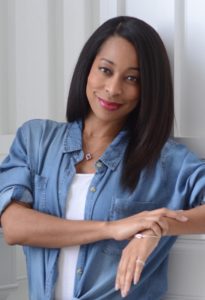 Sophia Janell Taylor
Rehab the Hood
I motivate my community through leadership.  I've created a niche' with the books I've written, the songs I sing and the shows I produce and host and through my motivational sharing. I rehab the hood and you can too' is not just my catch slogan, it's become a reality for many in my city.
I'm proud to say that Flint, Michigan is the root of where I'm from and who I am.
---
See the full issue October 10, 2018
Would you like to include your business in this issue? Advertising space is available. Submit NOW!
Available NOW
Mini ad $50 (2 x2) include logo/pic and  one line of text, web address or phone ( only 4 spaces available)
biz card space  $100 (2 x 3.5) (4 spaces left)
1/4-page space $150 (3.5 x5) (6 Spaces left)
Email your ad to: TheCWMagazine@yahoo.com
Payments can be made Via PayPal
Got questions? Email us: info@courageouswomanmag.com
Complimentary copies of this edition will be distributed in Flint at churches, doctor's office, restaurants, salons, and more.