"No weapon that is formed against you will prosper" – Isaiah 54:17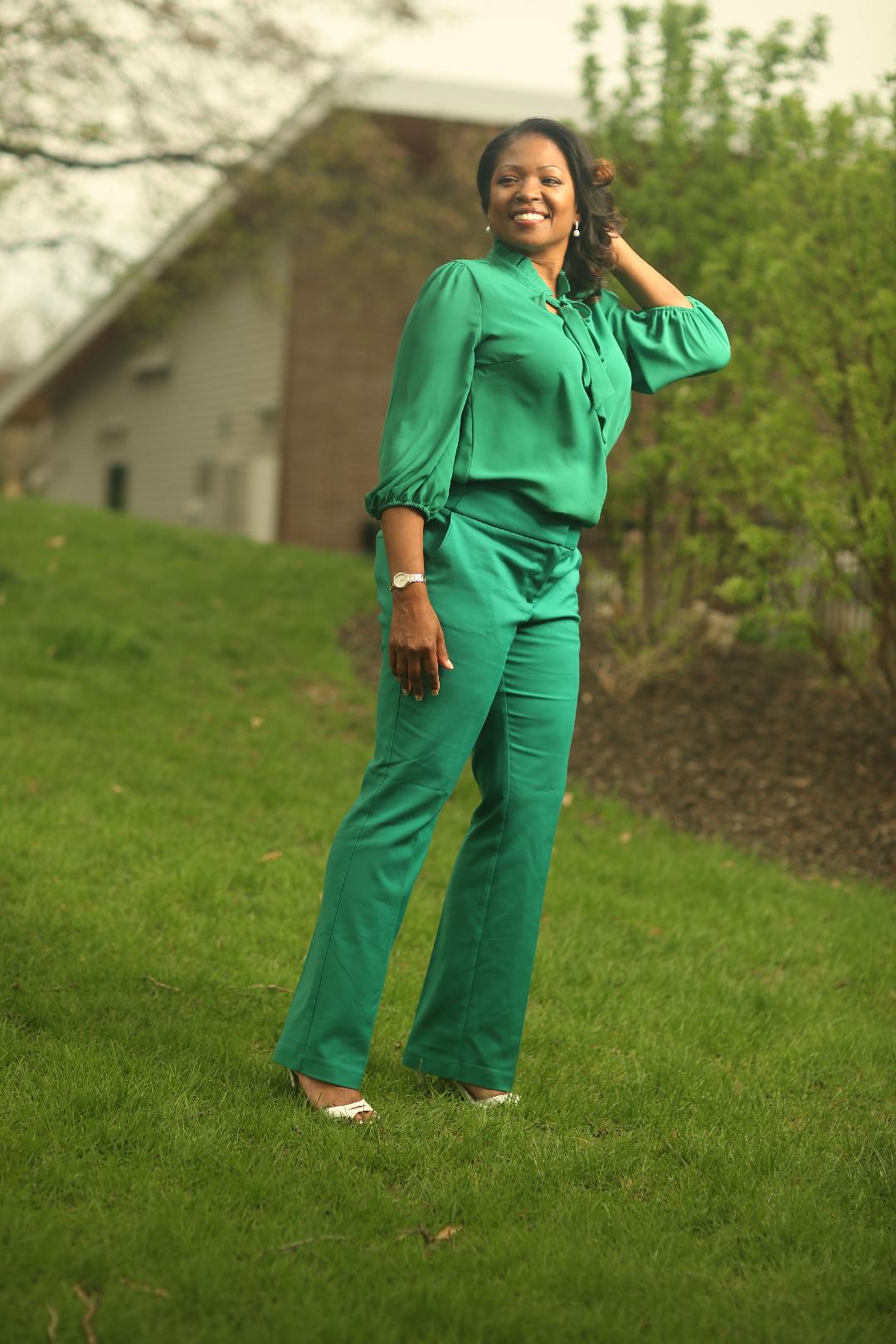 At times it may seem like you're being attacked from every angle; your mind, body, and spirit may seem weak and weary. You may even feel there's no way out of your situation. But there is! There is a way out. You don't have to fight physically but let the powers at hand be and believe that no weapon that formed against you shall prosper. 
I remember feeling so drained right before my husband died that I felt like I was losing against life. I was doing my homework and listening to my gospel music, and he would come into the room and call me everything but what was on my birth certificate. It had taken a toll on my mind. The physical abuse had played itself thin, especially when I started fighting back. 
I hope the following will help someone fight, not physically but fight with the power that your creator gives you:
Fight for your life like it's on the line because it's worth it.

My fight back was to ignore him. He didn't like that. He would get louder and more degrading. The louder I played my music, the angrier he would get. I read my Bible and made sure I was studying scripture that was uplifting and spoke on God's promises. "You believe what that Pastor tells you and come back here reading like it's a colt", he said. I would throwback what the word of God said about what happens to a husband who treats his wife in such a way. 
Find a new strength.

Find that something that you have been putting off doing, something that would keep you engaged. School helped me keep my mind off what was going on. I just kept my head in my books and gave it all of my attention. Completing my degree also gave me hope for my future. 
Connect with your spirituality. Remember, in the movie Tina Turner, when she got fed up, she started meditating and tuning out the negativity. When you connect with your spirituality, it gives you a new meaning to life.
Evelyn Donelson is also a motivational author who pushes individuals to be their best. Coauthor of three books, including a best seller.  Learn more at
Featured in Courageous Woman Magazine, October 2020