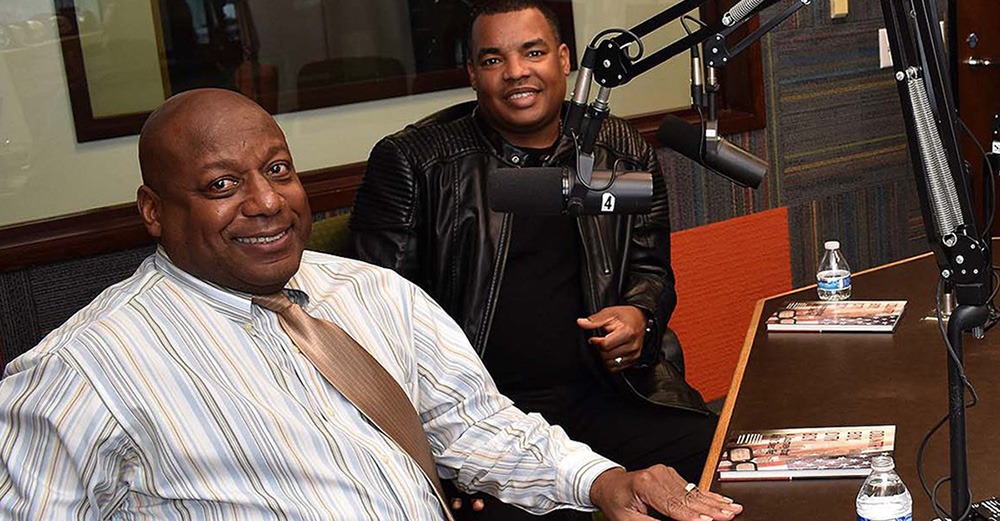 James "JC" Cooley is the CEO & Founder of the JC Cooley Foundation.  He is also a Father, Husband, Educator, and Author who has written several books. He is also the host of, "It's Your Life," a national radio show and podcast.
We spoke with JC about his life and his work. 
Tell us about the JC COOLEY FOUNDATION and some of the work you do.
My organization is called Options & Opportunities/The Choice Program (The JC Cooley Foundation). My organization believes it is our responsibility to guide our youth through mentorship, leadership counseling, and encouragement by being a positive role model. we use several methods to teach, which include seminars, 1:1 teaching, mission trips, camps, and bringing other leaders into our organization to share their experiences.
What motivated you to work with youth?
First, I have always wanted to be involved in the creation of the next generation.  This goes back from my childhood where I had no role models or leaders to confide in when I was having problems as an adolescent and a young man. I believe that based on my upbringing, trials, and tribulations, 
"You can achieve anything in life if you first believe in yourself."  
and experiences that I endured over the years, we all have a purpose in life. I wanted to share my experiences with our youth, young adults, and anyone to let them know that you can achieve anything in life if you first believe in yourself.  
In your book, Country Boy, City Boy, It Ain't Over Yet, you tell of your life growing up and things you had to overcome. What lessons have you learned in your life's journey?
I want readers to understand that regardless of the situation or circumstance they were born into, that with a hard work ethic, and the determination to become the best they can be, they can overcome any type of adversity.
 In the wake of the police brutality protests and riots stemming from the murder of George Floyd, how are you feeling, are you ok?
I am not okay.  I believe the government has failed and I believe that as long as we have leadership that does not believe that a black man or a person of color has a purpose in this world, we will continue to have these problems.  We all are Americans and we all deserve to be treated equally regardless of our color, religion, creed, and sexual orientation.  We all are created equally, and we all are children of God.
As it relates to the current state of black men in America, what empowering words roar inside you do you want to say?
Stop listening to people that keep telling you that you cannot do this or that or become this or that.  You were born with a purpose. You were born a Masterpiece.   Stay focused. Stay Educated.  Stay Truthful.  Stay in Faith with the Lord.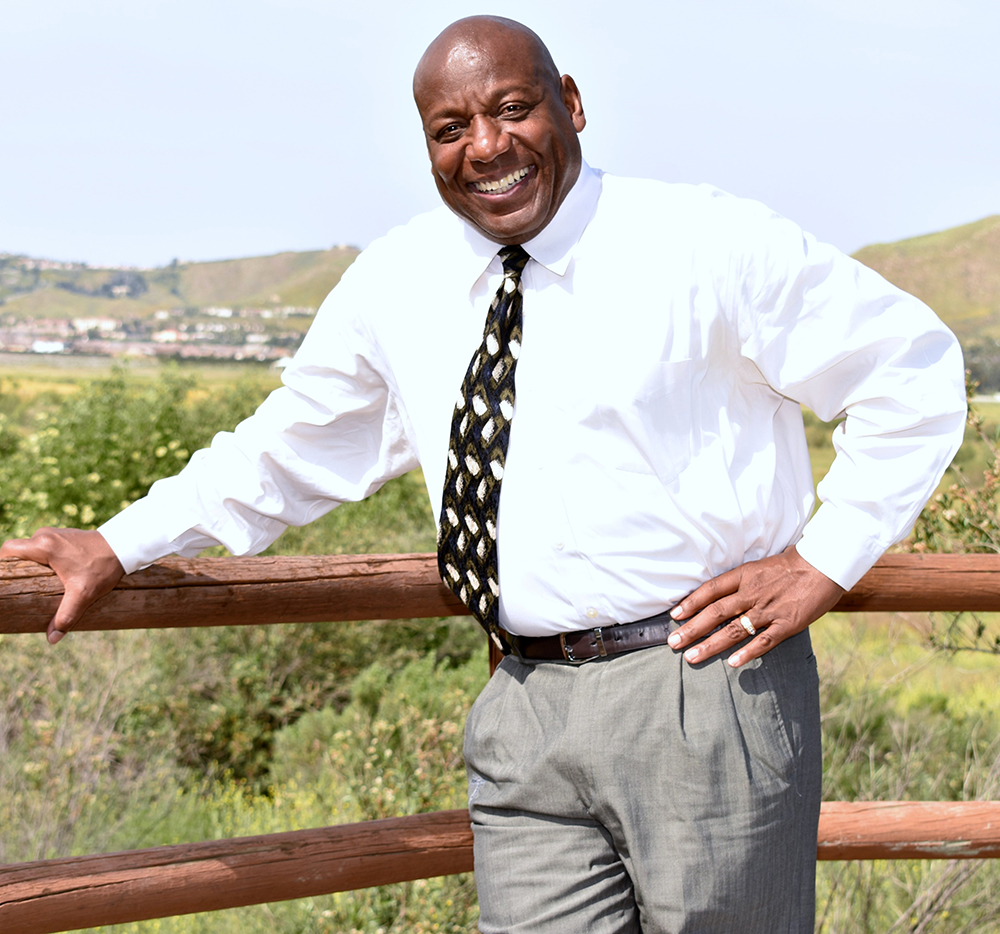 How can readers connect with you? 
Facebook: James Cooley
Facebook:  JC Cooley Foundation
YouTube:  JC Cooley Foundation
Radio Shows:  AM 1170 (KCBQ) The Answer San Diego, FM 96.1 The Answer San Diego, AM 660 (KSKY)The Answer Dallas Fort Worth,
Podcasts:
The Answer San Diego: https://theanswersandiego.com/radioshow/8349
660 AM The Answer (Dallas): https://660amtheanswer.com/radioshow/8411