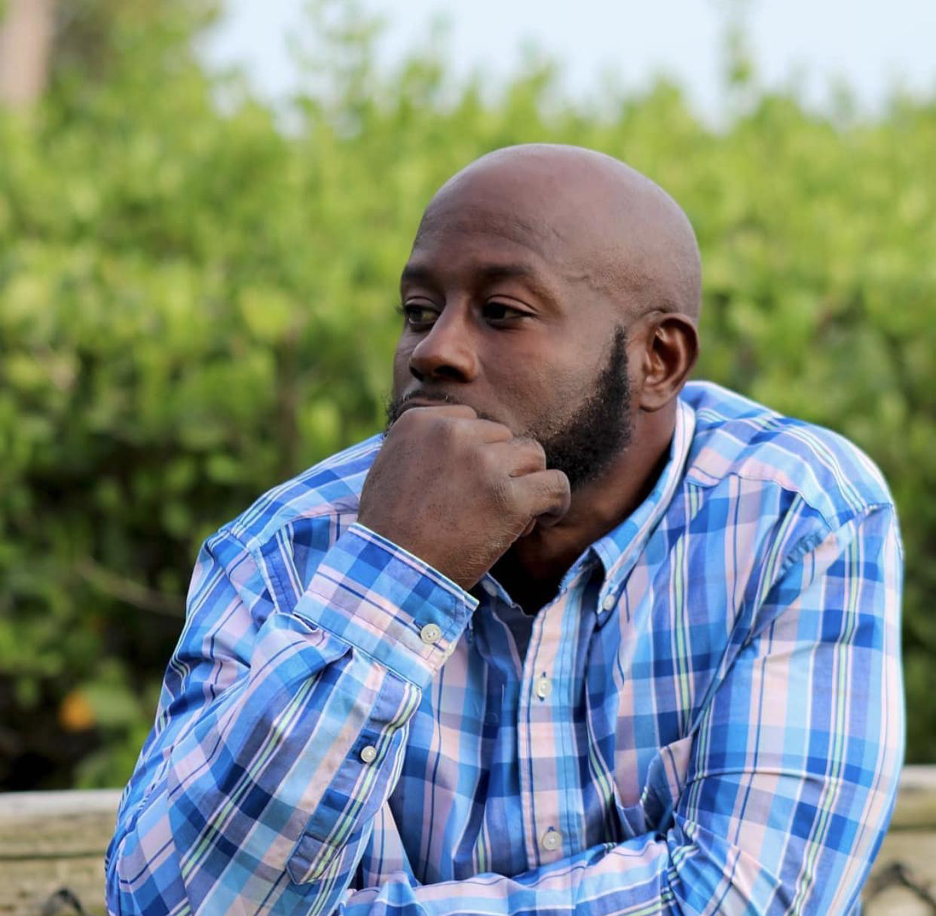 At the age of seventeen,  after a  life-shattering event that left me standing before a  Pinellas County judge who gave me a  sentence of 25  years to life.  I was forced to let go of my youth and freedom.  While in prison, with the encouragement and support of others, I dug my way out of a pit of darkness and despair by seeking and gaining wisdom, knowledge, and understanding that assisted in my transformation from man-child to the successful business owner and entrepreneur I am today. 
What words of encouragement would you give a young person who is experiencing life challenges?
Think before making choices and decisions that can alter your life.
Tell us about your book.
Collecting My Thoughts is a unique compilation of short stories that walks readers through the author's journey of evolution. In this collection of essays, you'll get an intimate view as a young man shares his story of remorse, healing, redemption, and emerging from the womb of darkness. My intent is to save someone from falling into the darkness due to a lack of knowledge of one's true divine nature.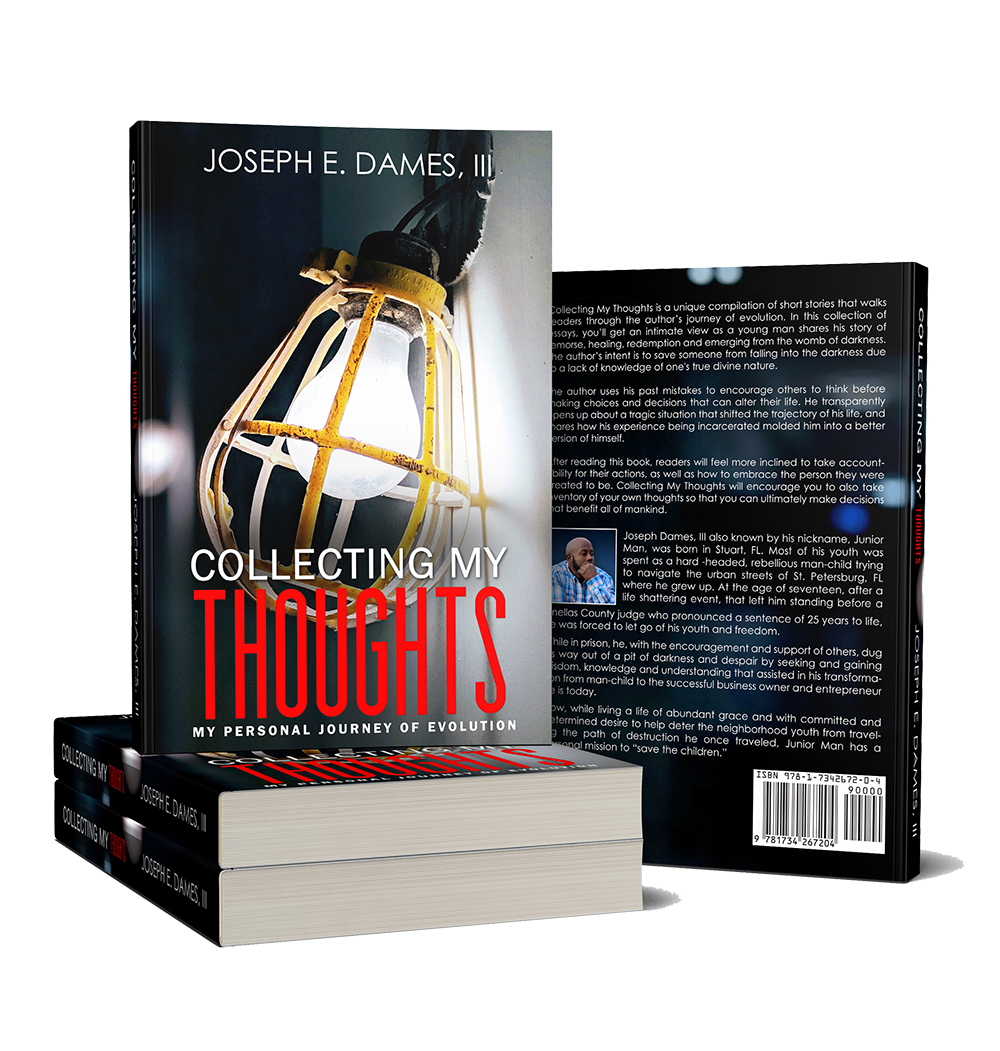 What do you hope readers will take from your book?
I hope that my book can inspire those who may be on the verge of losing their way or those who've already lost their way and are struggling to get back on track.
What are your thoughts on black America in the systemic racism in the wake of the protest stemming from the death of George Floyd?
I am a firm believer that it's always good to go back to your source of strength to regroup, reenergize, and to fill up spiritually after being beaten down by the circumstances of life and this wicked, unjust system that Black Americans are currently trapped in. Sometimes in life, things arise that are beyond us as human beings, regardless of how rough things may get at times, God will never change the condition of a people until they change themselves.
Connect with Joseph E. Dames lll
info@josephedames.com
IG:author_joseph.e.dames