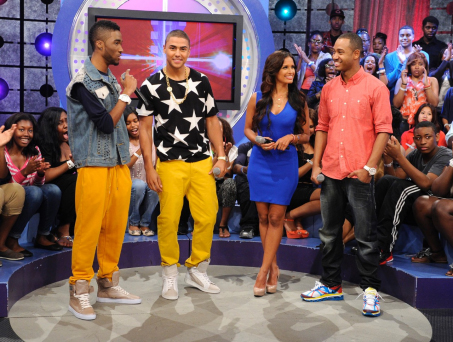 Tell us about your business 
Aside from acting, I am the CEO of my own record label Invincible Ave. Ent. We write, produce, record, mix & master every record released by me as an artist to date, as well as developing up and coming artists and writing and producing for other artists in the industry. 
What motivated you to do this type of work?
I was motivated to go into this business simply because I knew at a young age that I had a passion for music and that I would be successful at it one day. It goes hand in hand with being a television actor. My only dilemma was that I was a teenager and people knew me as an actor only, which then made it hard for me to get talented music producers that I knew to take me seriously enough to produce me. With the expensive rates of studio time in LA, it seemed almost impossible just to get in the studio. I knew then that if I wanted to have a career in music I would have to make a way out of no way, on my own.
At age 16, after expressing my interest in music to my parents, they believed in me, and invested thousands of dollars into a home recording studio for me to continue to follow my dreams. With the help of some mentors, books my parents gave me about the music industry,  the music programs I used, and lots of trial and error, I produced some of my popular tracks in a few months. Once I mastered the production part, I began to write songs over my beats. After realizing I had written a few catchy tunes, I was faced with the challenge of thoroughly mixing my records to "radio standard" quality.  It took me about 4 years to get really good at mixing and mastering all of my records myself.  Then producing full-length projects and releasing them myself. When I realized I was basically acting as a record label by myself, generating revenue, and developing a fanbase, I decided it was time to make it official.
Who are your greatest influences and why?
My greatest influences are my parents because they've always told me and showed me in all they've done in their own lives as well as mine that I can do whatever I want to do in this world. My biggest acting influence is Will Smith because I've watched him from the very beginning of his career and saw his growth and transformation to an icon. I love the way he dedicates his entire self to each and every role he plays and really makes you feel the reality in his performance. My greatest musical influences, I would say are David Ruffin, Babyface, & Ryan Leslie. 
In the wake of the police brutality protests and riots stemming from the murder of George Floyd, how are your feeling, are you ok?
I'm upset, I'm confused, and I'm afraid for my life every day. As a young black man, I'm feeling extremely saddened by the sacrifice of so many black Kings & Queens for the world to get to a place of waking up and acknowledging the evil and oppression we are forced to live with.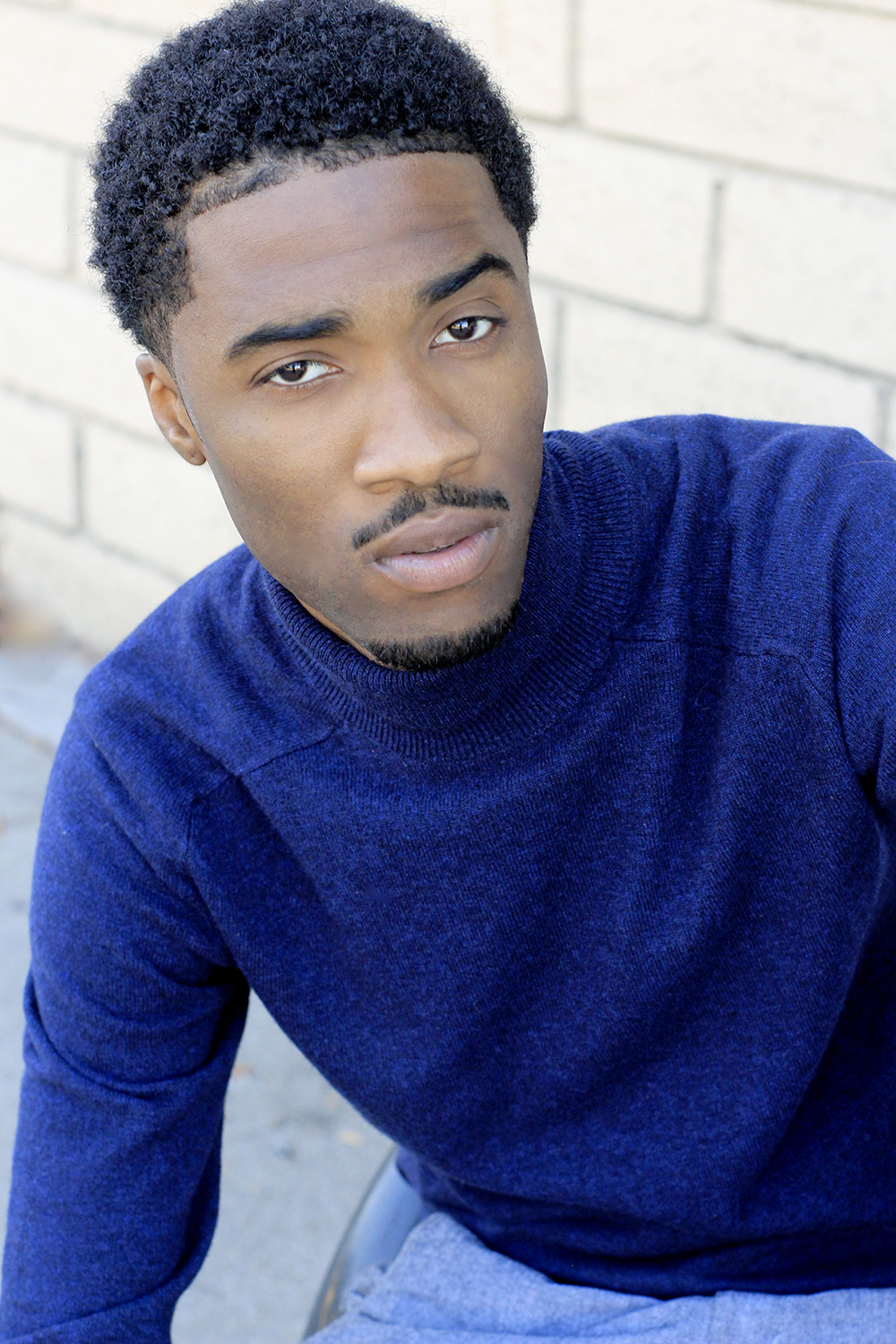 What's next for Kendre' Berry?
I've been working on my latest EP project titled "Grandzaddy" and plan for its release during the summer of 2020. I also co-star alongside gospel singer Deitrick Haddon in the film "Blessed and Cursed 2" coming soon. 
Connect with KENDRE @
IG – @Kendreofficial
Twitter – @iKendre
Facebook – @KendreBerry
Youtube – @KendreTV