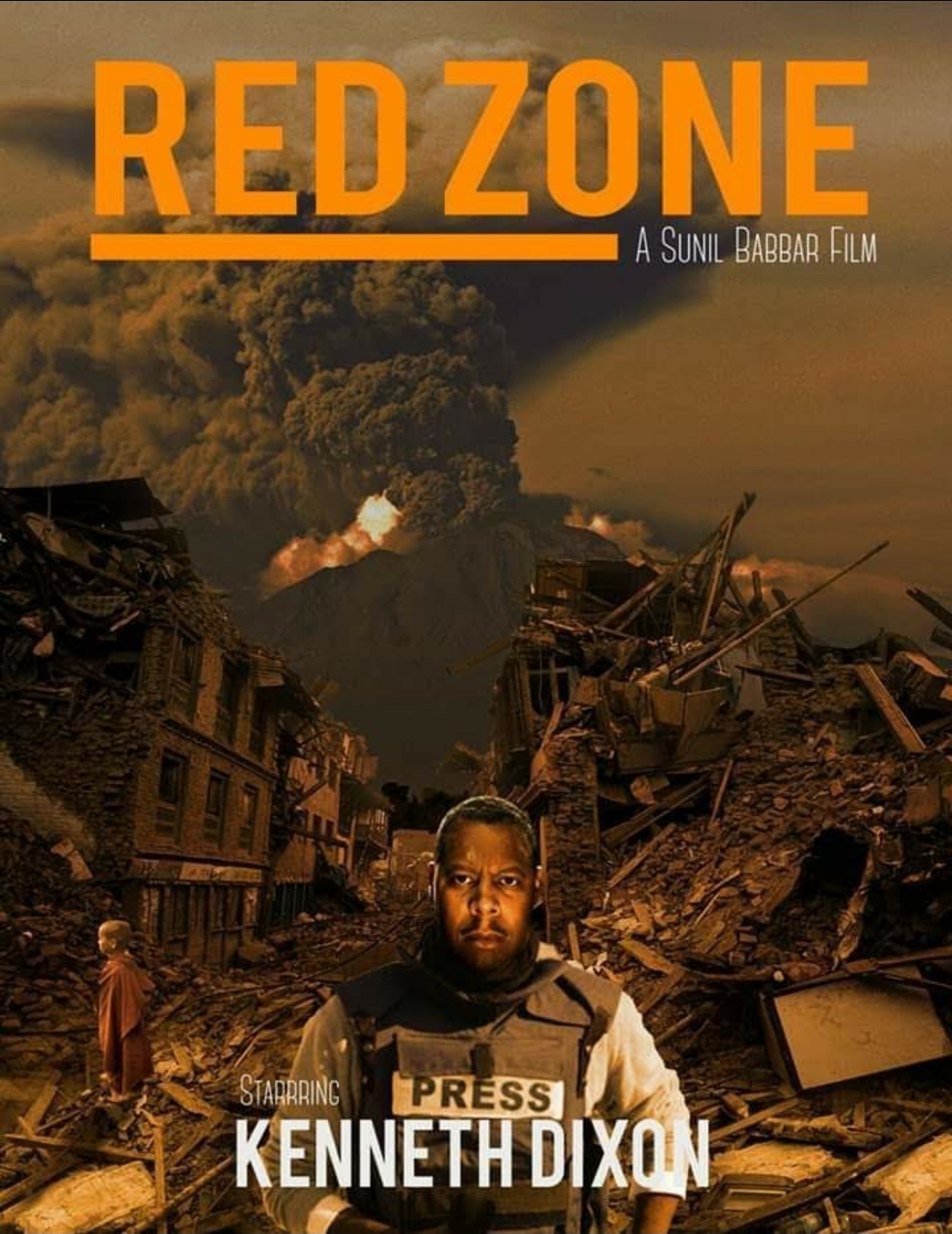 His company 
321 Entertainment is a production company and distribution outlet for TVFilm.
I have Partnership agreements in place at major studios, including Warner Bros, Fox, Epic Studios, 
just to name a few.
What are some of your favorite acting roles you've played?
Some of my favorite roles in front of the Camera are "One Hour Photo," starring the late Robin Williams,  "Dead Border," and "Red Zone." In theater, my favorites are "A Soldiers Story," "Buck Fever,"  and "The Bow Wow Club."
Did you experience any challenges moving from actor to producer?
The shift from acting in front of the camera to producing behind the camera, was an exciting change, I wouldn't say especially challenging, because it all seemed like a natural transition….the main difference was as an actor I was hired, and as an executive producer, I was doing the hiring.  I enjoy knowing that because of those efforts, hundreds of people will feed their families.
As a producer, what are the top three main ingredients you look for when you decide on a film project?
The top three main ingredients I look for, in order to take on a project are:
The Story 

The Script

The Sales potential 
Based on what you've learned in the entertainment industry, If you could, what would you change about your journey?
The only thing I would change about my journey, if I could go back would be, pursuing ownership in the distribution aspect of films and TV, which gives us African American storytellers more control over the content, and our images. I think that's important going forward. Tyler Perry, Bryon Allen, myself, and others are filling that void.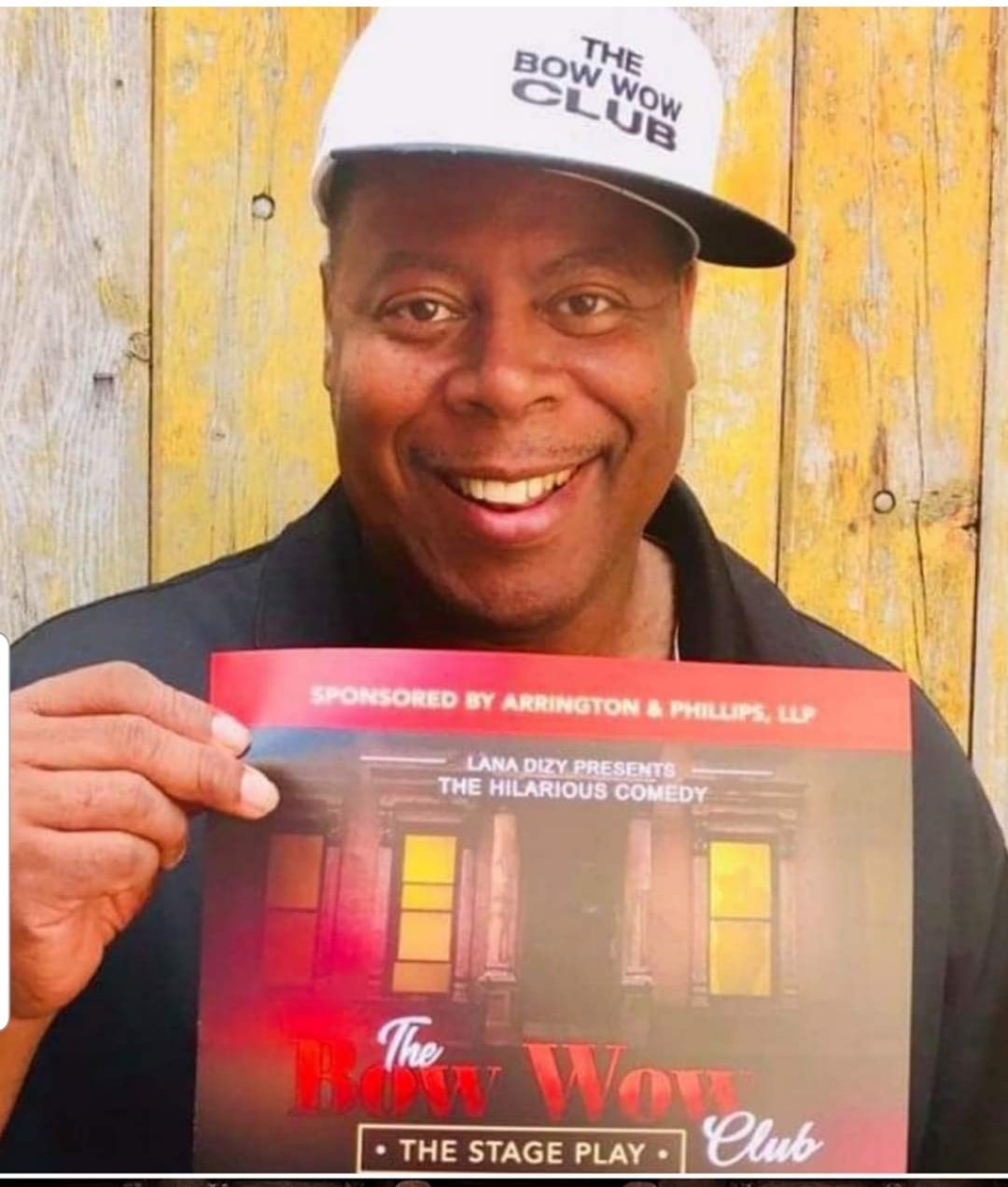 What is your best advice to those who want to pursue an acting career?
The advice I would give to those wishing to advance up the ladder as an actor is, start writing with your dream roles in mind, for those who just want to audition and take that route, I'd say take the time to really learn your craft and love it more than anything, other than God and Family. It takes incredible passion to survive the journey … every time you climb the mountain, get that great role, there is a new mountain to climb, and on to the next project. Be ready.
What is your best advice to those who want to sell the screenplay?
It's best to film a short trailer of your screenplay.  Executives are very busy. Its easier to get your project seen with a less than the 2-minute trailer.  If they like the trailer you can get your project sold without them taking 2 hours to read a script.
In the wake of the police brutality protests and riots stemming from the murder of George Floyd, how are your feeling, are you ok?
I don't think anyone of us is okay about the recent unrest following the Killings of unarmed black people, those before George Floyd, nor those after George…over the last couple days. I think God is ultimately in control, and through our combined prayers not just in our nation, but also all over the world of every spiritual culture, we shall overcome. 
What is your advice to those wishing to enter the world of entertainment?
I advise folks who wish to enter the entertainment field, be ready to work, be ready to overcome adversity, it's only glamorous on celebration nights on the Red Carpet…It takes a whole lot of patience, but I can truly say, the rewards far outweigh the risk.  Have fun learning this business, and making some of the best friends that you can have, along the path.
How can readers connect with you?
Feel welcome to connect with me, via my website, or social media.
My website is: