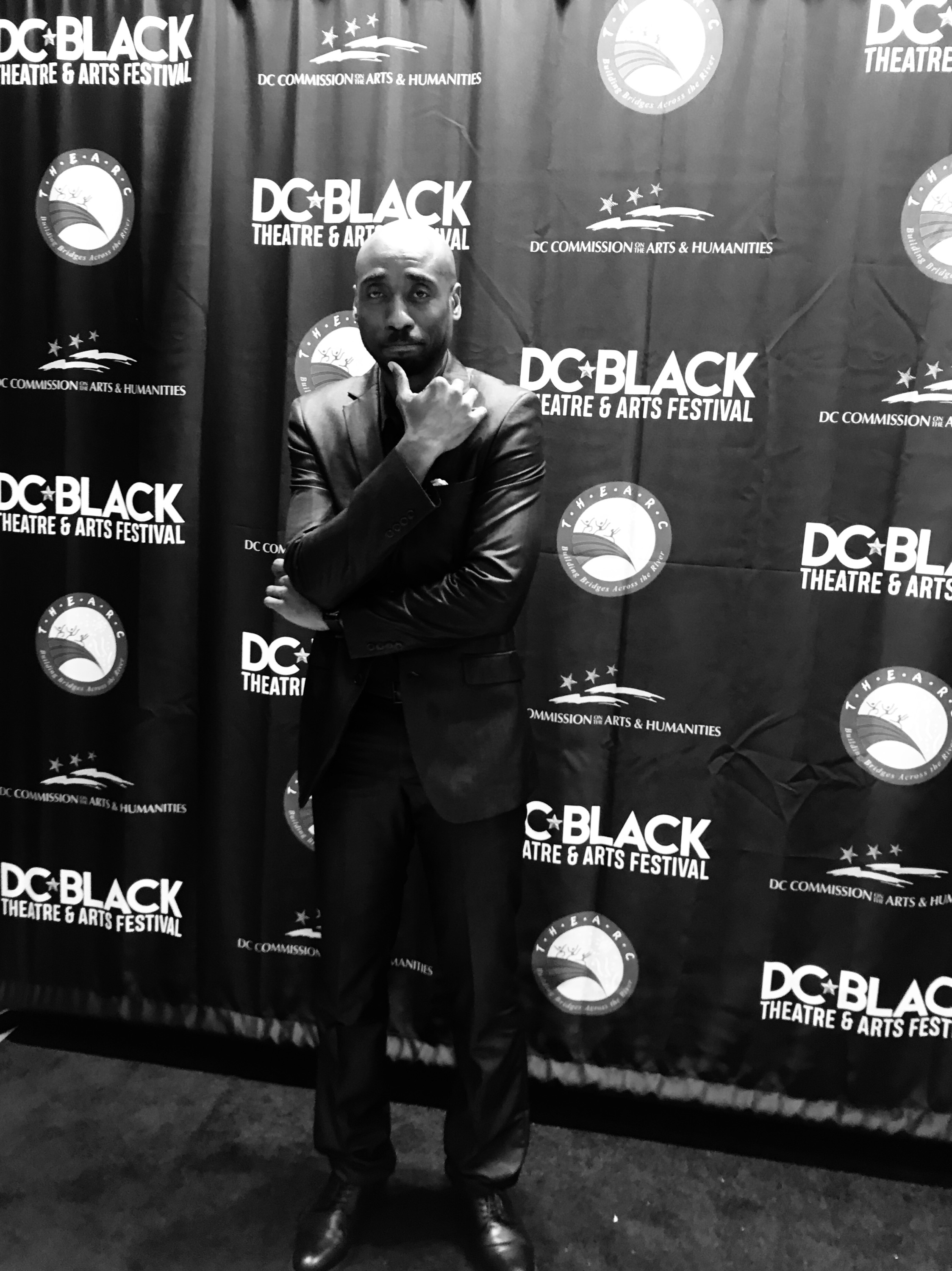 He is the recipient of 2002 Eastern Michigan NAACP Alvin Ailey Performing Arts Image Award, men and was recognized as one of the "DMV" Top 30 under 30 2009. Mentioned in the New York Times article Hamlet of Hip-Hop for his role as Tupac 2010.  As the Artistic Director of the company Ruffin Entertainment productions, the mission providing awareness through art. Develops theatre, film, and media projects that are consistent with the goal of Education through Entertainment. 
Recent projects involve A Tupac Tale stage-play The Meeting by a stage play by Jeff Stetson (2013)  The writer/director of award-winning Campaign 72  (Shirley Chisholm) one-person stage play (DC Black Theater Festival Best in Show.   The Prospect (short film) Hello short film and Love and Consequences the web series Official Selection Miami Web-Festival Best Romantic Comedy 2017. Next pre-production feature film The Afro Blues 2019/20.
What motivated you to do the work you do?
I have a strong passion for using arts as a vehicle to inform utilizing education through entertainment.
Were there any things you had to overcome on your journey as a playwright?
We all have our challenges have often come in the form breaking the barrier, Anytime you are the first to achieve or attempt its met with hesitation or fear of the unknown. Nobody had ever seen Shirley Chisholm brought to life on stage before so it took a while to gain an audience but eventually success came in the form of respect. 
What do you want people to learn from your stage shows?
I always want people to learn something new about a character's life, they could never imagine, the awareness that Tupac loved to read Shakespeare was played out in the stageplay "A Tupac Tale"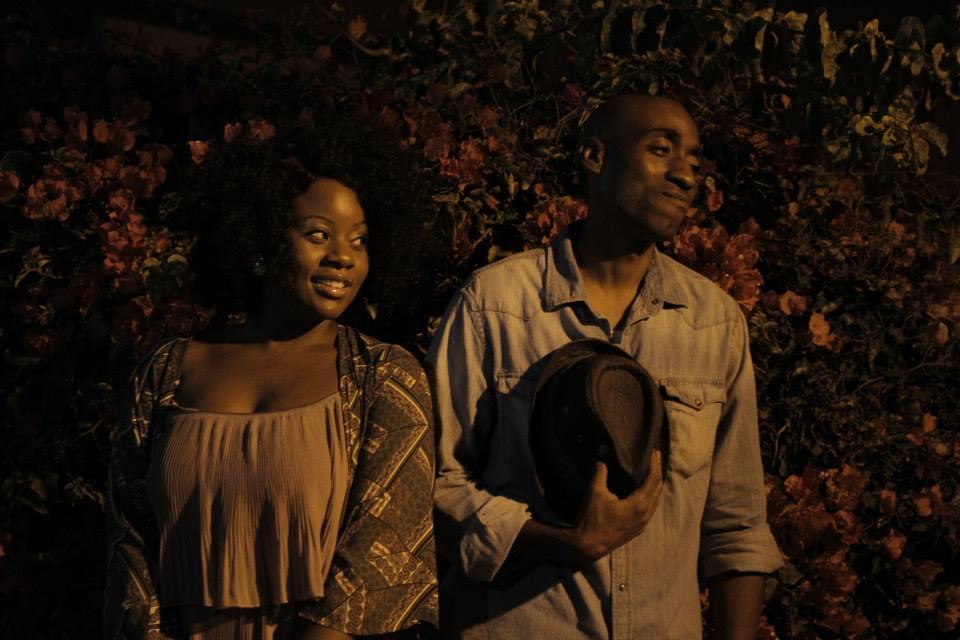 In the wake of the police brutality protests and riots stemming from the most recent murder of George Floyd,  are you ok?
It was unfortunate to see a brutal fate for George Floyd, it hurt the soul of every black man in America. 
As it relates to the current state of African American's, as an African-American man, what empowering words roar inside you do you want to say or shout out loud?
I feel powerful during these times because the plight of African Americans has changed we have more people in the leadership role of influence to create and affect change. 
Connect with Odell Ruffin
@Ruffinent Facebook, Twitter, and Instagram.