What keeps you motivated?
The 3 things that keep me motivated are #1 Always being grateful for my 2nd chance in life! Truly, I don't deserve to be alive, But God!! #2 I made a vow with God, that I would go back and get who I used to be! And #3 I deeply desire people to be free! 
What myths have you had to dispel regarding marketplace ministry? 
That it would be nearly impossible to start by yourself without any financial help from another ministry! 
Tell us about your anti-hate movement. 
This is a movement of Love to destroy the spirit of hate so that all people will be perceived as equal!! On a daily basis, when people of color walk out of their house to go make an honest living for their family, today they are forced to ask themselves these questions: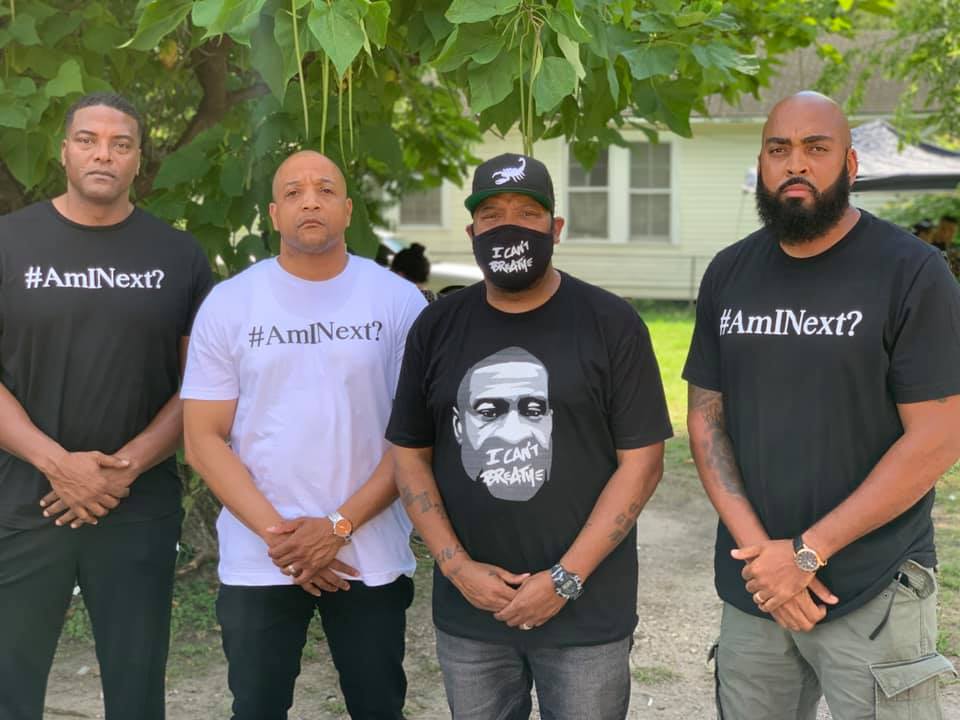 Am I next to lose my life?
Am I next not to be treated fairly in a court of law?
Am I next to be denied equal lending? 
Am I next to be disregarded, disrespected, and dismissed?
#AmINext
"It's not about their validation of our identity, it's about the equalization for all of humanity"
Explain the Hashtag #AmINext
The Hashtag represents all the brothers & sisters who died from the hands of police brutality or racism which derived from the spirit of hate.
The slogan "AmINext" is to remind all people that we are aware of how we are perceived in the United States of America!
The Question mark is to send a spirit of compassion to our allies! Our allies will be compelled to join us in this fight when they see the question. 
What visions do you have for the next generation?
I want to see the next generation living in a world that is free from hate, inequality, poverty, and free! Free to express their creative genius around the world! 
In the wake of the police brutality protests and riots stemming from the murder of George Floyd How are your feeling, are you ok?
I'm doing absolutely great! I believe that my purpose was derived for such a time as this! This situation forces me to give birth to who God is calling me to be!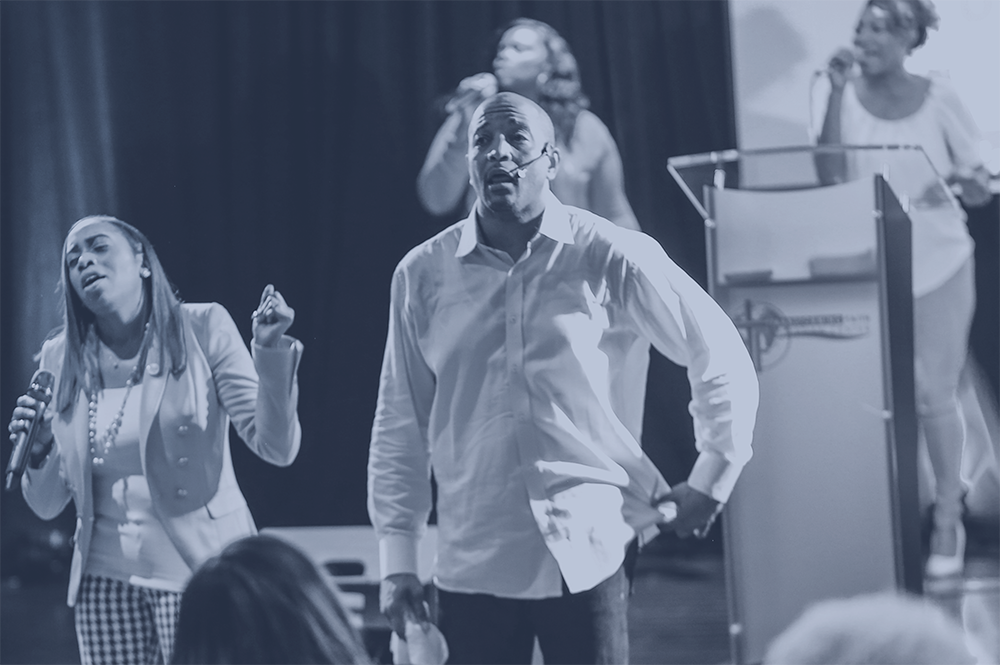 CONNECT WITH PASTOR JAMES EDWARDS
12: Instagram: @AmINext_2020 & @jamesedwardsaminext
Facebook: https://www.facebook.com/james.edwards.908 
YouTube: Pastor James Edwards