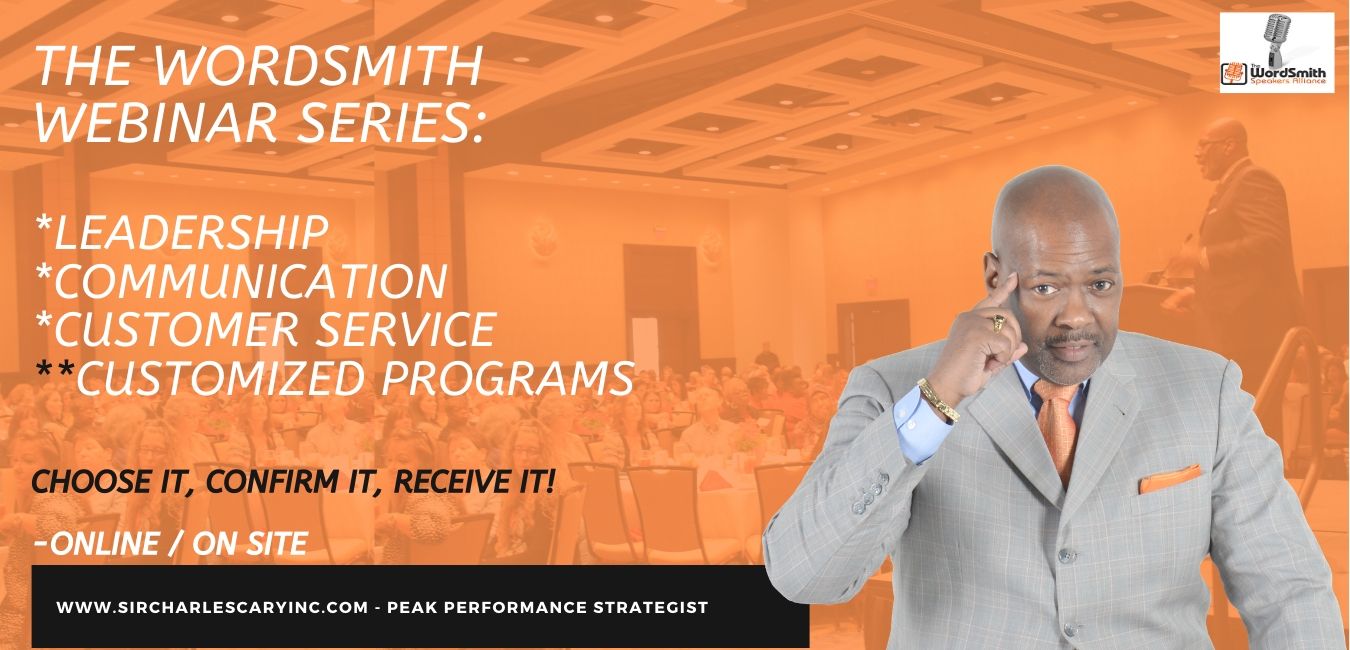 From Crack To Cancer To Cured
Although passion is usually associated with being positive, for a good portion of Cary's life he repeatedly made horrible decisions. Those decisions led him to waste a quarter of a century as a substance abuser and that cost him his family, opportunity, and things you cannot simply get back by being a nice guy.
In trying to understand why he made those choices Cary once again sought clarity and became very passionate about being a productive part of society and has turned his life around 180 degrees. He's transitioned from being an addict to being a government employee to a Peak Performance Leadership Strategist that has keynoted or trained agencies across the country.
2-Time Cancer Survivor
He has not only transformed his own life from environmental and life-threatening challenges (Non-Hodgkins Lymphoma) but as a 2-time cancer survivor and having been nominated Man of the Year by the Leukemia & Lymphoma Society he once again can celebrate his life by appreciating it through a new lens!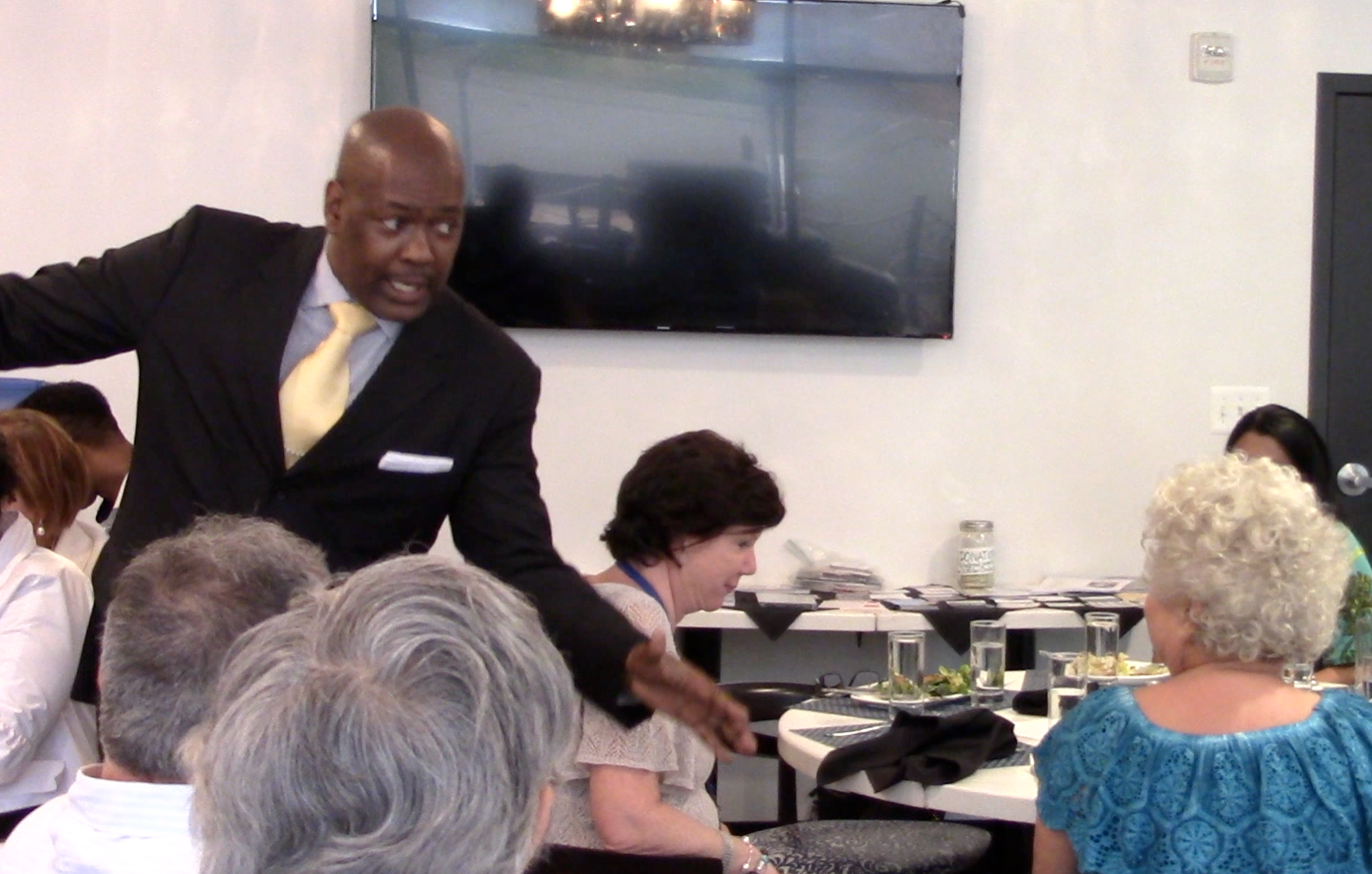 Commitment 
He has dedicated himself to being a leader and leading many others (leadership & communication) by proving that in spite of it all you can have success! Charles is an Amazon Best Seller and has been viewed as a combination of Wayne Dyer meets Les Brown and clients love it. In addition to working with Fortune companies in a variety of settings, his message has been heard (ION TV, CBS, NBC, ABC, Radio One, and The Keynote: Reality Show ) which is a testament to a process that works!
Government agencies have called him in to teach workshops based on his book series "The Radiate the Brain Book Series" and he has once again found a passion for sharing his gifts, skills, and talents with those who can appreciate results, and a willingness to become better!
Who I've Helped
He's facilitated training and keynotes for NIH-NIDA, HUD (Housing & Urban Development), Department of Agriculture, Department of Education, Amgen, Staples, Starbucks, The Leukemia & Lymphoma Society, The Salvation Army, The Federal Reserve Banks of Atlanta, Boston, Chicago, and Detroit just to mention a few.

CERTIFICATIONS / ASSOCIATIONS:
Homeland Security (FLETC), George Mason University, and The Service Quality Institute; In addition, he's also been a member of The National Speakers Association and Toastmasters.
Connect with Charles Cary
http://SirCharlesCaryInc.com Resources: http://wordsmithspeakersalliance.com
Facebook/Linkedin/Twitter/Instagram: /sircharlescary