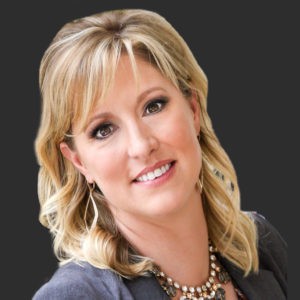 What Should a Woman Focus on to Create Wealth?
Amy Westbrook, The Money MoJo Coach says there are two things…
1. Women need to be clear and appreciate the value they are bringing to the table.  When we understand our strengths, we can articulate them to clients and management.
2. Shop around and ensure you are charging/getting paid what you are worth.  Earning 10% more is a better strategy than saving $20 per week through penny-pinching.
Get free tips, strategies, and inspiration at www.AmyWestbrook.com or check out my Facebook page, The Money Mojo Coach.
Read another article by  Amy Westbrook
Click Here Changing the Way Women Do Money
---
Are you an expert on money?
We'd love to have you on our upcoming podcast that will be on our website every Monday and you can be part of our "Money Talk Monday" FACEBOOK LIVE on Monday nights at 8pm!
Interested? Drop us an email with the subject line "MONEY TALK."
 click here Thecwmagazine@yaoo.com