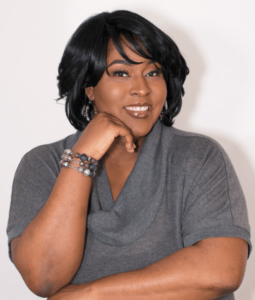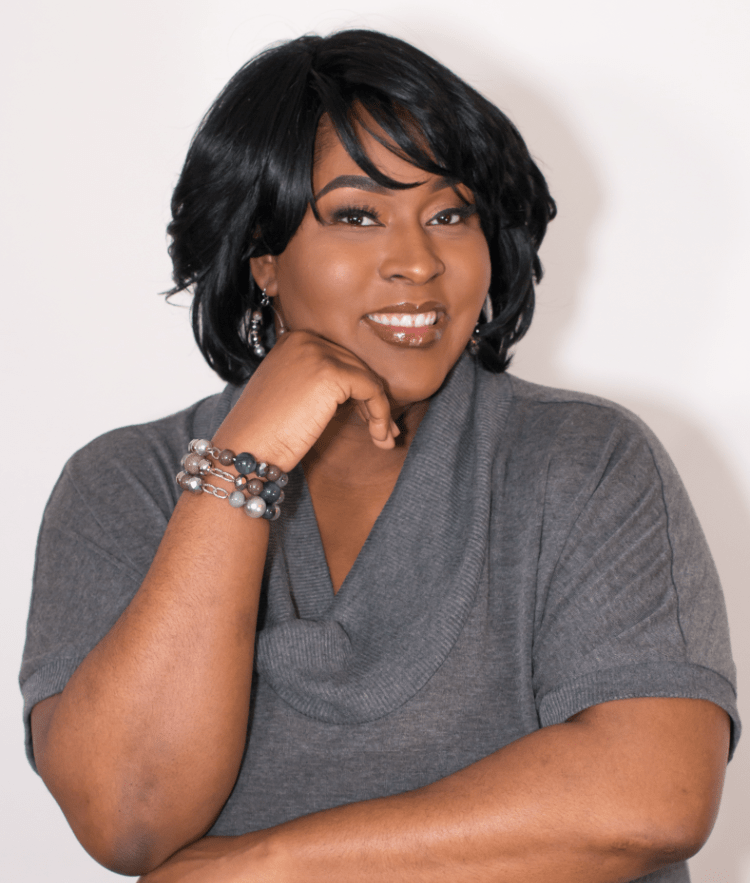 Reclaiming Your Credit
by Dr. Ladel Lewis
Unless you are in the position to purchase everything with cash, the average American needs credit to survive.  How do you know if your credit score is up to par?  There are several types of credit scores, but the most commonly used is the FICO (Fair Isaac Corporation) score. This score ranges from 300-850. According to Experian, "A score with a 700 or above is generally considered good. A score of 800 or above on the same range is considered to be excellent. Most credit scores fall between 600 and 750." Now that you know the numbers, I trust you are eager to boost your FICO score. But first, realize you need to establish or repair your credit history before you see credit score improvement. Follow these steps to help you "slay your credit."
Take advantage of your yearly free credit reports from the three credit agencies (Equifax, TransUnion, and Experian). Since each agency gives you one free report, it's best to retrieve one every four months. Spacing it out that way would allow you to monitor your credit history for free. This is a necessity in the age of identity theft.
Keep credit card debt low and pay it off rather than moving it around.
Avoid delinquent accounts. Once they are turned over to collections, they stay on your report for seven years.
Don't close older credit cards just because you are not using them. When you close them, you are closing your positive credit history- thus lowering your score.
Just ask. Would you like a lower interest rate? A higher credit limit? A finance charge dropped? Call them and ask. It's that simple.
Your credit history should be as flawless as you are. These steps will definitely preserve a good credit score and help build those scores that are in "transition."
Dr. Ladel Lewis is a Likeability Expert and a Strategist in the Washington D.C. Area. You may learn more by logging on to Welcome to Ladel Lewis
READ THIS ARTICLE AND MORE IN COURAGEOUS WOMAN MAGAZINE