Contact: Sandra Mizell Chaney
Company: Sandra Chaney Enterprises, Inc.
Address: Annapolis, MD
Tel. No.: 240-393-7197
Email: smchaney@sandrachaneyenterprises.com
Website: www.sandrachaney.com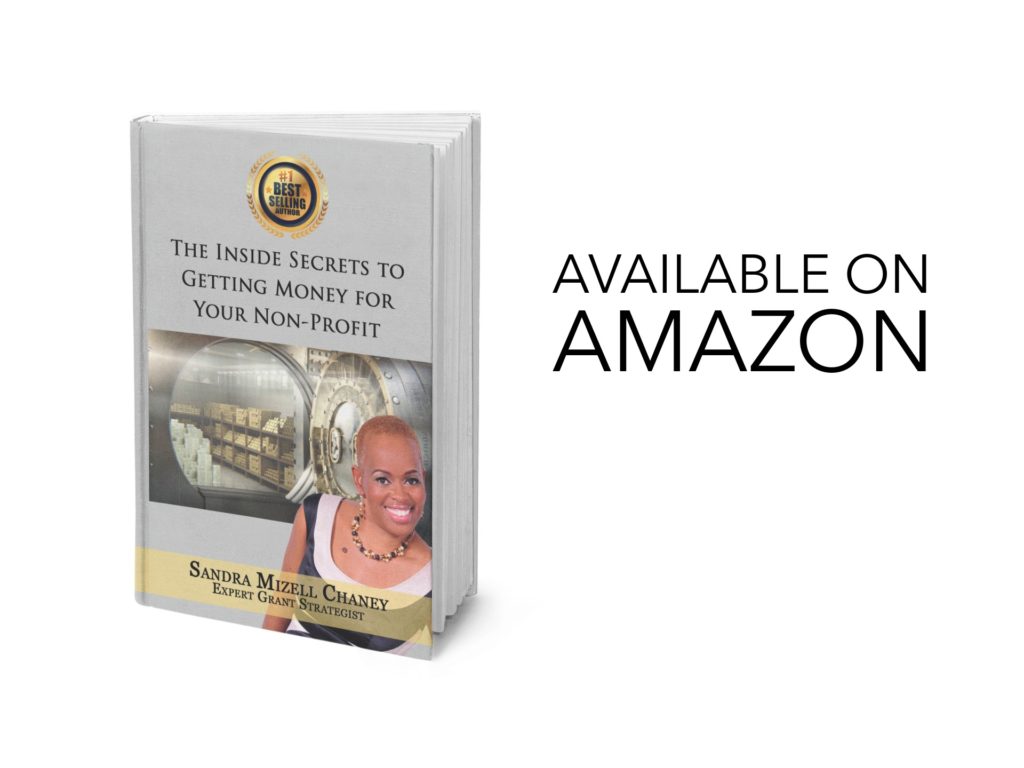 Bestselling Author Bestselling Author Releases a Book for Non-Profits
Bestselling author Sandra Chaney recently released a book for non-profits. "Inside Secrets to Getting Money for Your Non-profit" is packed with pointers that will teach readers how to legitimize and strengthen their non-profit organization. The 39-page book is now available on Amazon. The paperback will be launched on September 14, 2018. Readers can also pre-order autographed copies of the book.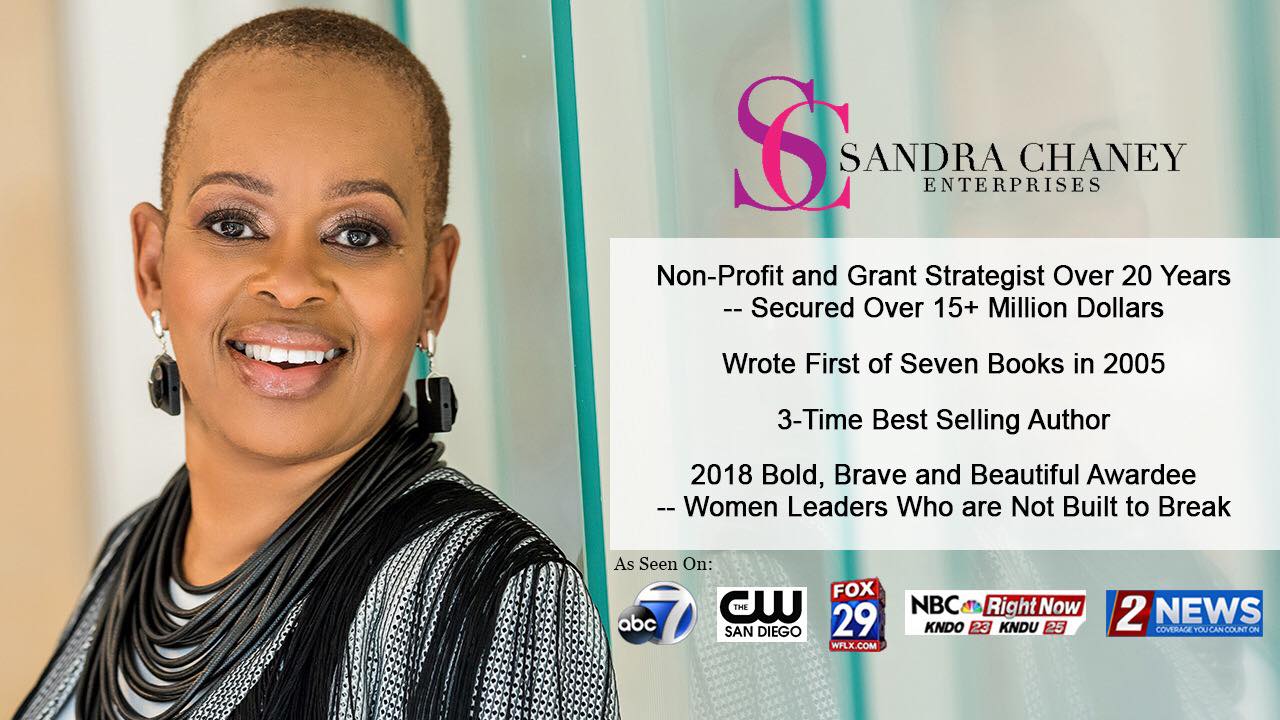 In 2012, non-profits contributed $879 billion to the economy. These organizations are essential not only because of the programs they provide but also due to their positive economic impact within local communities. Non-profits offer a rewarding and meaningful culture and work. They can fill the void where government and churches are lacking. Non-profits provide employment and enrich communities in various ways, improving the quality of life for many families and increasing economic growth. However, it is also a fact that raising funds is difficult for non-profits. Sandra's book will divulge the seven secrets that will help non-profit organizations leave the most significant impact within their communities. According to Sandra, these secrets are hidden in plain sight.
The book explains why some non-profits get funded and why some fail. Those who find it hard to sustain their programs even after receiving funding will also benefit from the book. Sandra provides valuable insights as to why and how a non-profit succeed. One of the reasons why non-profits find it hard to raise funds is their failure to communicate their story effectively. Supporters and donors don't get the chance to understand how the funds are going to be used or why it's needed.

Lack of vision can also hinder a non-profit's success. When there is no vision, supporters and team members cannot see where the nonprofit is going. Sandra's book will help not only existing non-profit organizations but also those who want to build non-profit and secure funding. Readers will learn where to get funds and how to do the right soul searching to ensure that they are emotionally mature for the task.
Sandra has written other books, including "Give It to Her: The Gift of Healing and Restoration" and "The Woman Within: "It's An Inside Job."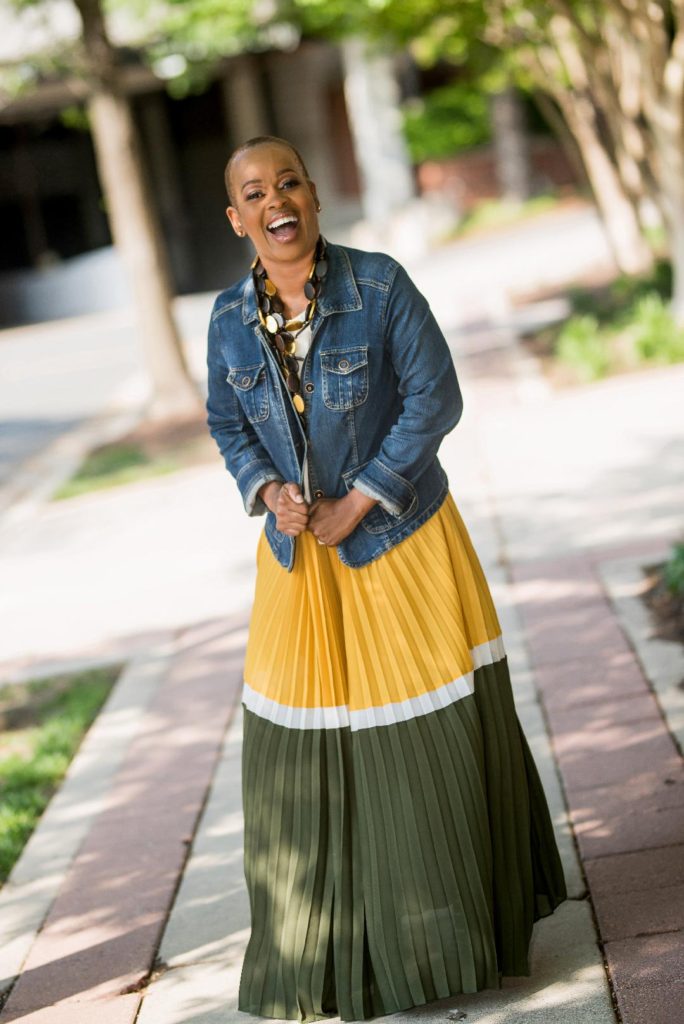 About Sandra Chaney:
Sandra Chaney is a bestselling author, expert grant strategist, life strategist and coach speaker from New York. She aims to inspire women to love and live beyond their titles and to love themselves from the inside out freely. Sandra is a Fatherless Daughter Advocate for The Fatherless Daughter Network, an organization built to improve awareness about the impact of fatherlessness on a woman's life. She is also a Community Educator and Federal Grant Consultant, teaching and training non-profits how to align properly in order to improve their impact within the communities they are serving. Sandra uses her platforms to encourage change and impact lives. She received a "Fruit of Her Hand" award from The Black Church and Domestic Violence Institute. Sandra has also been nominated for Maryland's Top 100 Women.
###

For more information, call 240-393-7197 or email smchaney@sandrachaneyenterprises.com.