Love Jones the Musical, Playwright Timothy Allen Smith
is back with, "Strength of this Nation"
  FOR IMMEDIATE RELEASE
November 2, 2018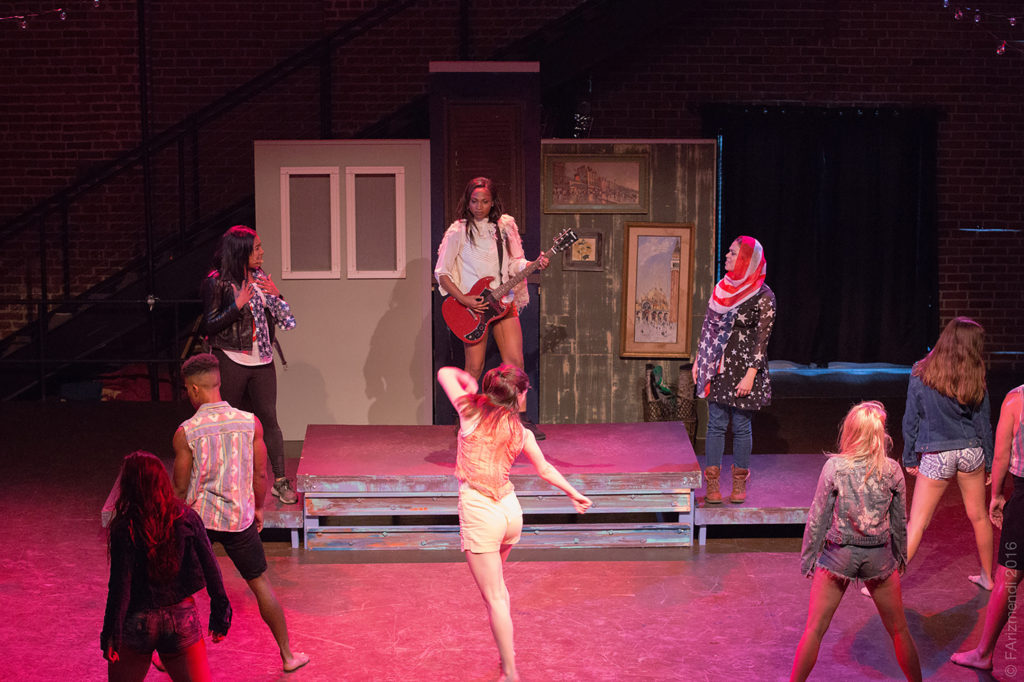 (Los Angeles, CA) Playwright, Timothy Allen Smith's thought provoking, contemporary stage play, "Strength of this Nation" opens November 10, at the Beverly Hills Playhouse in Beverly Hills, CA.
"Strength of This Nation," a touching and powerful story of four high school girls struggling to remain best friends in a world that is doing its' best to pull them apart.
"Strength of this Nation" features Jana Souza, Cole Wells, Toni Brown and Chrissy Bonilla as the leads, Nadia, Whitney Tamara and Paige respectively.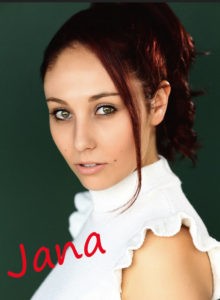 Casting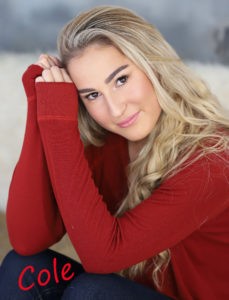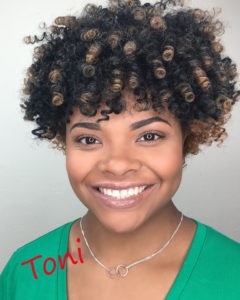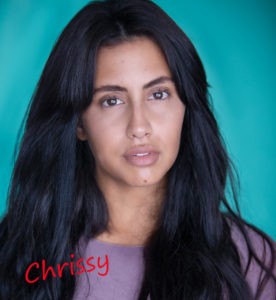 undiscovered talent was a conscious choice. "I felt it was important to have fresh faces this time around. To break a new musical you need something special, something audiences remember long after they leave the theatre. And watching these amazing young ladies attack the stage with passion will be something my audience won't soon forget." says Smith. "But don't get me wrong. The names are new but the talent is undeniable.
 Their voices are truly on par with some of the best I've worked with, and as actors, they take things to an entirely new level."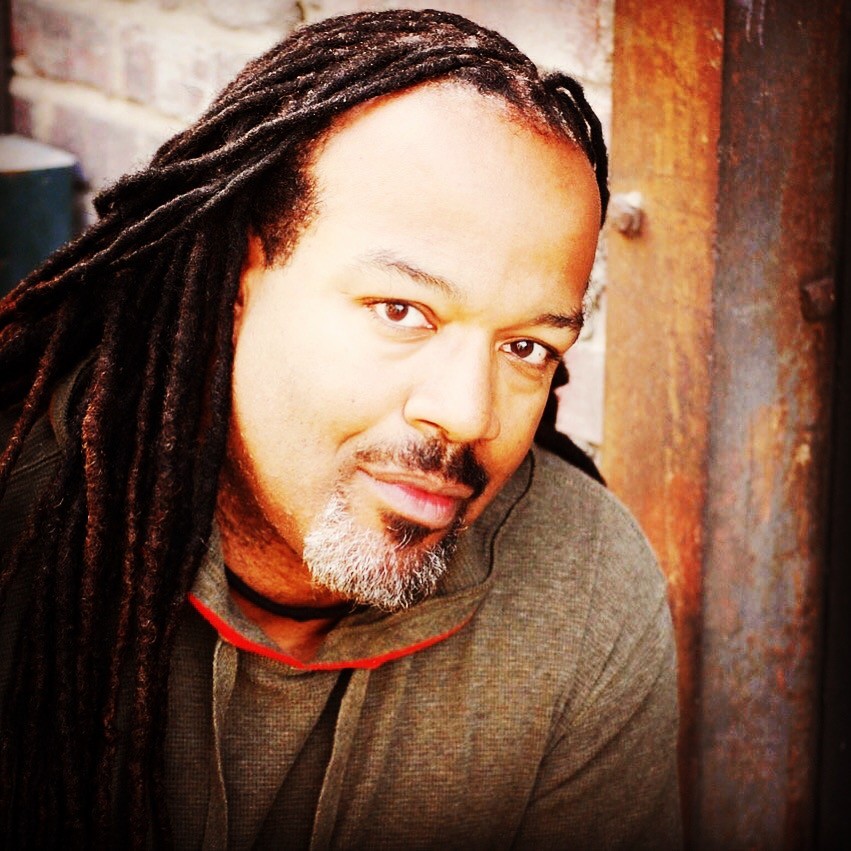 Timothy Allen Smith is a gifted and prolific storyteller. He has an astonishing catalog of 73 stage plays, two award-winning novels and an internationally acclaimed book of poetry. Smith is often credited for his uncanny ability to write strong female characters.  In fact, it is his female characters that most notably stood out in 2017's hit show, "Thugs and the Women Who Love Them" starring K. Michelle, Ray J., and Lyfe Jennings and in his most recent release, "Barbershop Live" featuring Academy Award-winning actress/comedian Monique, But it is his latest literary contribution that has the theatre world buzzing.  Smith hit the scene in 2016 as the wordsmith behind the record-breaking "Love Jones the Musical," and has carried that momentum forward into his brand-new musical "Strength of This Nation," one of the most highly anticipated releases of the year and Smith is the man behind the magic!
Veteran theater producer Melvin Childs, who is best known for his work with Tyler Perry on his smash hit "I know I've Been Changed" and was the production force behind "Love Jones the Musical," was among the first recognize Smith's unique voice. It was Smith's innate ability to capture the nuance of the female psyche that motivated Childs to select him for "Love Jones."
You're in store for a treat with this one!
Don't miss "Strength of his Nation", opening November 10th at the Beverly
Hills Playhouse.
For more information and for tickets go to http://StrengthofThisnation.com
Keep up with Timothy Allen Smith, at www.timothyallenSmith.com