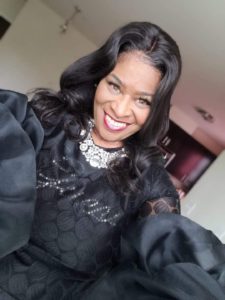 Meet Olivia James aka Lady O. She is one of Courageous Woman's Top 25 Women in Business 2018!
Olivia James is a determined and confident woman who believes she can do whatever she puts her mind to.
Her Business
Lady O's kitchen is a catering business for all of life's events. It is also a food preparation service for those who may not like to cook but would like to eat healthier foods.
Her Motivation
I started this business because it combines two of my passions, cooking and entertaining. I love to serve others and treat people as royalty.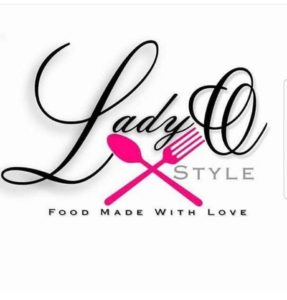 Her Challenges
I had to overcome the pattern of thought that said I could not do this. I reflected constantly on the Word of God that says, I can do all things through Christ that strengthens me. My faith keeps me strong and focused.
Her Inspiration
I was inspired by one of my teachers and instructor, Mr. Allen. He has passed away, but when I first started, he definitely was my encouragement.
Her Hope
For those that support Lady O's kitchen, I hope that they will see a consistent and excellent spirit of hospitality.
What is your definition of a courageous woman?
A courageous woman is a woman who is confident and who is not afraid to accept a challenge. She will do the work to achieve her goals.
Connect with Lady O