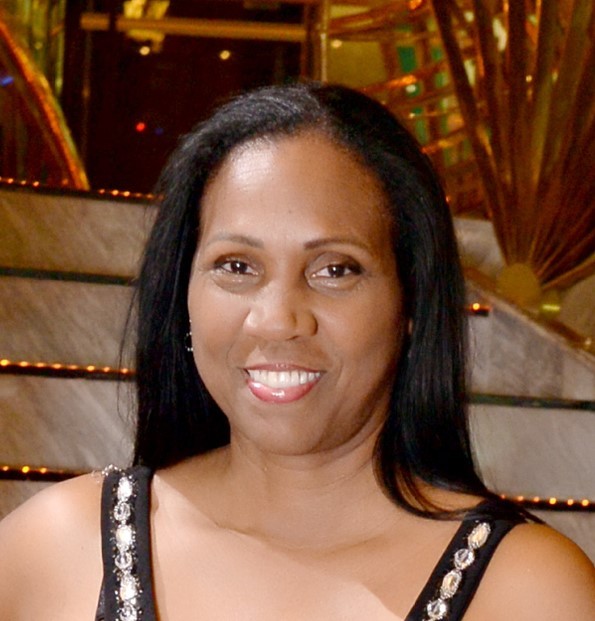 Meet Robyn Mancell, one of Courageous Woman's Top 25 Women in Business 2018!
Robyn Mancell is a woman who decided to leave corporate America 20 years ago. After her divorce, she found herself raising three children on her own. She's been a serial entrepreneur and has always had a passion for helping people identify and go after their dreams. She is on a mission to expose people to value information that can change their lives.
Her Business
Girls Gone Forex is an online education academy where we teach women across the globe how to trade in the largest financial market in the world—the Forex/foreign exchange market. We teach women to be consistent and profitable traders in this $5.4 trillion a day market.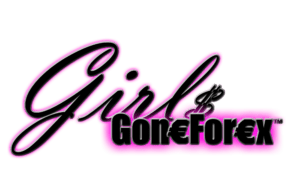 Her Motivation
We were motivated to start our business because men dominate trading, and very few women are skilled in this field. We focus on women to give them options in the financial markets.
Her Challenges
I've been an entrepreneur for 20 years. The biggest challenge has been finding balance as a single mom and making sure supporting my family is possible.
Her Inspiration
The women we teach inspire me to keep moving forward because I see the sense of accomplishment when they graduate with a skill that they thought they would never learn
Her Hope
I hope others will gain a real SISTERHOOD with women who are committed to their success.
What is your definition of a courageous woman?
A courageous woman is one who doesn't let anything stop her from achieving her dream. She's smart, savvy, and unstoppable.
Connect with Robyn
www.girlsgoneforex.com