Are you a courageous mom with a business. Have you dreamed of being on the cover of a magazine and sharing your story?
This Mother's Day, we are highlighting women in business. If you're a mother balancing family and business we'd love to shine the light on you this Mother's Day. We love featuring amazing women with stories of courage, overcoming adversity, beating the odds, and business success.  Do you have a courageous story or message that you think the world should hear about?  Being on the cover of a magazine will shine the light on you and your business. Our goal is to help you increase your business and expand your brand. We apply several marketing techniques and tools to get you the attention you desire.
We are limiting this offer to only a few women or someone who wants to surprise their mother, sister, or friend with this cover and story. If it's a surprise, let us know and we will be sure to keep quiet. We'll even be in on it to get the story done.

What happens when you're on the cover or featured in Courageous Woman Magazine?
Your brand gets the spotlight
You gain national exposure
Connect with new people
Increased networking opportunities
Drive traffic to your website
Build social media followers
Sell your products
Introduce new products
Expand your brand
Increase media opportunities and more….
If you are ready to make your brand shine and want to know more about being on the cover or featured in Courageous Woman Magazine.
Submit today and find out about our "Mom's on the Cover"
See some our features and cover's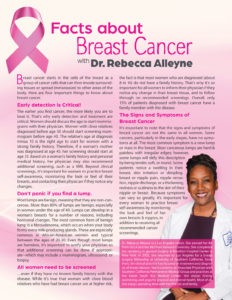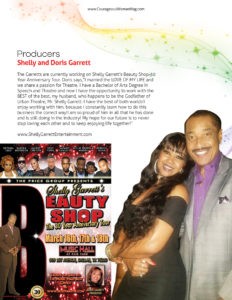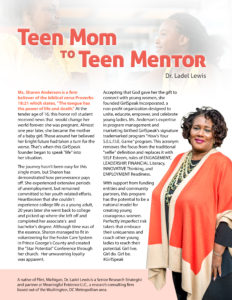 Fill out the form below: or email us: Thecwmagazine@yahoo.com