Brittany A. Johnson, LMHC is a Licensed Mental Health Counselor with a private practice in Southern Indiana. Brittany primarily works with adults who have anxiety, who self-sabotage and or have past trauma. Brittany is a speaker as well and enjoys speaking about mental health and self-sabotage.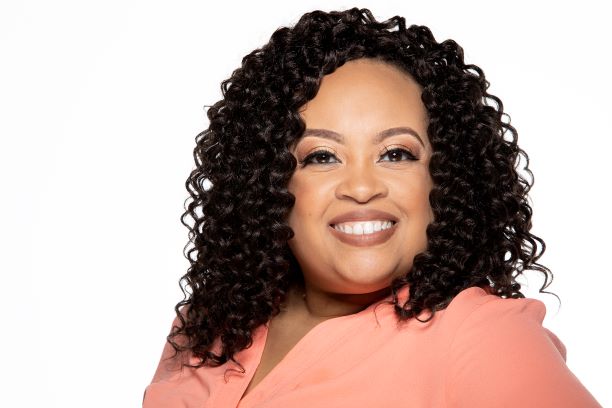 What is the premise of your book?
Get Out of Your Own Way, 21 Days to Stop Self-Sabotage is a book about how self-sabotage impacts our decision making and how it impacts our ability to reach desired goals. The book is a self-help book that has activities built in to help you identify and change your unhealthy sabotaging behavior. It can be utilized by anyone who is ready to Get Out of Their Own way and reach their desired goals. Brittany wrote this book with professional women in mind. 
What motivated you to write it? 
I was motivated to write this book after working with so many women who wanted more but would hold themselves back. Women who would identify a goal, work hard to reach it and then sabotage themselves due to thinking they were not good enough or didn't know enough. Often times they would be right on the cusp of the level they prayed for or worked hard for but would find any reason to sabotage it. 
What do you hope readers will gain from it? 
I hope readers will learn why they sabotage, which category of sabotage they fall into and an action plan to change it. I also hope readers will learn how to change their self-talk and how self-talk impacts your self-image and if you sabotage yourself. 
What's next for you? 
Next for me is writing another book as well as creating a companion course to match the book.  As well as continuing to help women identify and change their self-sabotaging behaviors. 
How can readers connect with you? I can be found on Facebook and Instagram @brittanyajohnsonlmhc or my website is www.brittanyajohnsonlmhc.com 
Link to book: 
https://www.amazon.com/Your-Days-Stop-Self-Sabotage
WANT TO GET FEATURED
IN THE AUTHORS SPOTLIGHT?