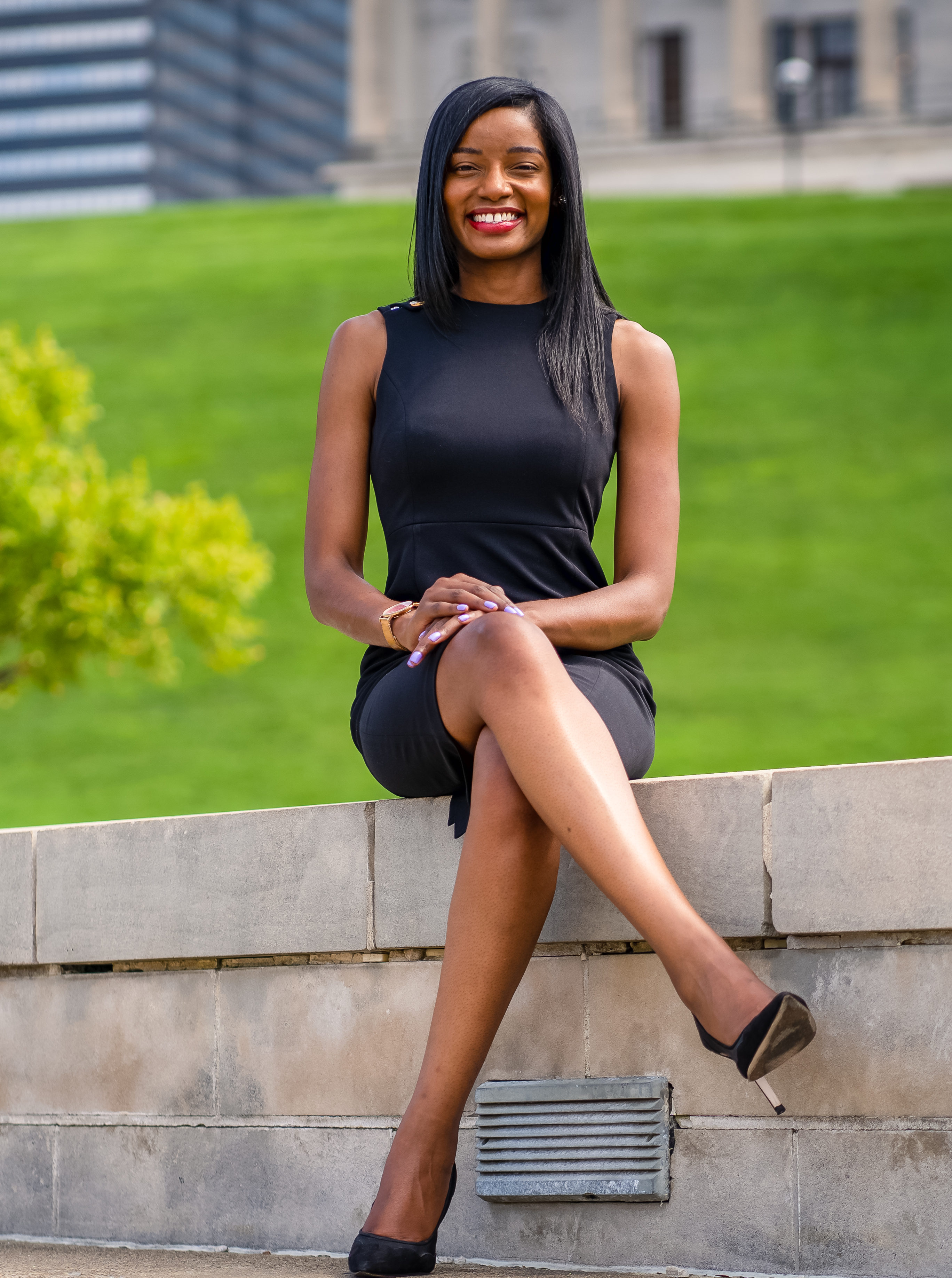 Ashley Little is a TrailBlazer, the CEO/Founder of Ashley Little Enterprises, LLC which encompasses her Media, Consulting Work, Writing, Ghost Writing, Publishing, Book Coaching, Project Management, and Empowerment Speaking. In addition, she is a Serial Entrepreneur, Philanthropist, Investor, and 5X Best Selling Author. She is a proud member of Delta Sigma Theta Sorority Incorporated and a member of Alpha Phi Omega. She is the Co-Founder and Owner of T.A.L.K Radio & TV Network, LLP. She is very involved in her community, organizations, and non-profits. Currently, she is the Co-Founder of Sweetheart Scholars Non-profit Organization 501 (C-3) along with three other powerful women.
What motivated you to focus your energies on becoming a media professional?
AL: I love connecting, interviewing, and collaborating with people so growing in the media industry has been an amazing accomplishment for me. I have some big goals I am working to achieve in the media industry. I love giving back and highlighting people who are doing great things in their careers, entrepreneurship, communities, and throughout the world. I believe there is room for all of us at the table. I love all things media! Our voices and stories need to be heard in order to be the change we want to see in the world.
CW: What are some of the media mistakes women make when launching a business?
AL: Some of the media mistakes women make when launching a business is being afraid to promote and get the exposure they need to be successful. In order to launch a successful business people have to know you are in business. If, you don't invest in your business or promote your business no one else is going to invest in it. Stop being afraid of rejection and jump.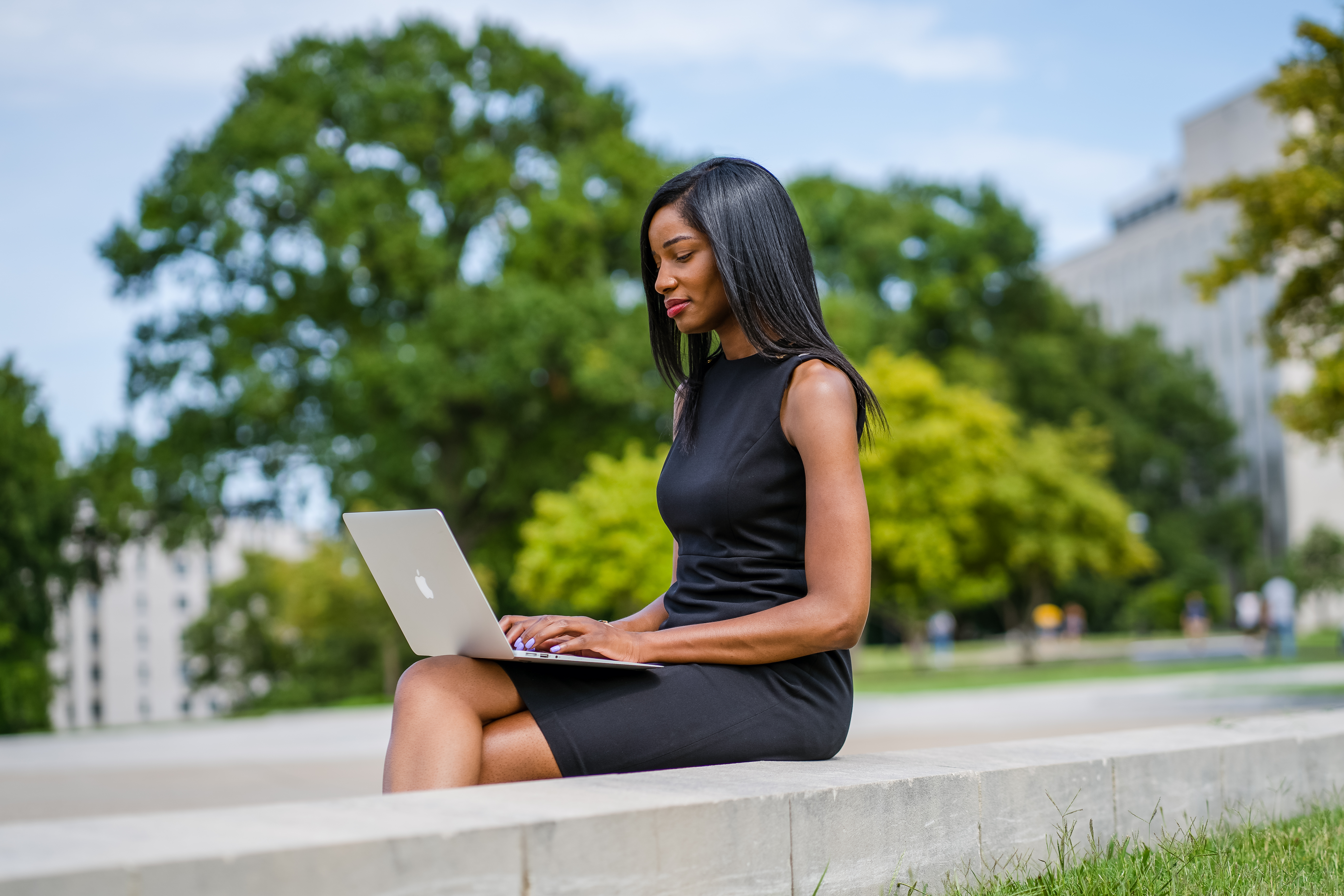 CW: How are you using your business to empower women and your community?
AL: I'm using my business to empower women and my community by creating opportunities for other women at the table. I believe in giving back and helping others. I am a firm believer that we can all WIN at the end of the day collaboration over competition.
CW: Tell us about the Creating Your Seat at the Table Live Radio/TV Show?
AL: Creating Your Seat At The Table is my baby I created this platform to highlight successes of people who are doing great things throughout the world. I interview experts who share strategies on how they have created and built their own tables through successes and failures. We have to create our opportunities and build our own tables and not wait for people to validate us or invite us to their table. I have some great things in store for this platform so stay tuned!!
CW: What are some of the benefits of hiring a ghostwriter?
AL: Hiring a Ghostwriter is key if you do not have time or if you are not a writer. We make life easier for people in all respective industries and we will do the necessary research to make sure you are satisfied with our services. Next, we will not take credit for ghostwriting but there will be an investment and it's worth it. I love writing and helping other people get to the next level. Everyone has a story in them so we have no excuse to share our stories.
CW: You're a 5x bestselling author. Tell us about your books?
AL: I am a 5X Best Selling Author of "Dear Fear, Volume 2 18 Powerful Lessons Of Living Your Best Life Outside Of Fear", "The Gyrlfriend Code Volume 1", "I Survived", "Girl Get Up, and Win", "Glambitious Guide to Being An Entrepreneur", and "Hello Queen". Partner/Visionary Author of The Gyrlfriend Code The Sorority Edition along with The Gyrlfriend Collective, LLC and Lead Author of The HBCU Experience The North Carolina A&T State University Edition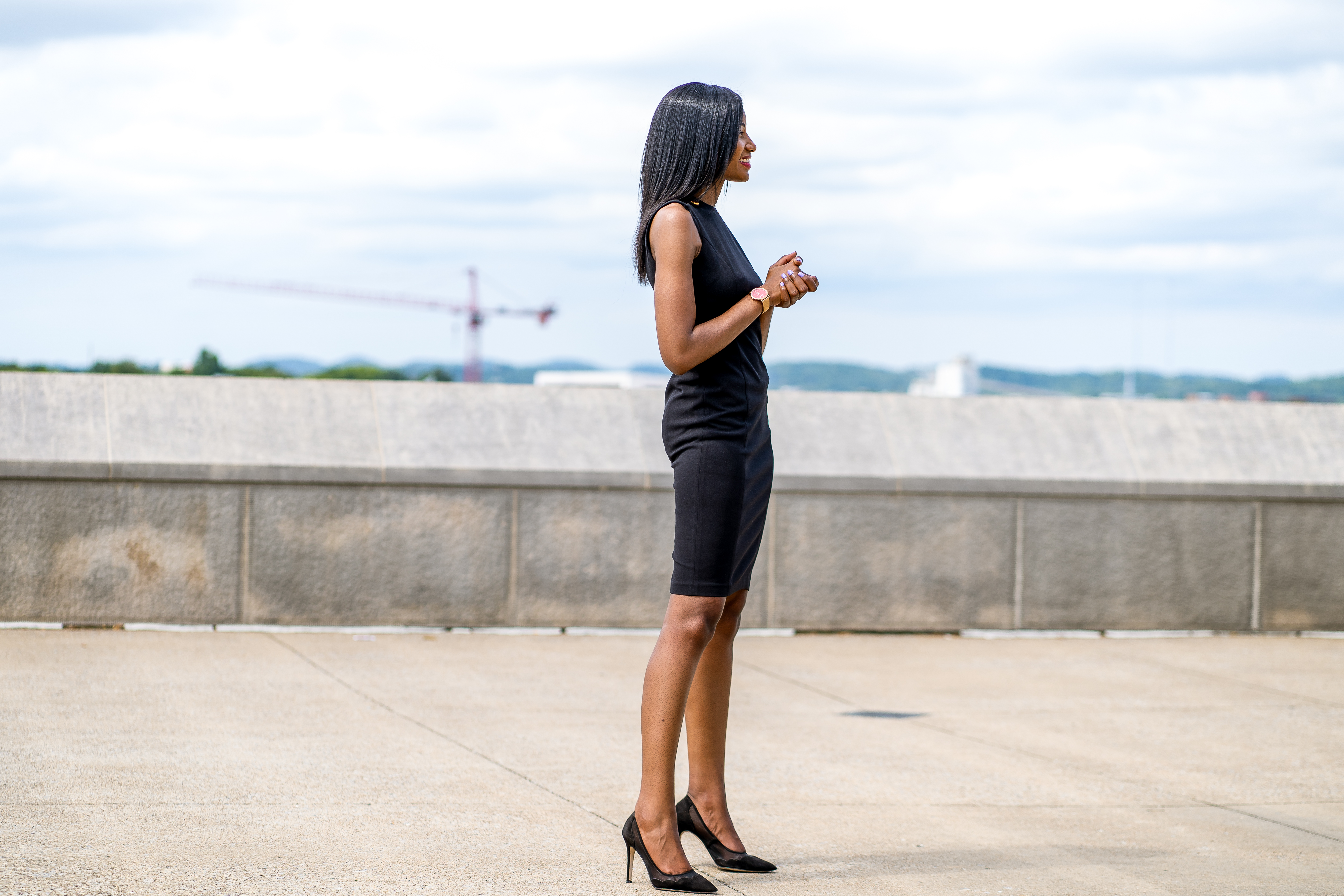 CW: Do you have any advice for women in business as we are approaching the new year?
AL: My advice would be to stay focused and don't wait for anybody to give you a seat at the table "Build Your OWN Table"
CW: What is your definition of a Courageous Woman?
AL: My definition of a Courageous Woman is a woman who is relentless, disruptive, and an atmosphere shifter. She is God-Fearing, knows what she wants, and most of all she is doing the WORK!!
How to connect with Ashley Little.
Facebook: Ashley Little
Instagram _ashleyalittle
Ashley Little is featured on the December 2019 cover of Courageous Woman Magazine available in print. ORDER NOW
Would you like to be featured in an upcoming issue? Fill out the form below and a staff member will contact you.
YEAH! 2020 is here. Did you get your book done? If you're ready to write your book, we can help? CLICK HERE