Dr. Michelle R. Hannah, through her life's medical challenges and overwhelming love for humanity, the health, emotional well-being of people, and commitment to living authentically- is among the most influential women today.
Dr. Michelle R. Hannah's family, education, and personality molded her for life as a resounding voice for the brokenhearted and those that desire to be free. Michelle's remarkable spirit, determination, motivation, and personal experiences are the building blocks of her respect for human dignity and social change.
Michelle R. Hannah has coached marriage and family counselors on creating a deeper connection with their clients and how to write a more engaging curriculum for their workshops, seminars, and group sessions. She has worked with support group facilitators on how to organize their sessions. She is respected in her industry and is an accomplished author. 
Tell us about your business/products/services
 Dr. Michelle is the owner of Mikel Life Coaching LLC which offers coaching for singles, couples, and business owners. Through engaging programs, personal sessions, and a blueprint to restructure your personal or business relationships provide measurable goals and immediate solutions. She is an international speaker, is known for her innovative coaching approach to business owners in crisis, and the author of four books. Her most recent book The Self Vows; Seven Vows That Will Change Your Life won an Editor's Choice Award.
What has been your journey as a Personal and Business Relationship Coach? 
 My career and purpose have definitely been a journey, not a destination. I believe healthy relationships are the key to success in our personal and business interactions. I help singles and couples emotionally heal, connect deeper to intimacy, and live authentically. Choosing this line of work has been challenging as the coach and for the client, simply because people have to make a choice to trust me and themselves. Once they make the choice to do this, they begin to journey through deep self-reflection which results in awareness and clarity. As a result, emotional healing takes place and freedom is unleashed.
Business Intimacy is essential to building lifetime customers and referrals especially during the current climate of our nation. I teach business owners and organizations how to connect deeper to clients, establish effective collaborations, and establish/maintain lifetime clients and referrals and to be authentic and consistently innovative in their business. I get so excited when I think about this part of my business because it's so encouraging to see my client's revenue increase in as short as 90 days and usher them into a restructuring of their current business.
What is your stance on mixing business relationships and personal relationships?
In my career in corporate and as a business owner, my mentors have all echoed the same sentiments as it came to the phrase "don't mix personal with business." I agreed with this for 25 years of my career but I realized that some situations have personal circumstances and require a customized decision. If both parties are mature enough to separate the two then I think it can be healthy but often people don't have the capacity to distinguish the two. With that said I believe at the foundation, the two should be kept separate but one should remain open to special circumstances. 
Some married people jokingly mention they have a "Work husband" or "Work Wife." What is your advice to those in these situations?
The only husband and wife is the one you committed to. Joking about a work wife and a work husband is not only disrespectful but leaves room for your words to manifest. Ponder on this scenario: Jane and Bill are having some challenges, Jane tells her work husband about all the issues over lunch and the lunches turn into dinners and the dinners turn into conversations that are more intimate etc….I'm sure you can assume what happens next so don't leave a crack in the door to your marriage because you take a chance on the door resulting in being wide open. Consult a professional and keep work relationships in the professional lane and honor the word wife and husband for the one you made a commitment to.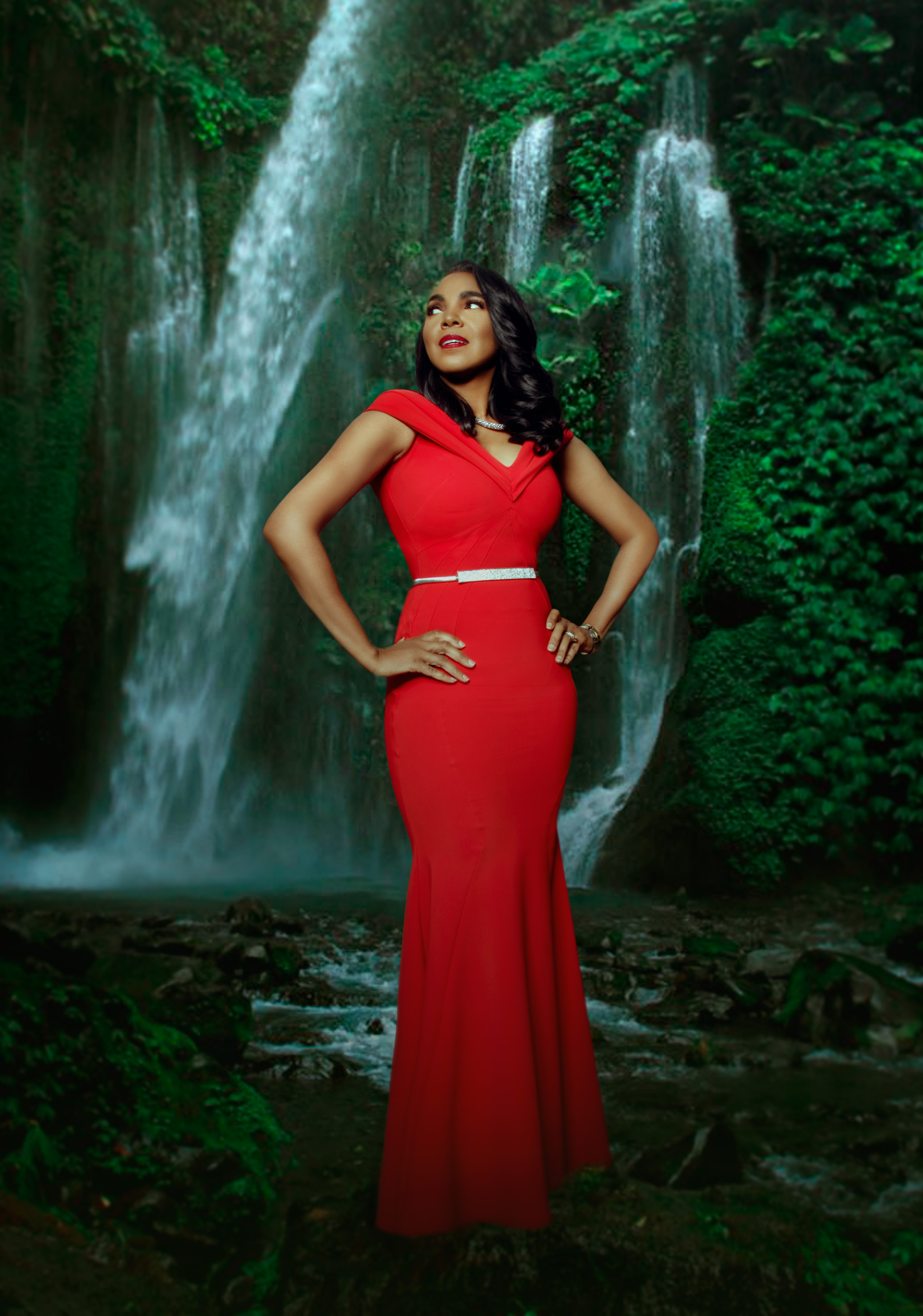 "Forgive Quick and Love Harder"
COVID19/quarantine has impacted relationships tremendously. What are 3 ways women can best cope or overcome relationship challenges?
Address the issues that have been ignored by confronting the issues both of you can communicate your feelings, reflect on options, and come up with healthy resolutions. If you find that you are not able to connect then please reach out to a professional i.e. therapist, coach, psychiatrist etc…

Take breaks for self-care specifically when both of you are running a business from home. This will give you a moment to rejuvenate yourself so that you prevent showing up in the relationship on fumes.

Set boundaries with consequences as you evolve because it will keep you and your mate on a path of clarity and opportunities for both of you to grow.
What is your best advice to someone who is in a relationship with a serial cheater 
The best advice for someone that is in a relationship with a serial cheater is to ask what it is about me that I continue to tolerate this type of behavior. On a scale from 1 to 10, rate your self-worth. People that allow serial cheating their self worth is low. What are your boundaries for self and others? Asking and answering these questions is a great place to start regarding having tough conversations with self.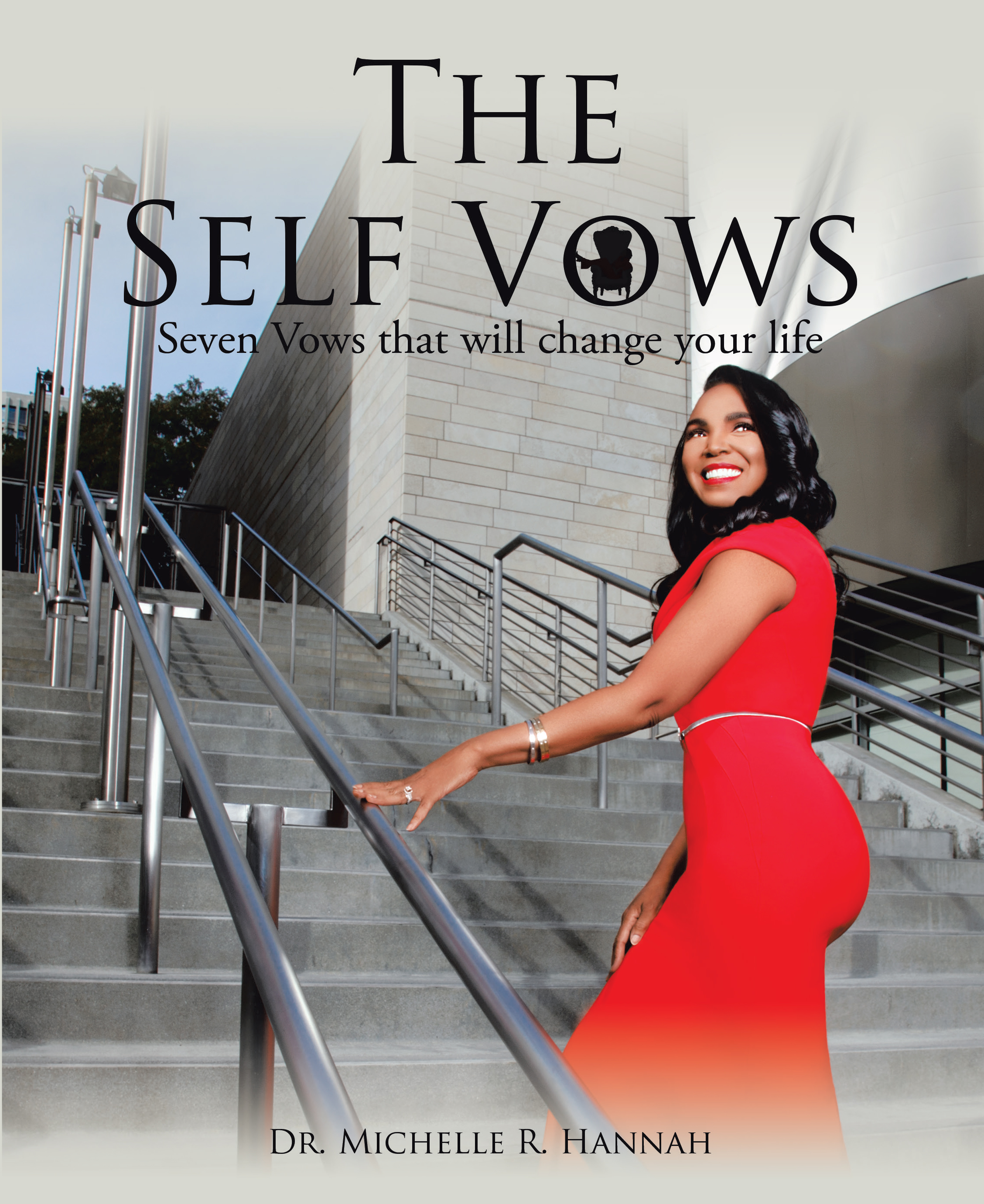 Tell us about your most recent book The Self Vows.
The Self Vows; Seven Vows That Will Change Your Life is a call to action to have a tough conversation with self in every area of your life. Through every conversation, you will learn and accept that you will never leave you by committing to these seven vows, being completely transparent and vulnerable.
In working with women, do you draw from your life or personal experience?
I made the decision years ago to be transparent to my purpose which included my client sessions, my programs and books, and my speaking platforms. Connecting with people through your own journey allows people to take down the walls and be completely honest.
What is one of the most important things you want women to gain from your services and support?
Have the courage to have the tough conversations with self, emotionally heal, connect deeper to emotional, physical, intellectual; and spiritual intimacy, and unapologetically stand in your truth-authenticity. It's ok to not be ok-reach out, I'm here to help you own your genius and fall in love with you.
Connect with Dr. Michelle Hannah