Dr. Valeka, affectionately known as Dr. V., is a visionary and transformation activator, committed to supporting others in unlocking their God-given brilliance and living purposeful realities.
What motivated you to become a therapist?
After years of thinking that I would become an author or journalist, a psychology class in my final semester of high school greatly impacted the trajectory of my life. I was intrigued by how the mind worked. I wanted to help others work through challenges that held them back in life. Although I didn't think about it until years later, I have always been an encourager, advisor, and problem solver.
"Mental detoxing helps us to operate at peak performance!"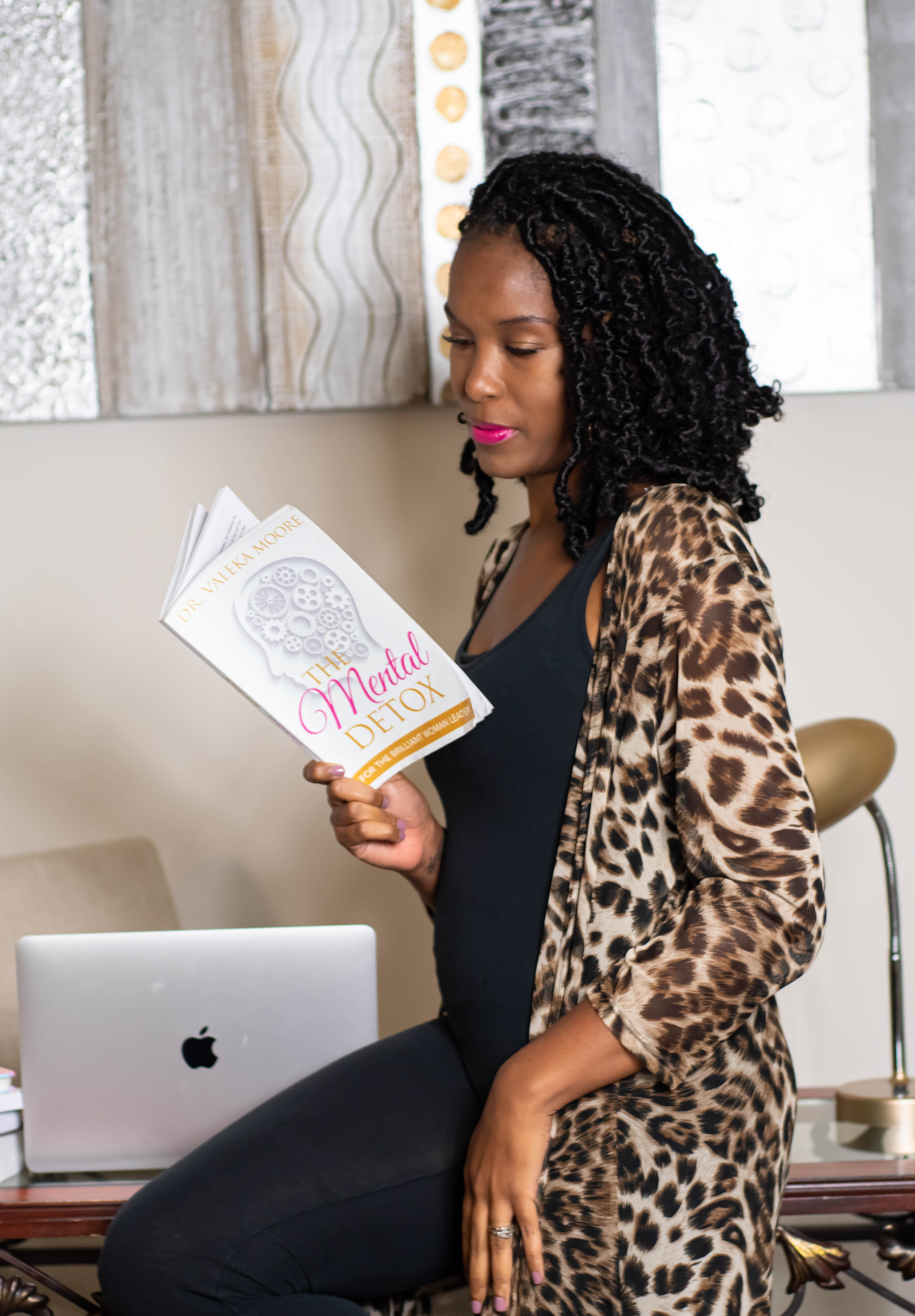 Why is it important for women to mentally detox?
Women are brilliant beings with the capacity to take on so much. This is to be admired, but for many, it's at the expense of sacrificing self-care and addressing issues, thoughts, and emotions that build up and become toxic. The toxicity is a result of life stressors, wounds of the past and prevents us from functioning optimally in any capacity of our lives. Our thought life, our relationships, our health, and others. And many times we don't even realize how greatly we've been impacted and that we aren't functioning at our best. Mental detoxing helps us to operate at peak performance!
Give 5 tips that can help women in business have a more healthy lifestyle?
Know where you have control and make the healthiest decisions for your mind, body, and spirit.

Make time for self-reflection and self-care.

Identify stressors and determine where you can disconnect and establish boundaries with others.

Allow support and only take on projects and tasks that align with your mission.

implement healthy lifestyle choices, including nutrition, exercise, sleep, hydration, etc.
Tell us about your book, Breaking to Brilliance.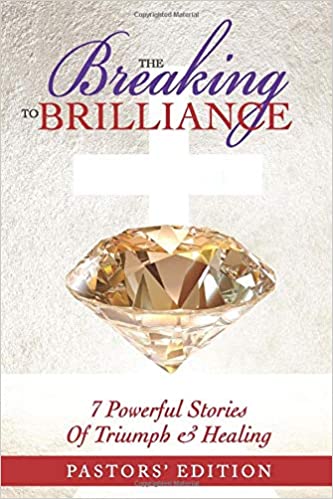 It's a series, currently with women and pastors' editions. The books focus on the powerful testimonies of individuals, from burden to triumph and healing.
How can women get past some of the emotional effects of Covid19 and the quarantine?
I believe it's about working through the emotional effects.  Beginning with recognizing where we have control and operating from that place.  Releasing what we don't have control of, which is why our faith is important. And maintaining and improving health mentally, physically, and spiritually. It all plays a role.
What do you want women to know about the services that you provide?
The services that I provide from mental health therapy to coaching and publishing are designed to support women in healing. One of the most important things is women knowing that there is nothing wrong with seeking support, including therapy for anything that is a challenge for them. 
"Caring for our mental health is one of the most important things we can do to live a life of wholeness and fulfillment."

How can readers connect with you?
Dr. Valeka Moore social media outlets.
_____________________________________________________________________________________