Dame Nicola is the CEO of Success Strategic Partners and Founder of Pink Millionaire Club, who went from being an overworked hairstylist born of immigrant parents to a millionaire businesswoman. By the age of 23, she became a single mom who buried three children. Nicola turned her pain into a passion for helping others win. She is an award-winning, highly sought after speaker who has over 25 years of entrepreneurial experience. Dame Nicola has built a multi-million dollar empire from scratch in the financial industry. She's a certified life and wealth coach who walks her talk. She has mentored over 450,000 entrepreneurs in her career to making an abundant living without compromising their core values. Dame Nicola is now a wife and mom of 4 who resides in Loganville, GA.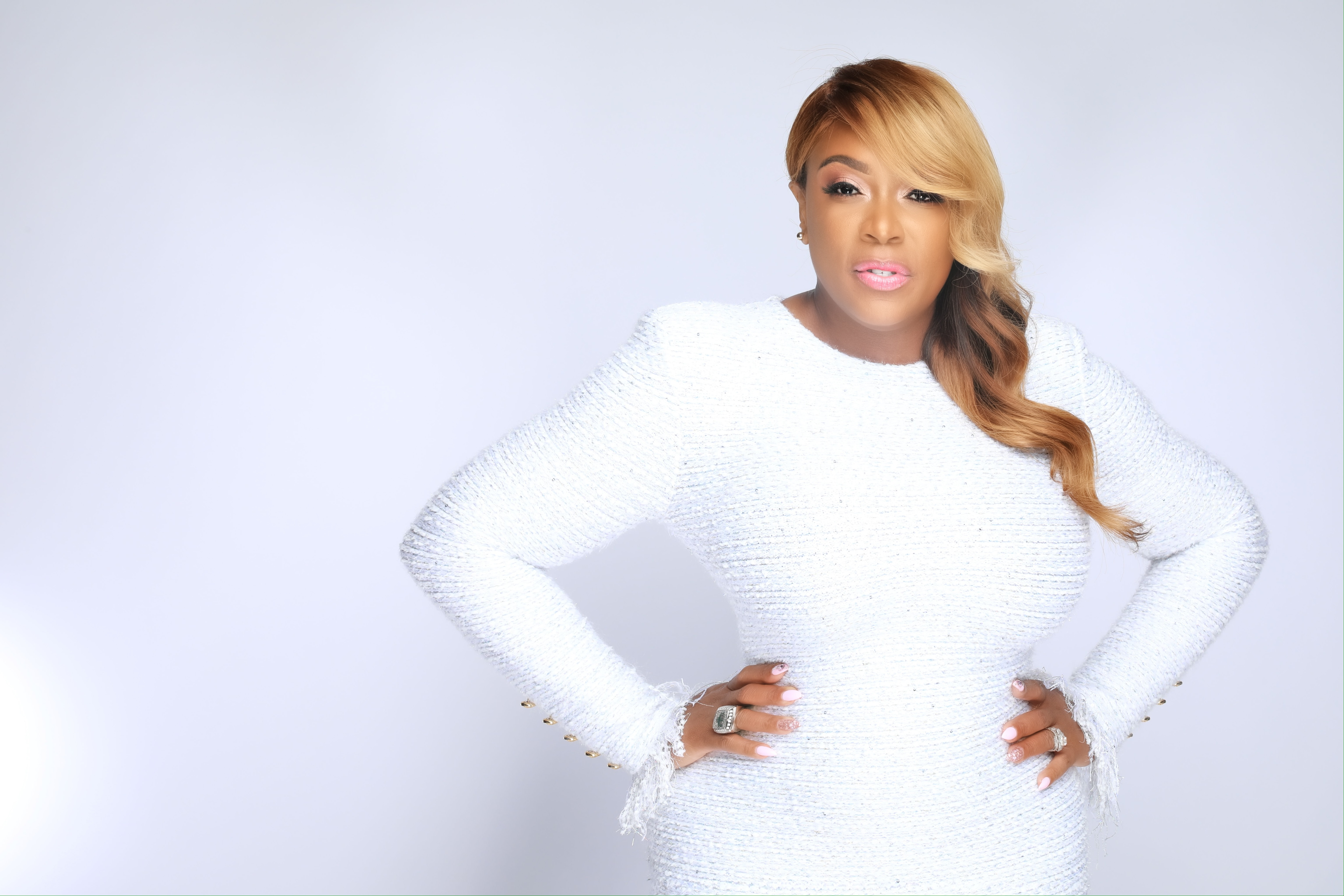 Tell us about your entrepreneurial journey, from hairstylist to millionaire? 
Well, I was the overworked hairstylist born to immigrants from Jamaica and Panama to building a multimillion-dollar empire. I was a college dropout who turned my mess into an inspiration of faith, family, and securing the bag for my family and hundreds of thousands of others. I went from being the assistant/receptionist in my mom's salon to being a salon owner who started investing in real estate by age 19. It taught me the importance of ownership and building profitable businesses. In 2008 the downturn in the economy forced our family to look at other options for earning money. All of our companies took a hard hit, and I decided to do something different. I started a business in the network marketing industry. With this bold jump into a new career, I immersed myself in personal development and financial literacy. It is how I learned wealth principles like leverage and the power of compounding. It allowed me to capitalize and thrive in a challenging economy. I also learned the importance of preparation, positioning, and timing. Everything starts with a solid foundation of knowledge of these principles and taking committed and consistent action. The ultimate goal is to be happy with my life without compromise while creating financial freedom. It led me to start businesses like Success Strategic Partners, Pink Millionaire Club, and Founding Nicola Smith Jackson Foundation, a 501c3 dedicated to closing our communities' economic gap through financial literacy and entrepreneurship. I'm also Co-Founder of a family business Blackstone Construction with my husband and Co-Founder of Best You TV.
"Whenever there are contradictions in your beliefs, you will fear, stagnate, or even abandon goals and dreams"
Please explain how making more money correlates with mindset? 
Your mind is the driver of your life. Our thoughts become things, so what you think about most is what you create. Making more money is possible for those who genuinely believe that they deserve it. We are conditioned to have limiting beliefs or money blocks that we are not even aware of. We focus on our past and present experiences vs. what we want to experience in the future. This is a simple truth that has a significant impact on our "money story"… There are many who believe that we have to accept the cards life has dealt us.. is far from the truth. If you have ever had "imposter syndrome," the thought that those with more money are better than you or you are not good enough. These private thoughts can also lead to beliefs that people with a lot of money aren't nice. Society has created an environment that celebrates the hurts of people with a lot of money. These are also self-sabotaging thoughts that could slow down one's potential to earn a significant income.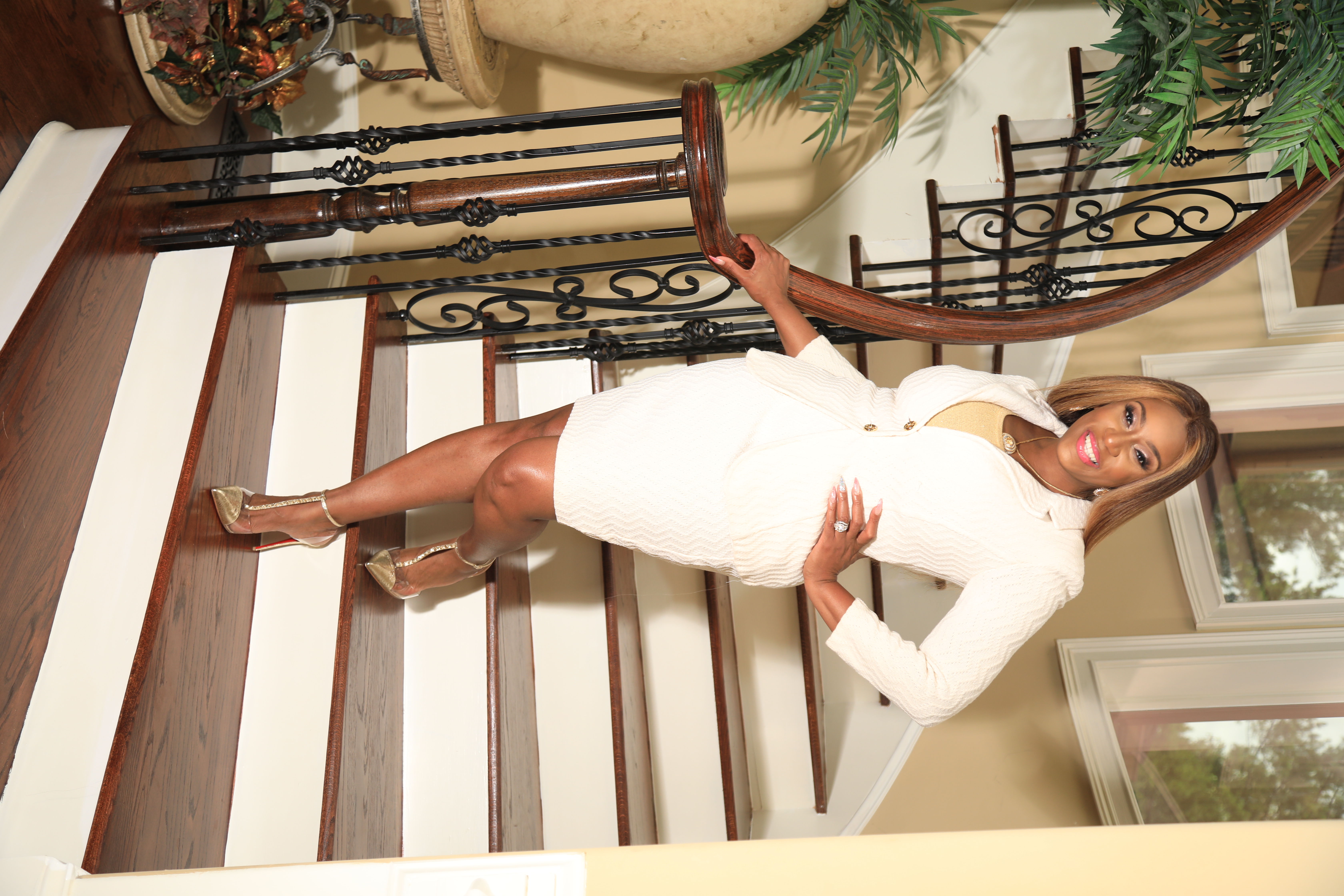 As a Mindset Coach, what techniques do you implement in teaching women how to make money?
As a mindset coach, I help you take a deep dive into your Beliefs and help you get real about your "Money Story," which is your "Truth About Money." What I don't do is impose my beliefs about money or life on my clients. It is your life, and you should execute your God-given right to live the best version of yourself. I'm simply a guide and a connection to resources that allow you to get results easier, safer, and faster. Your mindset is the foundation and source of your growth capacity. So it's imperative to have people in your life to mentor, support, and help you stay accountable to your goals. Whenever there are contradictions in your beliefs, you will fear, stagnate, or even abandon goals and dreams. I use proven principles and strategies I've personally used to create Financial Freedom with my Money Mansion program. This is my proprietary financial ascension system that helps you build a money mindset that knows how to leverage business and resources to create financial freedom without compromising faith, family, or femininity.
You have been able to help so many women increase their finances. How have you been able to build an empire while making an impact? 
I am humbled to apply Biblical and wealth Principles to my life, business and money. This allows me to release the need for perfection and strive for progress. I stay in learning environments of personal and professional development, so stay sharp on strategies to help others succeed. I selflessly share what I know systematically, so anyone who follows the instructions and is realistic about the process will get results. Creating wealth is not getting rich quick. It's strategic, and it's about diversifying, so you have higher possibilities of winning.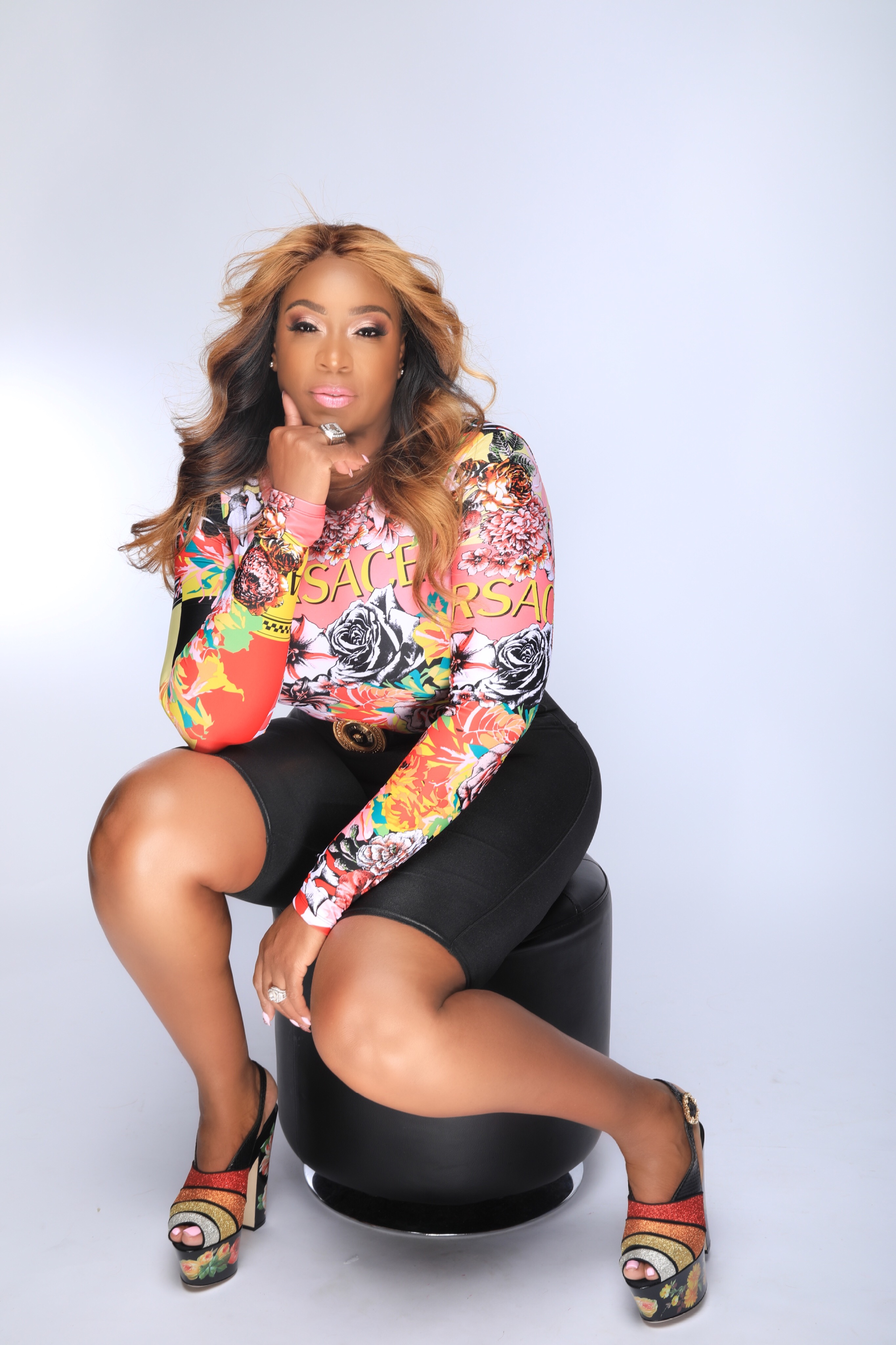 Tell us about your PINK MILLIONAIRE CLUB. 
PINK MILLIONAIRE CLUB is a Revolution of Femme Wealth Builders committed to self-care and money mastery without losing their faith or femininity. It's wh
ere I mentor a community of women who support each other to reach their life and financial goals while making an impact and having fun and fulfillment.
How can women connect with you? 
FB @nicolasmithjackson IG @nicolasmithjackson Linkedin @nicolasmithjackson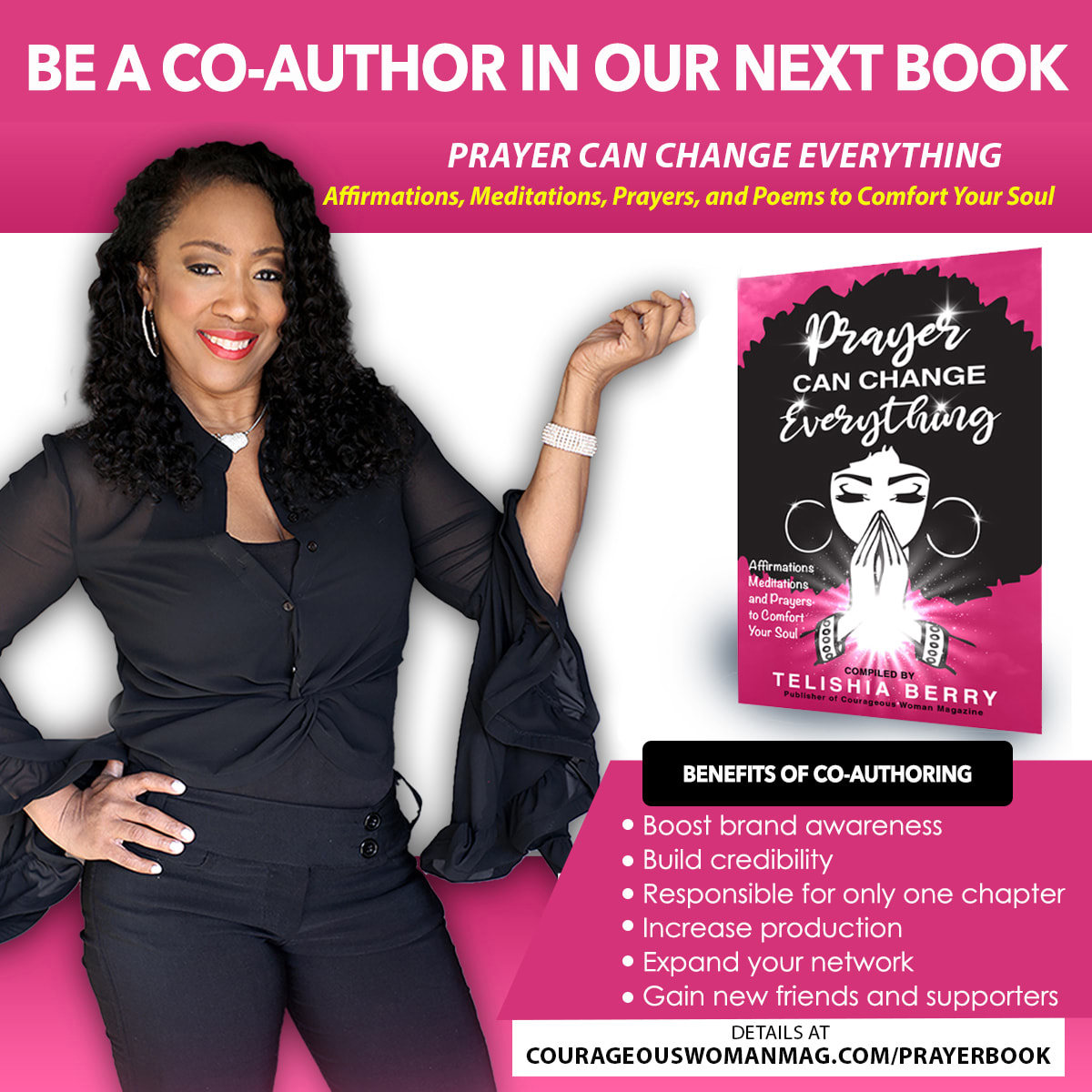 CLICK HERE FOR DETAILS