Pam Perry is like a PR angel helping speakers manifest media. She's been in business for 20 years and placed clients in Essence, Oprah Magazine, Ebony to Steve Harvey, SiriusXM to CNN, The Word Network, PBS, and of course, the Network Stations. She is a journalist at heart, "I publish Speakers Magazine too – for fun. LOL" 
What motivated you to pursue a career in public relations?
I love promoting positive people, products, and publications. That's my passion, and I love sharing good stories. 
Tell us about some high-profile clients you've worked with.
I worked with TD Jakes, and I set up his first "virtual" press conference – and he just rolled with it and rocked with it. He's so cool and humble and answered every journalist's question. I worked with Dr. Myles Monroe – and he is so inspiring….and funny. I've with Dr. Stacia Pierce – and she was featured on OWN – her first media hits were local. 
Share some of your most rewarding experiences in PR.  
Seeing my clients go from obscurity to being "famous." I love building brands. They have stories to share and I love helping them make an impact and doing it professionally. I've done PR for McDonald's to Automotive companies, but I enjoy working with messengers who bring light. 
What are 3 things business owners should know about hiring a PR Professional? 
Have a budget, listen to their wisdom, and know you gotta put in the work – we do not feed your ego. We are here to help you promote your story, brand, and business. 
Tell us about your podcast? It's a teaching podcast to help Speakers understand the media and how to build a platform. It's on iHeart, Spotify, ApplePodcasts (iTunes)—- and it's called GET OUT THERE AND GET KNOWN.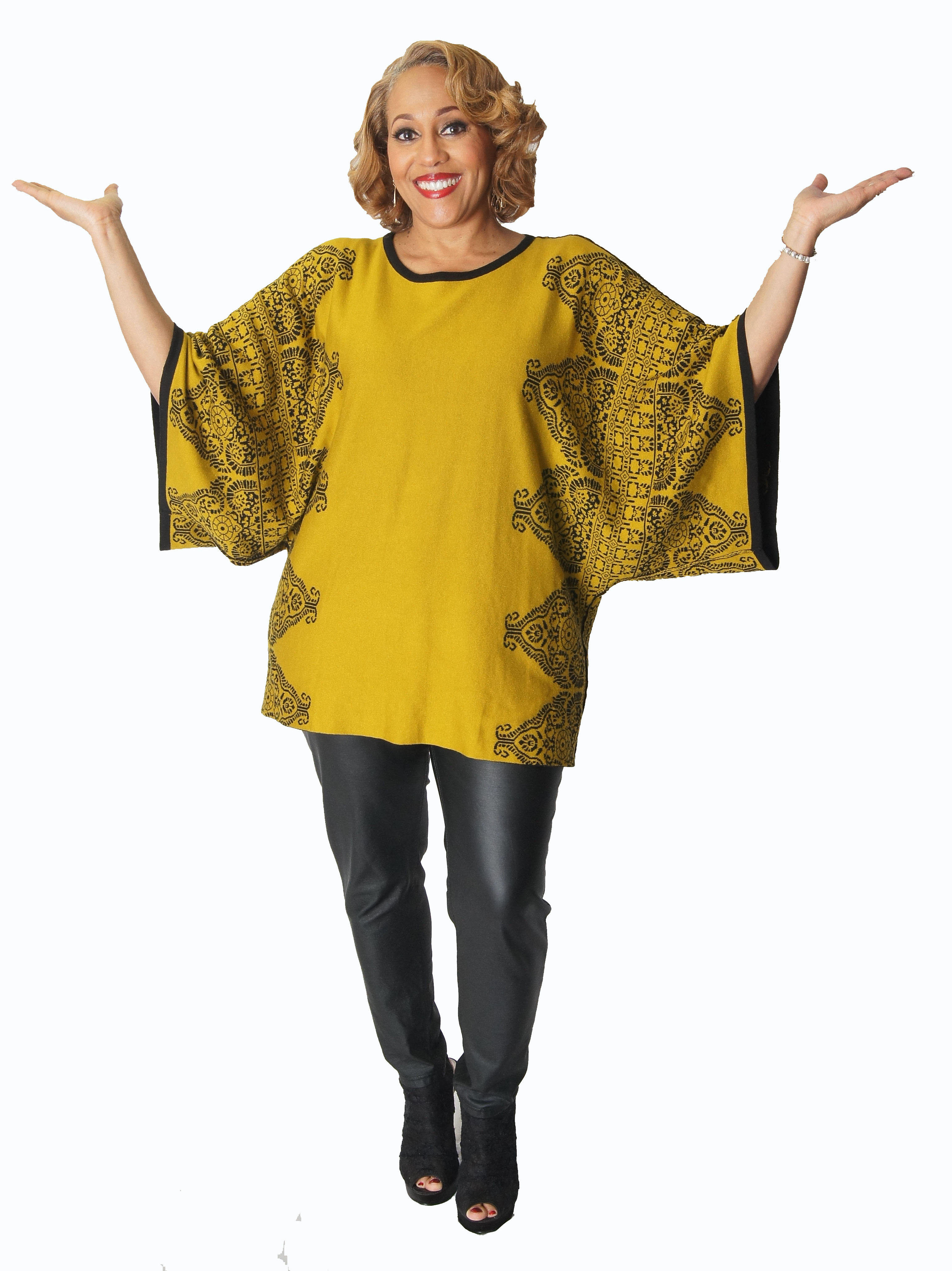 Give 3-5 tips on branding for women entrepreneurs.
Strengthen your LinkedIn profile (get the premium); Start a podcast; watch the news and know the news cycles so you how you can fit in and write an op/ed
What's next for Pam Perry?  
Gearing up for the Ready Set Go Speak Conference (www.readysetgospeak.com) It's for my members to take the stage and show off what they've learned! 
Connect with Pam Perry and get a gift on how to get media exposure