Ayanna Mills Gallow, M.B.A, is a Literary Strategist that Maximizes Success.
Demonstratively known as a production leader and strategic marketer in the corporate world, she now has the same reputation in the publishing industry. She applies key principles to have an unmatched proven track record.
Ayanna Mills Gallow is also an Evangelist and a #1Best Selling International Author of Non-fiction Transformational books. Ayanna is the CEO of Thanx-A-Mills, LLC, where she works as the Premier and Preeminent Self Publishing Consultant. She is also the Vice President of Operations at Innervision International Magazine. Above all else, her favorite role is being a mom to her two amazing "tween" sons.
What is the focus of your business?
I teach writers, authors, professionals, and goal-getters to write and publish books that convert easily into businesses. I also teach them strategies and keys to maximizing book sales and marketing tips so that their books will become #1 bestsellers.
What motivated you to produce this book, Saving Lives While Fighting for Mine: Stories to Empower Women to Win?
From childhood through adulthood, women deal with depression and post-traumatic stress. I was motivated to produce this book because so many women face pain appearing unbearable, but they conceal it due to shame. They suffer in silence and walk around wearing a mask of happiness while barely holding on. I want women to know it's okay not to be okay and that they are not alone.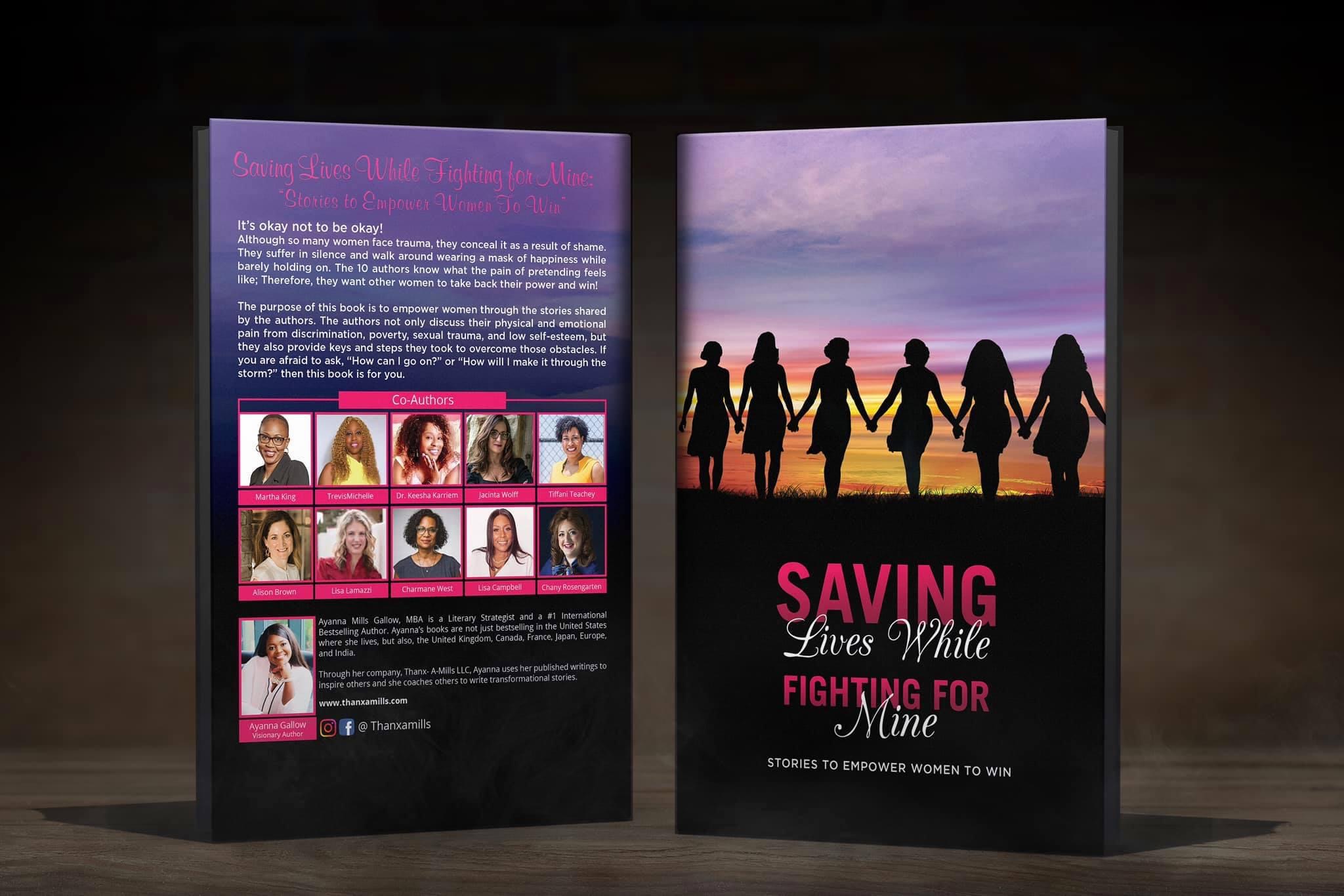 What do you hope readers will take from this book?
This book is a women's empowerment book. Readers will learn proven keys and steps to overcome their obstacles to take back their power.
My goal is to empower women to win. 
Win in education
Win in motherhood
Win in educating their children
Win in their finances
Win in relationships
Win in employment
Win in their physical bodies
Win in their minds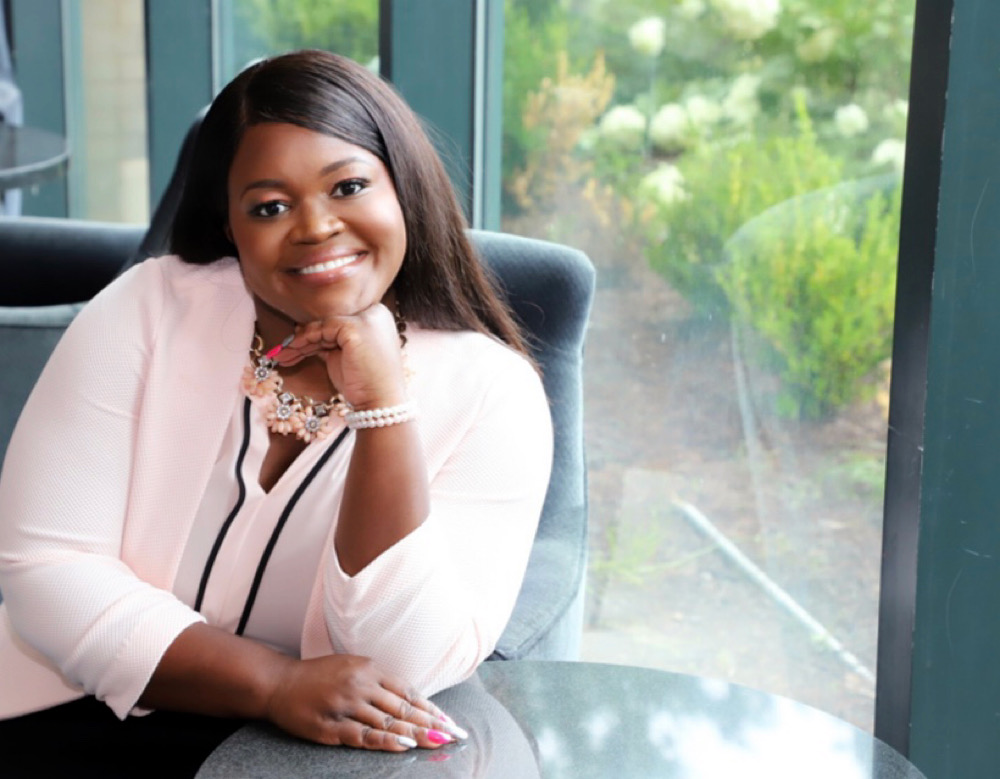 What has been your greatest lesson in producing this book?
In this book, I learned more than I have from any other book. I coach all the co-authors on crafting their stories, and in this book, my mother is a first-time author.
As I was coaching my mother, I learned more about her childhood and my birth.
Although I knew I was conceived in rape and born six weeks after my mother's 13th birthday, I always viewed my mom as a teen mom. However, this book helped me to realize she was just a child. She started being abused at 11 years old and became pregnant at 12. She was on bed rest in the hospital months leading up to my birth, and she had an emergency C-section because she fell while playing video games.
I have a 12-year son right now in the 7th grade, which is the same grade my mother was in while pregnant with me. Thus, this helped me to see that my mother was actually a pregnant 7th grader. This evoked so many emotions in me; I went from shock and devastation to appreciation and pure admiration for my mother.
Give 3 points that would best describe this book? 
Readers will learn tools to prepare for financial wealth to prevent the living from paycheck to paycheck. 

They will learn the dangers of seeking validation from the wrong sources.

They will learn how to bounce back after discrimination, divorce, sexual trauma + more.
Connect with Ayanna Mills Gallow