By Shonell Bacon
Telishia Berry is the Editor-in-Chief of Courageous Woman Magazine and CEO of Strive Publishing. 
I spoke to her about how she balances life and the business of publishing books and magazines.
Who is Telishia Berry at her core?
I am a God-fearing, fun-loving, easy-going person that enjoys simple things. I believe in keeping everything real and being supportive of friends and family. AS well as helping women accomplish their goals and dreams.
What motivated you to start Courageous Woman Magazine?
I was looking for more inspirational reading and couldn't find enough, so I started Courageous Woman as a blog in 2011 and upgraded to a full print publication in 2014.
What's next for Courageous Woman?
We have launched two additional publications, Courageous Men Magazine and Authors Who Launch, to offer more visibility opportunities for our clients. We are also expanding our speaking platform, and Courageous Women Speak online and via our room on the Clubhouse App. 
As a mother who is raising strong black women and a man in this world particularly within the entertainment industry, what advice do you find yourself giving them? 
Well, my daughters are 20, 26, 28, and my son is 30. They are very much adults now, but I see some of the things they were taught when they were very young. They all certainly have morals and values. For most of their childhood, I was married to their father. Back then, he was about discipline and staying focused, so they have carried that over into their adult lives. I still say, "Stay focused, go for what you want, recognize and avoid distractions, do everything in excellence. Or my favorite words that they now throw back at me, "Go big or go home!"
Sometimes, mamas don't take the time for self-care. As a mama running multiple businesses, how do you make time for yourself, and what do you do? 
I have to be honest, I am not the best at self-care, but working on scheduling more time for myself and working fewer hours, doing fun stuff. I went bike riding on the beach for my birthday with the kids. That was so relaxing. After surviving Covid19, I am thinking more on how I incorporate more self-care. I recently bought a beach tent and other items for my once a week, "ME TIME" at the beach.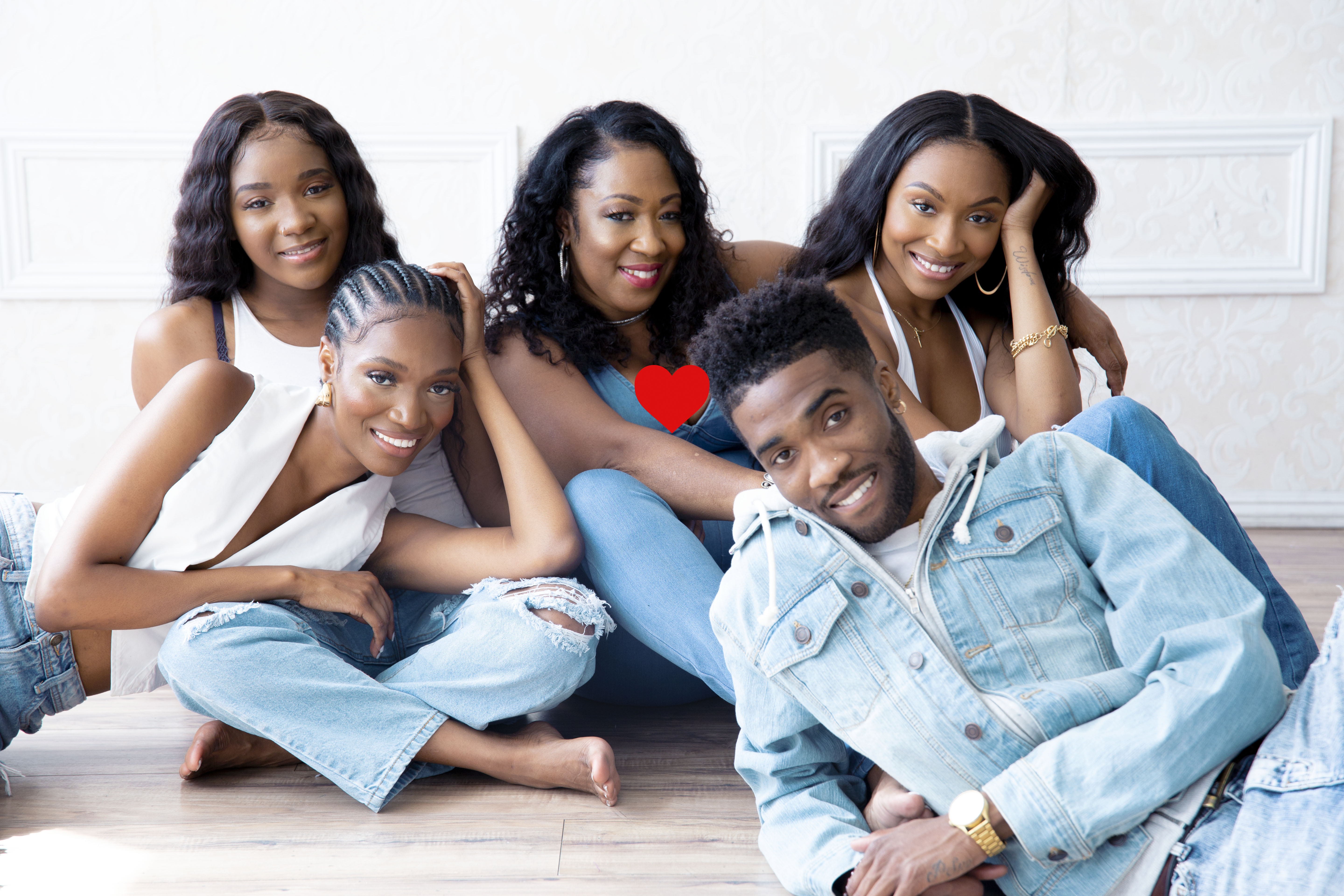 How does being a mother translate into how you go about being a business owner?
Simply put, my kids are still my "WHY." They are the reason I go hard and don't quit. I'm building a legacy. Most of all, I want to be an example of a good mom and an entrepreneur that they can be proud of. I wanted to show my kids that you can start with nothing and make something big." I started Courageous Woman Magazine with a $30 investment and I won't stop til my brand is making millions. They've watched me go through many trials. We all endured the painful divorce and broke up of our family, but I am still standing, launching new things that I share with them. And they are each running their businesses, unafraid.
What moves is the mama working on today?
It's Courageous Woman's 10th anniversary, and I am super excited. We will be celebrating the first 100 women who've graced our cover! I'm also excited about a lot of the classes I will be teaching on writing, publishing, and more. Super thrilled about the film projects. As an author and playwright my ultimate dream is to see my work on screen. During quarantine I decided I would finish a play I started some time ago. I shared it with my daughter, Tisha, and she immediately said, "No, mom, this is for film, not stage," and she developed it, and the next thing I know, I was writing on a web series. I am so excited about it. We will be casting very soon. 
Let's hear more about the kids and their work in the entertainment industry and how they started? I think because I was an actress before I had kids and was pregnant with my first child, Kendre' when I paused for the cause. I became a playwright when my kids were babies, and they grew up watching the process of producing live stages. So, I think it was natural for them to do, and they each found their niche.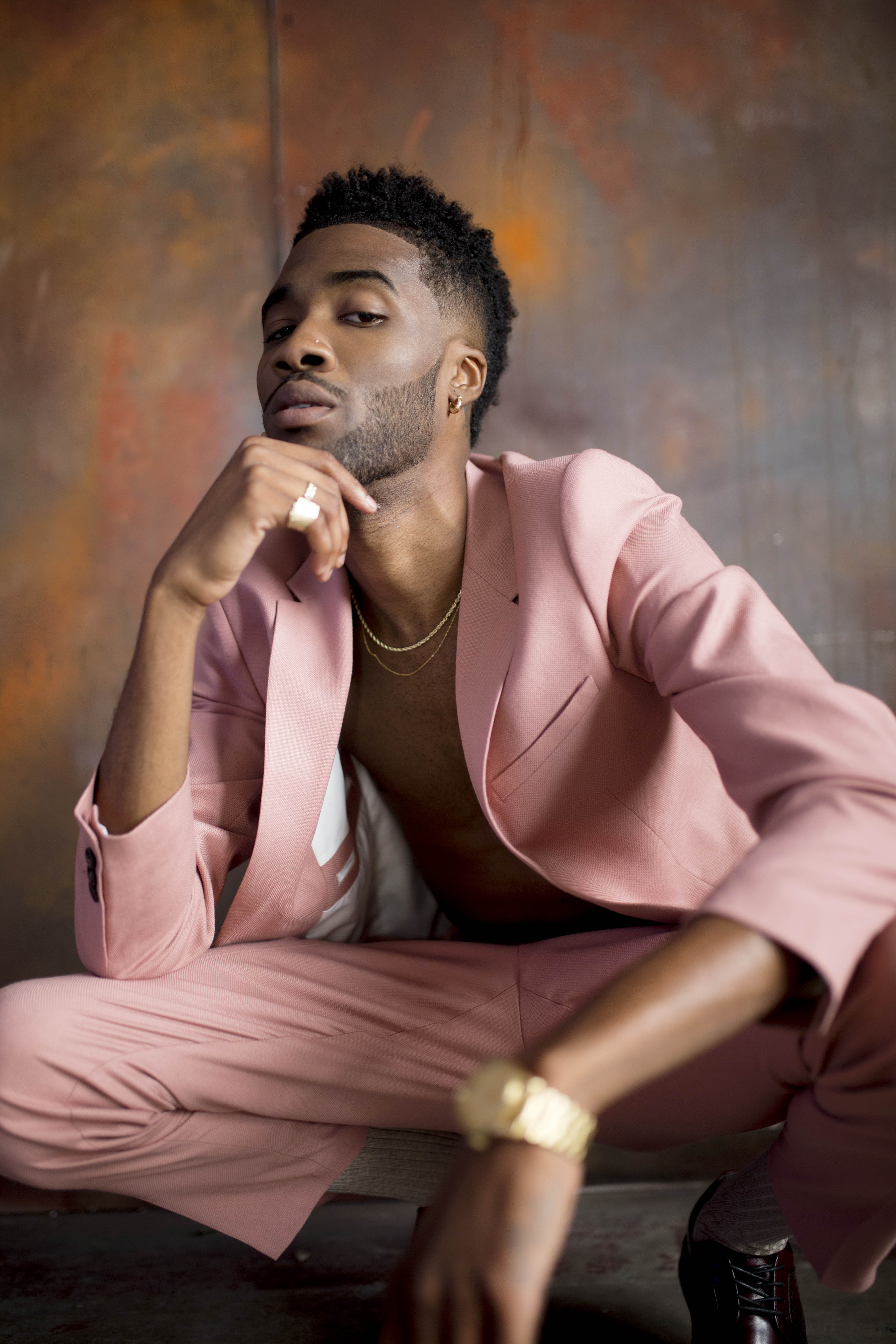 Kendre'
Kendre' is my oldest and the reason why we packed up four kids and a dog and moved to California. At age 12, he began acting professionally. Out of 10,000 kids he was chosen as one of the top 5 finalists in Nickelodeon's search for the "FUNNIEST KID IN AMERICA. He got an opportunity to be on the Nickelodeon show, "All That." He had done numerous movies, TV shows, and cartoon voiceovers. One of my favorites was the TV sitcom, Girlfriends. He played "Jabari." Currently, Girlfriends is re-airing on Netflix. He plays the role of "Prophet" on the show "On My Block" also on Netflix. He also sings R & B. One of my favorite songs he wrote and teamed up with Quincy, P Diddy's son, for the song, "Stay Awhile." We are all looking forward to seeing him in an upcoming movie with Gospel artist Deitrick Haddon and a few more projects.
Kendre' is also the reason I have a new title, "G-ma." I am so in love with my grandson, Ezra.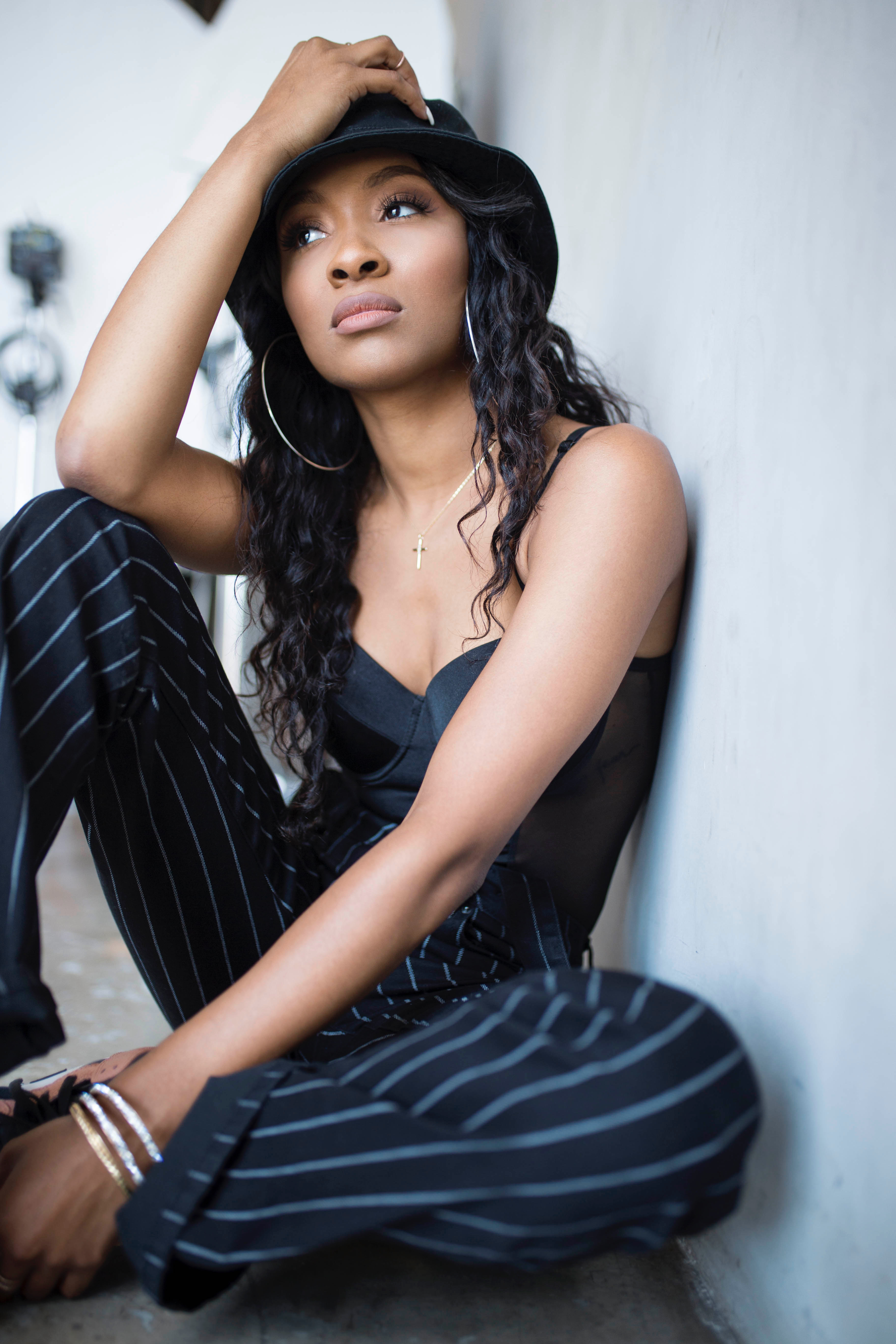 Tisha
My second oldest. I call her my mini-me because she acts so much like me. It's hilarious! I believe in nurturing your kid's gifts, talents, and desires. When she was a teenager, she said she wanted to be a hairstylist. At the time, my Ex-husband and I opened a salon and named it after her. She wasn't that enthused, and after a while said she wanted to be a photographer, so I made sure she got a great camera. She's been doing photography ever since. She also graduated from The Los Angeles Film School and has worked on numerous celebrity videos, including singer Chris Brown. She is very creative and photographs many influencers and, most recently, R&B singer/producer NEO. She also works with Courageous Woman.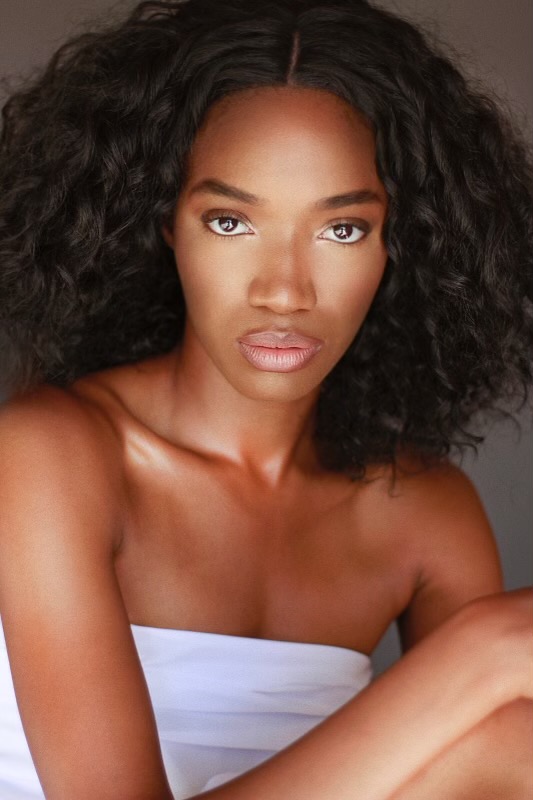 Toi
My baby #3. My strong and mighty woman. She is very business savvy and focused on her career as a fashion model. She's a fit model for several top designers. She is also a graduate of LA FILM School, and she has helped several high-profile people with their business development and launches. She is also working on new products she has developed and helping me with products that I am preparing to launch.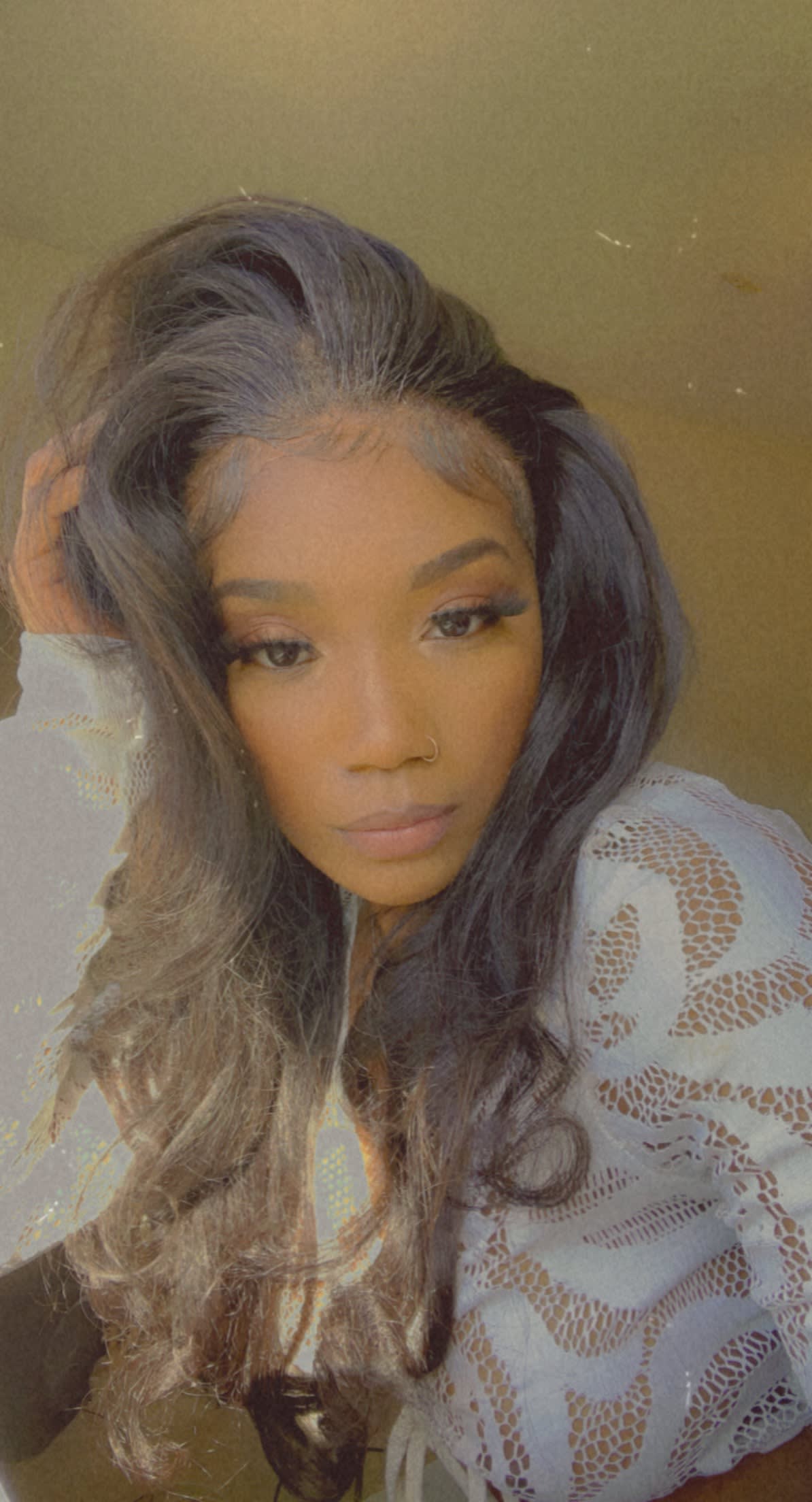 Kennedy
My baby girl, the Last of the Amigos! It's an exhilarating feeling when your youngest child becomes an adult. I did a cartwheel! Kennedy has done some acting in short films and videos. Her main thing is hair and makeup, and she runs her own online beauty business. She gets her mom together for photoshoots and events.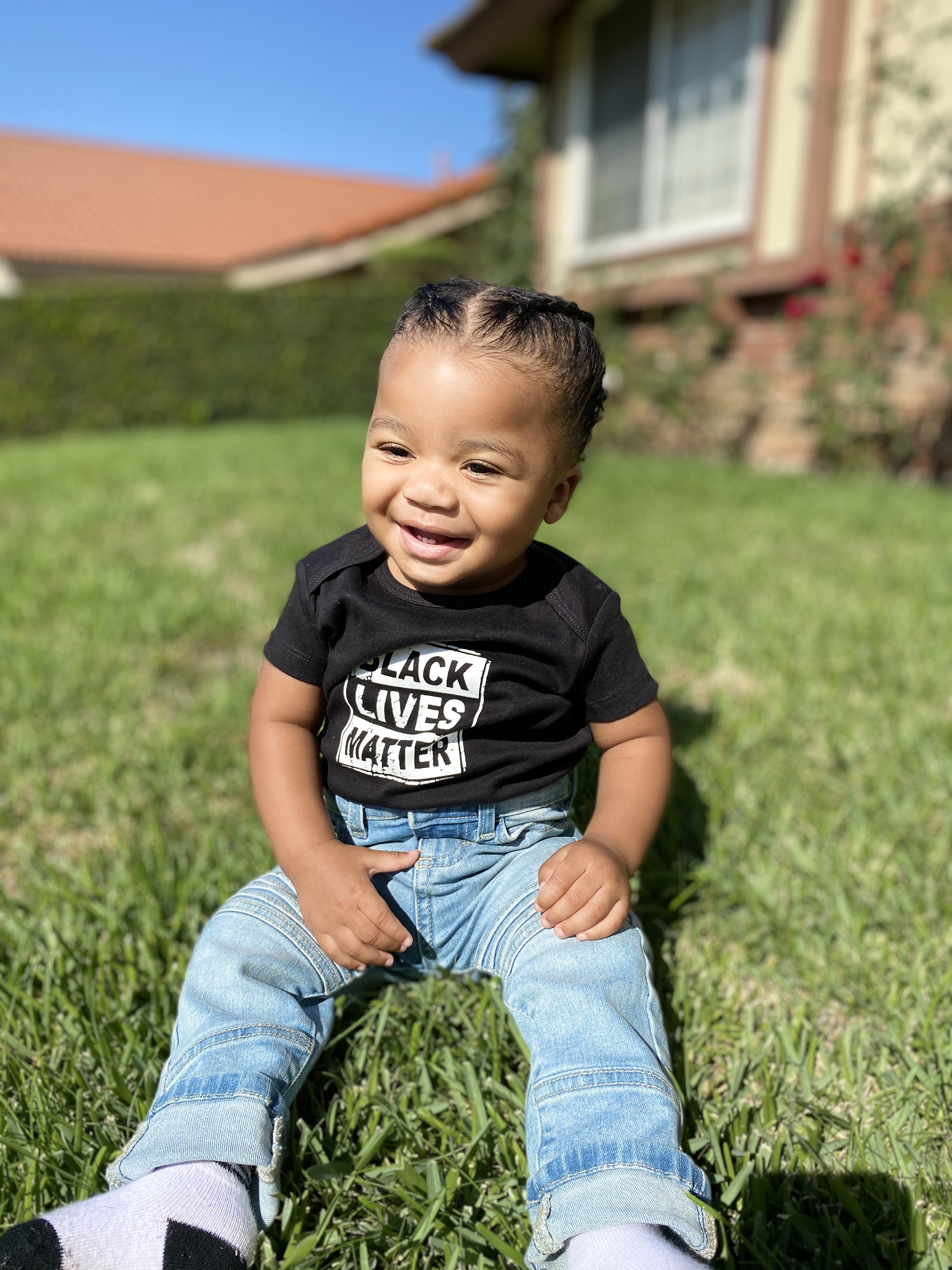 Ezra
My first Grandchild. He's an adorable, eighteen month old baby boy with lots of personality. 
Overall, I'm a mama bear, and being a mother so far, has been a very rewarding experience, and I wouldn't change a thing,